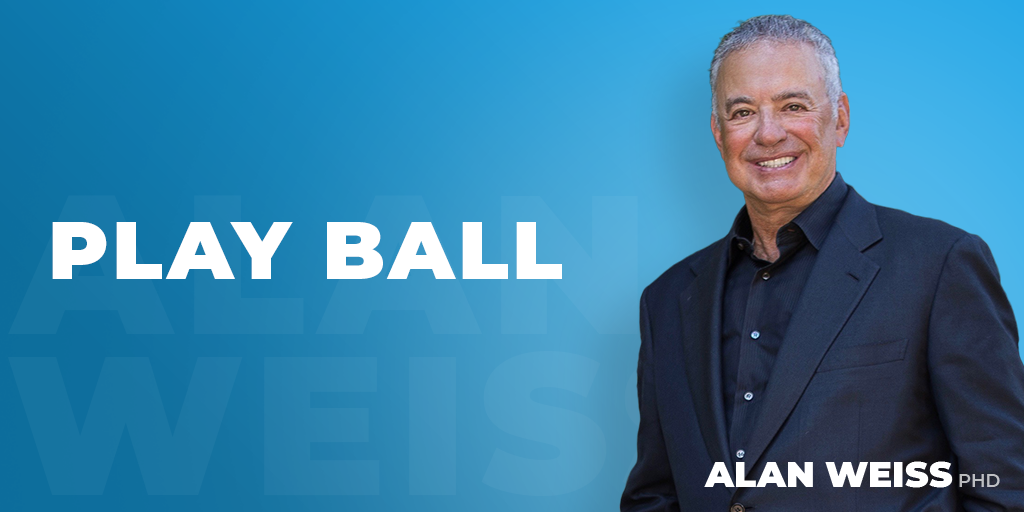 Play Ball
The championship game of the Little League World Series today pits the international bracket winners, Curacao, against the domestic bracket winners, California. The population of the US is 330 million, and of California 40 million. Curacao has 152,000 people. (The population of Los Angeles is 4 million.) Curacao won in a field that included great teams from Taipei, Japan, Cuba, and elsewhere. The California team won by beating a team that had previously defeated it, Texas.
Some "authorities" cite the fact that soccer is overtaking all other kids' games here. There's clearly room for all, it's not a competition to be the "best sport."
And one of the stars this year has been a young woman names Stella Weaver.
Sort of gives me a welcome relief from ego-inflated professional athletes demanding to be traded, holding out because $60 million isn't enough, and wearing enough bling to sink them if they fell overboard.
It's going to be a great game.