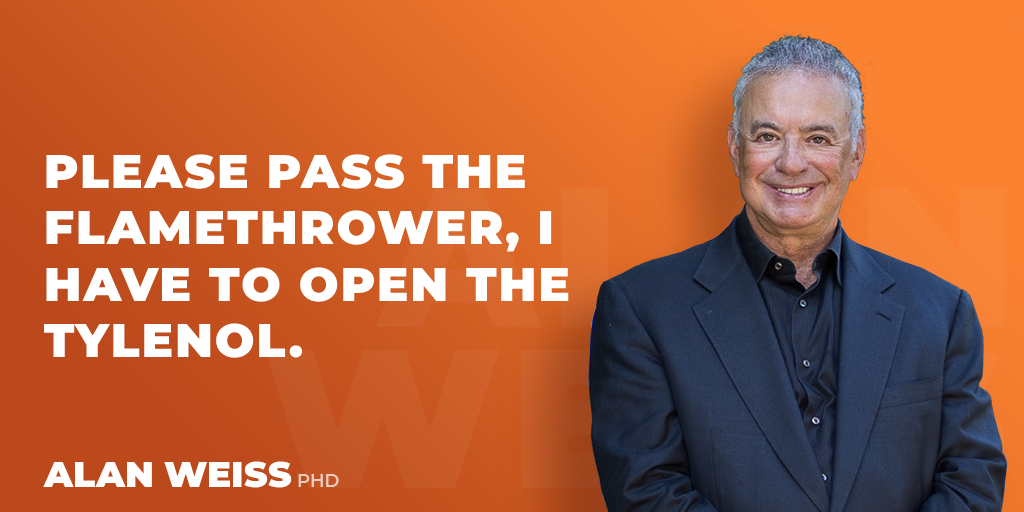 Please Pass the Flamethrower, I Have to Open the Tylenol.
These totally sealed items drive me crazy. Whether it's a screwdriver, or glue, or pills, or a magazine, you need a blowtorch and chainsaw to open them, usually ruining what's inside. The directions are in a type smaller than a pinhead, and even when read are unhelpful because the "tab" can't be found or the "opening" isn't apparent.
They're going to have to provide videos for safely opening a container of sun tan lotion. And the videos, of course, will be totally sealed.
Isn't there a group somewhere concerned about the climate, and plastic, and all that stuff?