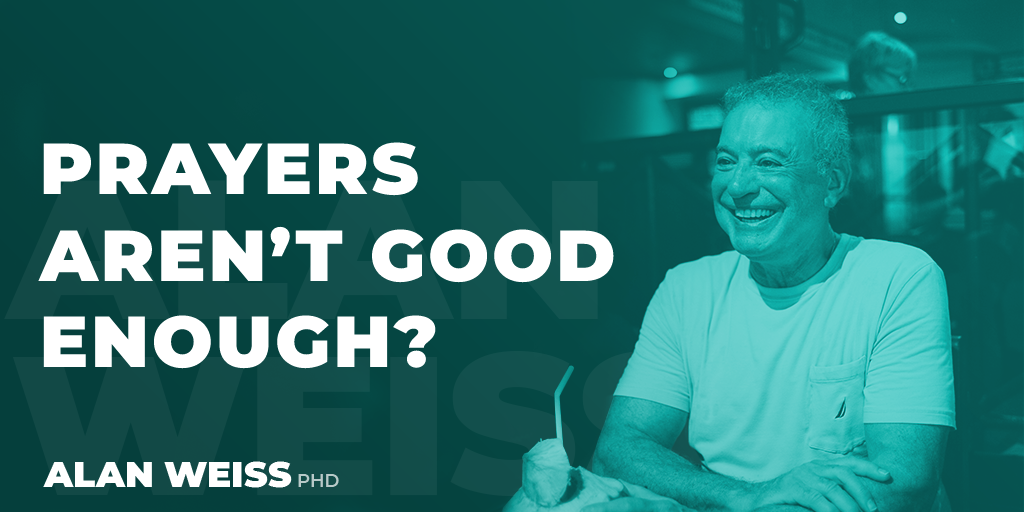 Prayers Aren't Good Enough?
We have reached the point where people who are legitimately outraged at school shootings, the war crimes in Ukraine, and other calamities are now judgmental about others' chosen means of support or sympathy. Apparently, for many, saying a prayer is woefully insufficient and needs to be condemned as inappropriate. No one is saying a prayer is going to change things tomorrow, but neither will demeaning people who feel it's one way to find some means of support and solace.
There is an arrogance and polarization about such statements as,  "I've had it with people sending thoughts and prayers because they mean nothing." Such critique has no knowledge of what else those people might be doing in terms of donations, or voting, or anything else.
We've come to a point where even those agreeing with another's position are castigated for not adhering to the "right" way to act in support. That's more than divisive. It's fractured and arrogant.