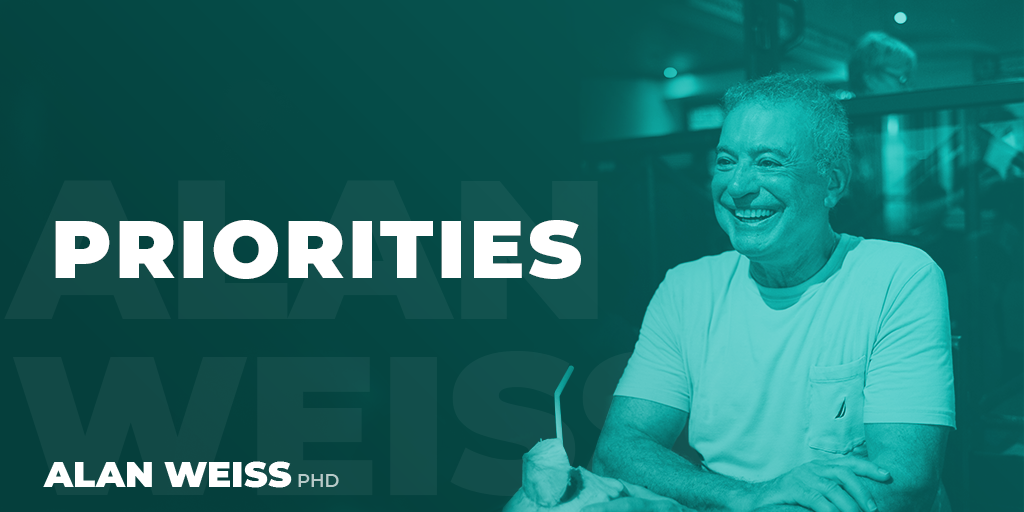 Priorities
We were having dinner last night at Castle Hill Inn in Newport, overlooking the ocean. Our waiter came over with  our bottle of water and my martini. The bottle began to fall off his tray and in trying to grab it he spilled the martini.
"Nick!" I said, "water is cheap, always save the vodka!"
The manager brought a new martini, on the house, so everyone wound up happy!