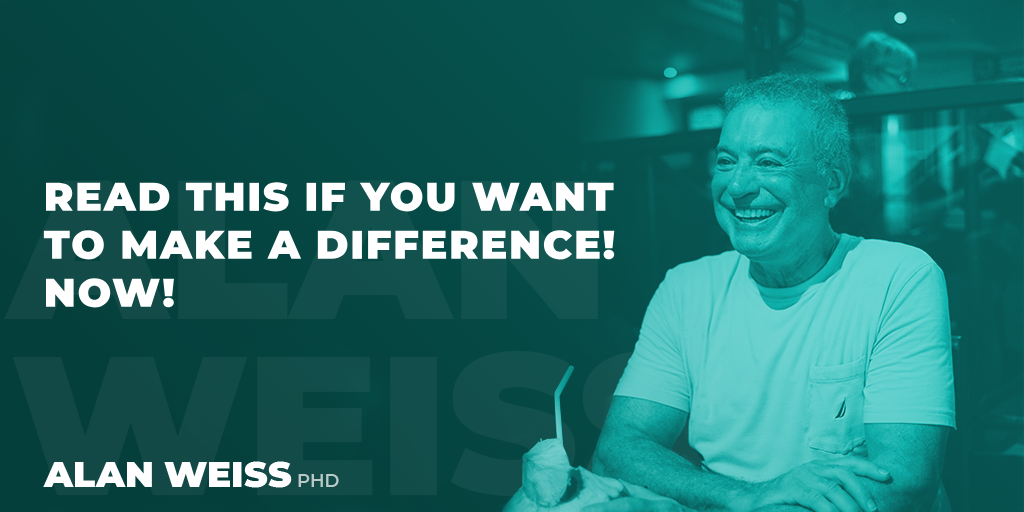 READ THIS IF YOU WANT TO MAKE A DIFFERENCE! NOW!
Start your speech, book, article, podcast, teleconference WITH SOMETHING INTERESTING, ENERGETIC, AND CAPTIVATING. It can be a story, a statistic, a prediction—it doesn't matter. That first 90 seconds or so is when people decide how close attention they should pay. If you don't do this, they'll be watching TV while reading your stuff, or checking their phones while listening to your talk.
Even a fish won't bite a bare, rusty hook.