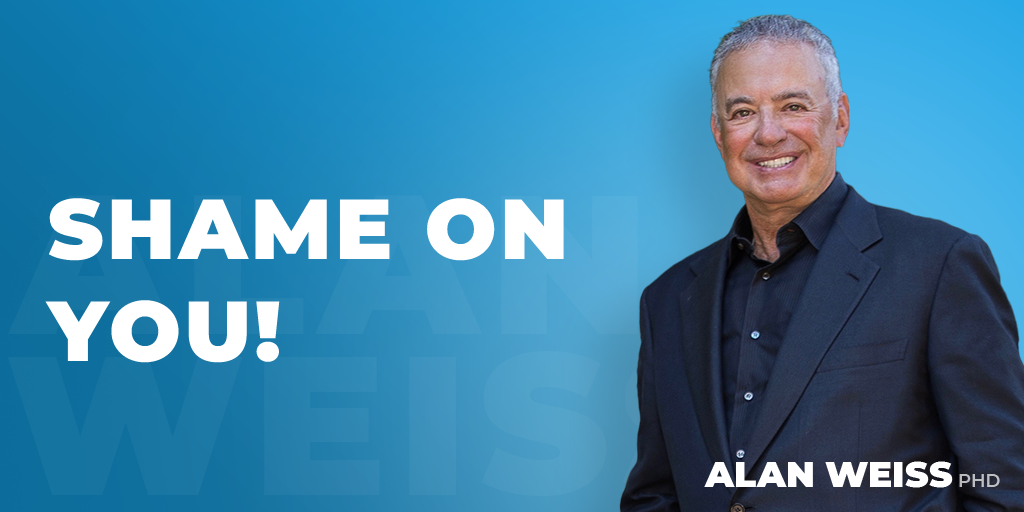 Shame on You!
The Mayor of Providence, RI, Jorge Elorza, who has never been a draft selection for Mensa, said on my buddy Gene Valicente's radio who yesterday that, "People who aren't wearing masks in public should be publicly shamed by others." This dumb ass statement was just a couple of days after a security guard was shot and killed by the husband of a woman who he refused to allow to enter a store without a mask.
When public figures call for vigilantism, you know they're in a job way over their head. This is one of THE most irresponsible comments from an elected official I've yet heard.
Gene disagreed, and said, "Just move along and mind your own business."
The governor, Gina Raimondo, said in response, "I think it's time to be kind to others and give them the benefit of the doubt."
Maybe the media should start shaming the mayor.