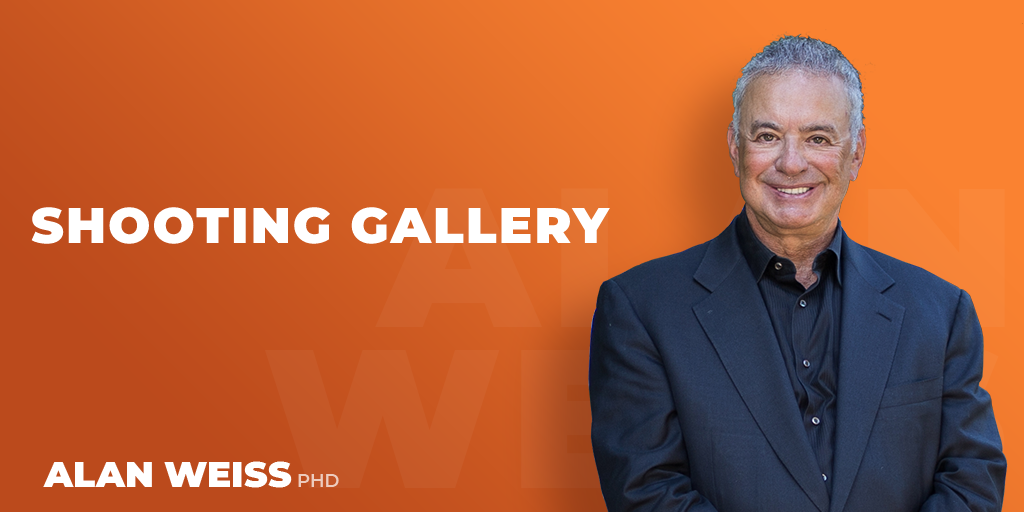 Shooting Gallery
We're concerned about the tragedy in Florida where we're not sure yet how many people died in that building collapse.
We should be equally concerned, if not more so, about the 150 people who were shot and killed of the three-day weekend nationally. Hundreds more were wounded, some in critical condition, so the death toll may mount. This should not happen in a civilized society.
And there are movements to defund police and reduce the size of police forces?