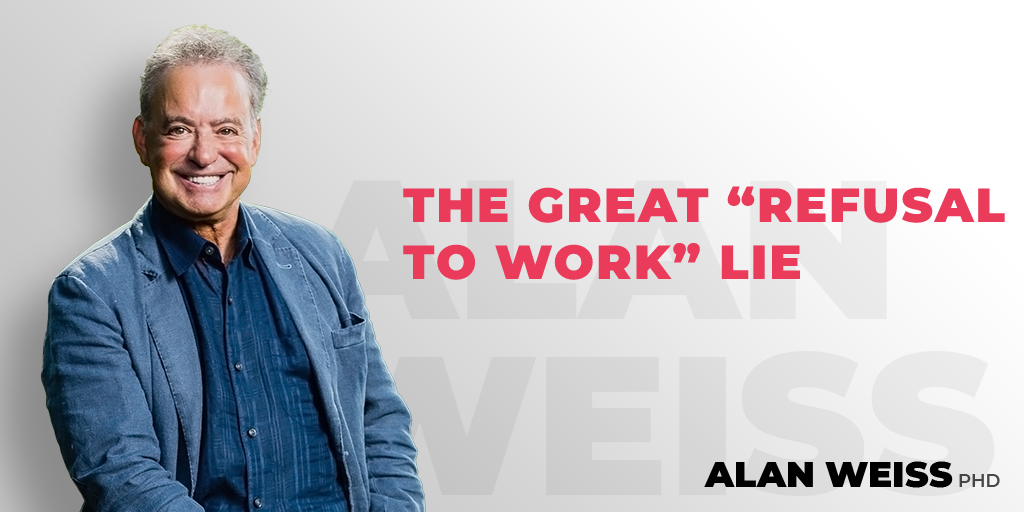 The Great "Refusal to Work" Lie
This is from my colleague Roberta Matuson and it attacks what she calls the "lie" that people don't want to go back to work. It's complimentary and highly provocative:
The Great "Refusal to Work" Lie Webinar-Tuesday, July 20th from 11:00 AM to 11:45 AM, EST
Your inability to fill jobs is costing your company time and money, and the added stress is causing employees to bolt. Your customers don't care that you're having a hard time finding workers.
In this jam-packed interactive session, you'll learn:
The real reasons why you can't find talent and what you can do to rapidly change this dynamic

Why people don't want to work for you (It's not what you think)

And more!
To register for this FREE session, email Roberta@matusonconsulting.com. 
The session will be recorded and a copy sent to those who ask. Feel free to share this with those in your community.