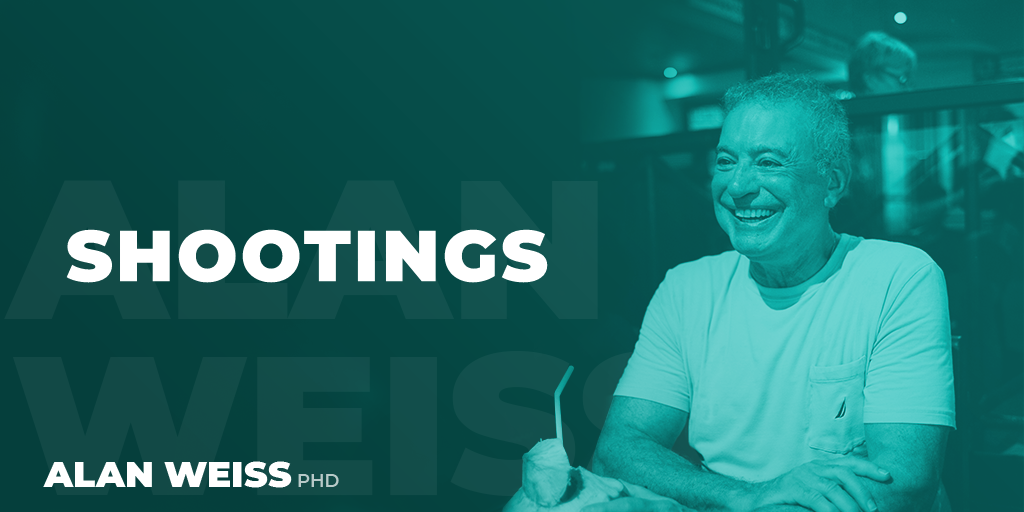 Shootings
I'm a writer, and I have trouble finding words for my sadness.
We also have to realize that, daily, people are dying from suicides, overdoses, addictions, drunk driving and reckless driving, mental problems, poverty, and negligence.
Our political representatives and candidates should be addressing these preventable deaths not because they're in the headlines on occasion, but because they're not on most occasions.