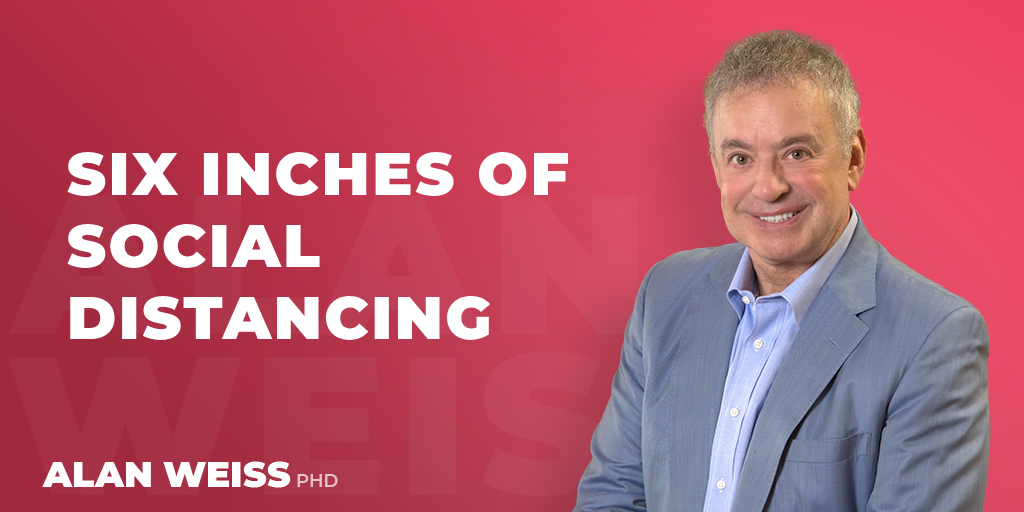 Six Inches of Social Distancing
These crowds we see on the news defying requirements for safety at the beaches and parks surely aren't surprising. There is a pent-up need to be "normally social" once again.
As your clients' employees return to their offices, is there a protocol in place to allow for this socialization while maintaining safety standards? Have your clients thought about that?
Have you?