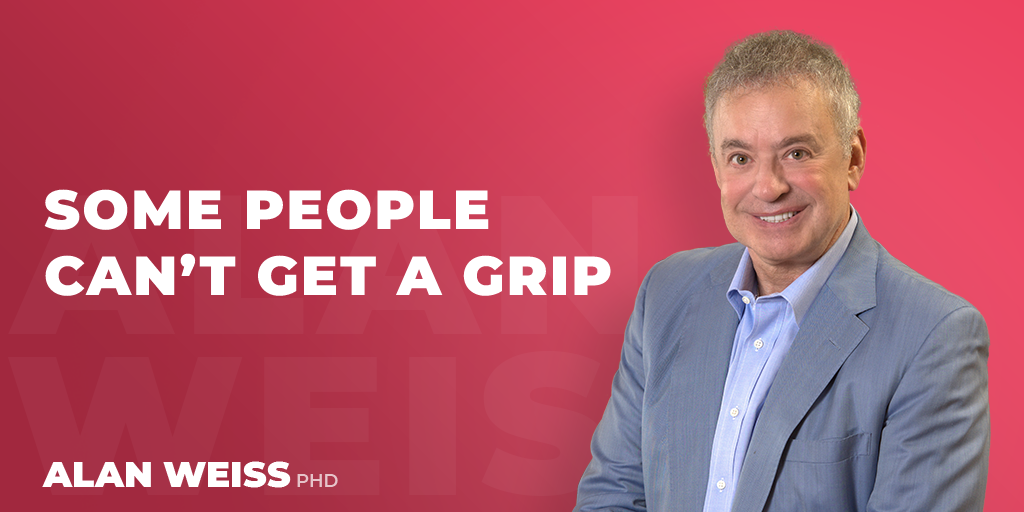 Some People Can't Get A Grip
A woman contacted me yesterday via email, tells me she's bought one of my books, and wants advice. I took the time to tell her I don't coach for free. She responded that it's not "free," she's a customer who bought a $25 book. When I mentioned that I have hundreds of thousands of readers, and coaching them for buying a book isn't conceivable, she didn't care, and told me that she'd never be my client (after claiming she already was) because of my attitude.
I told her there wasn't much danger of that because I couldn't help her level of cluelessness and self-absorption.
I am thinking of buying one of Obama's books and asking if I could drop my the mansion in DC or the estate in Martha's Vineyard and have a chat. If that works, I'll get back to that woman….