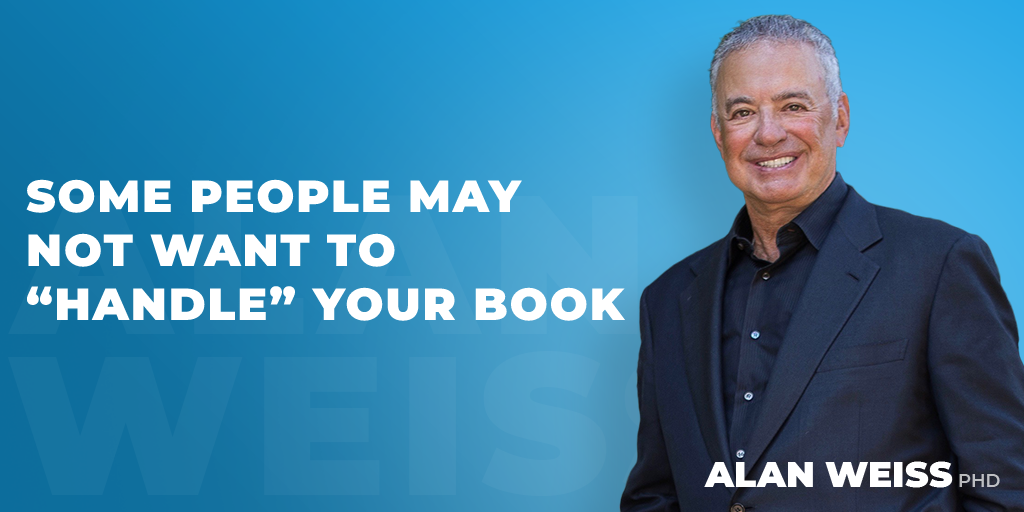 Some People May Not Want to "Handle" Your Book
If you're going to send one of your books to a client or prospect in your marketing efforts, send an electronic version as well as hard copy. That's especially important today when many people aren't accessing business mail frequently (or at all).
If you haven't published an electronic version of your book for some unimaginable reason, then send the original manuscript that's on your computer, or send an excerpt that's particularly apt for that person's needs.
How hard is that?