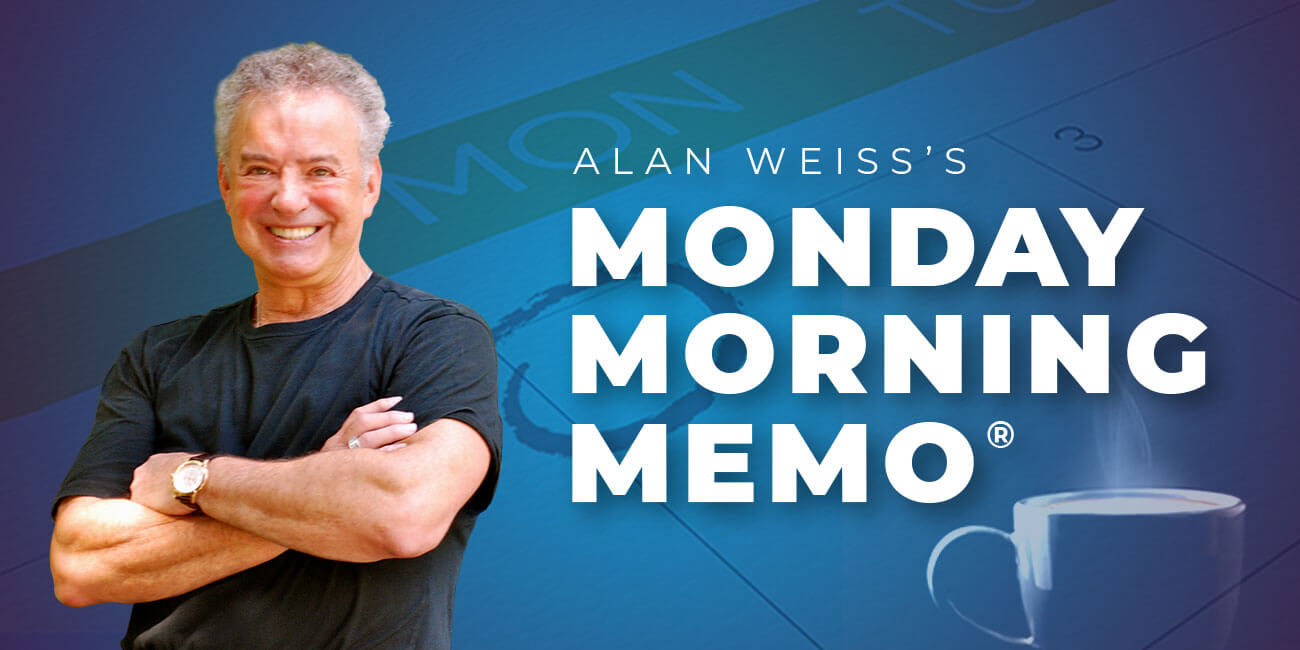 Alan Weiss's Monday Morning Memo® – 08/30/2021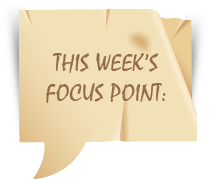 A "threshold" can be defined as "a limit beneath which a stimulus causes no action." Individuals have differing thresholds of pain, for example, or tolerance of boredom, or noise. Some refuse to cross the threshold despite the fact it would bring longer-term relief.
For example, people who are so in fear of a dentist and needles in the gums will endure a toothache rather than undergo the brief discomfort that will eliminate the long-term pain. Many relationships which should be severed are maintained despite the long-term agony because the pain of divorce in the short-term is paralyzing.
No matter what your politics, the US withdrawal in Afghanistan is appalling, horrifying, and deadly. If we had been willing to accept the short-term pain of a fighting, phased withdrawal, perhaps the longer term pain of people stranded, persecuted, and murdered in the months ahead could have been significantly decreased. If we had been willing to admit that Afghan forces would not fight for a corrupt government, perhaps the country wouldn't have collapsed into chaos in a matter of days.
Some first-world governments seem to believe that they can circumvent the pain of living with Covid (as if they've "failed" if they can't eradicate it) and have adopted the long-term pain of isolation, severe business and social restrictions, and the inevitable long-term agony of businesses and lives ruined.
It's the difference between Neville Chamberlain and Winston Churchill.
Please pass the cigars and whiskey.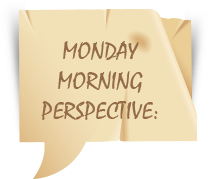 Take chances, make mistakes. That's how you grow. Pain nourishes your courage. You have to fail in order to practice being brave. —Mary Tyler Moore
Pain is weakness leaving the body. —Chesty Puller
The rewards for those who persevere far exceed the pain that must precede the victory. —Ted Engstrom
NEW! Maximize Value to Maximize Fees: Learn and immediately apply during this 90-minute Zoom experience how to zero-in on the buyer's true value, how to create objectives for a project with clear monetization, how to apply even non-tangible needs to maximize the buyer's perception of value and well being. This will, of course, enable you to add zeros to your fees. Most of you are still under-charging and over-delivering, even in a post-pandemic world. In an hour and a half, I can dramatically help you to improve your revenues immediately. https://alanweiss.com/growth-experiences/maximize-value-maximize-fees/
Million Dollar Consulting® for the World: I've provided 14 modules with videos from me, from your colleagues globally, slides, and text. They include everything from launch to self-esteem, proposals to fees, closing business to creating a brand. No upsells! What do you think about a 10,000:1 ROI? https://milliondollarconsultingcourse.com
Livestream of The Consulting Bible II: Publisher John Wiley has told me this is one of the "highest momentum second editions in their experience." Spend an interactive Livestream session with me as I walk you through, visually, my comprehensive approach to building and accelerating a dynamic consulting practice. You can ask questions in "real-time" or before or after. https://alanweiss.com/growth-experiences/consulting-bible-ii/
By Invitation Only: This is my "invitation" to you to be considered for my annual retreat with just a dozen colleagues. We discuss business challenges, new IP, thought leadership, financial planning, and a great deal more. We'll be at the Four Seasons in Palm Beach September 21-23. The fee is $16,000 and includes meals and lodging. Partners are welcome and the socializing is also fantastic. Write me: [email protected]. One seat remains.
Getting Started and Re-energizing Your Practice—In Atlanta: Boston and LA sold out and now I'm leading this full-day event in Atlanta, only $450 and I'm buying lunch! Extensive interaction while I cover fees, proposals, the three kinds of immediate sale, the five types of short-term business, how to be an instant peer of the buyer, creating your own unique "vault" and much more! "You exceeded my expectations, and you over-delivered! I kept waiting for an 'upsell' but it never came." —Brian Rollo.  Register here while there is room: https://alanweiss.com/growth-experiences/getting-started-in-and-reenergizing-your-consulting-practice/ A full day with me is usually $20,000. If you don't mind a few more people in the room, this is a great deal!!