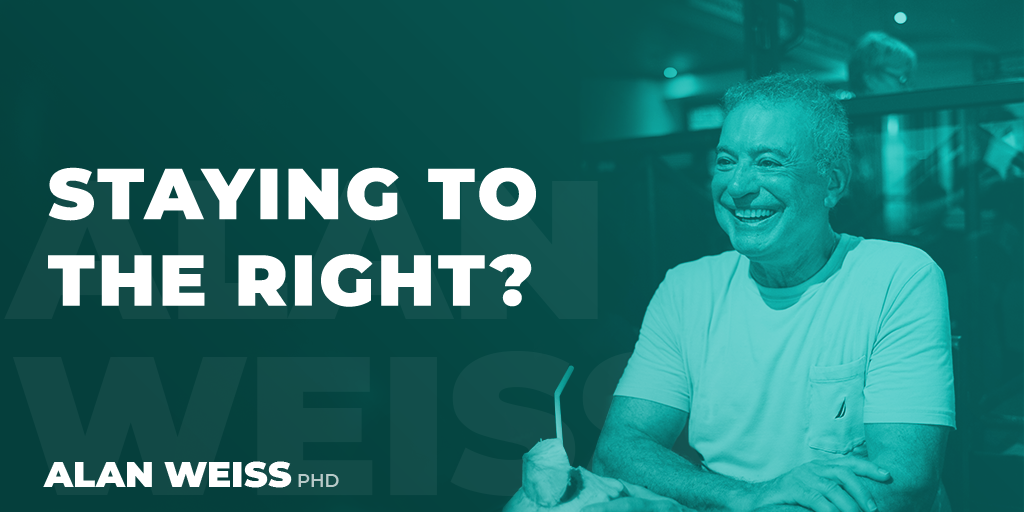 Staying to the Right?
We drove home from New Jersey to Rhode Island, a tad less than three hours, and with virtually no exception—cars, buses, 18-wheelers, motorcycles, et. al.—no one was driving at or under the speed limit. The traffic speed was reciprocal, more or less everyone driving as fast as everyone else, somewhere around 72-75 MPH. If you wanted to pass you went faster than that.
What happens with autonomous vehicles which I assume will be programmed at the speed limit? Do we add time to all our trips, work on our smart phones, or just think all of this is pretty silly? Or maybe the autonomous vehicles will stay to the right and allow self-driven cars to pass them, creating more safety and which they're smart enough to do in Europe, ending the American habit of clogging the left lane out of ego or obliviousness?