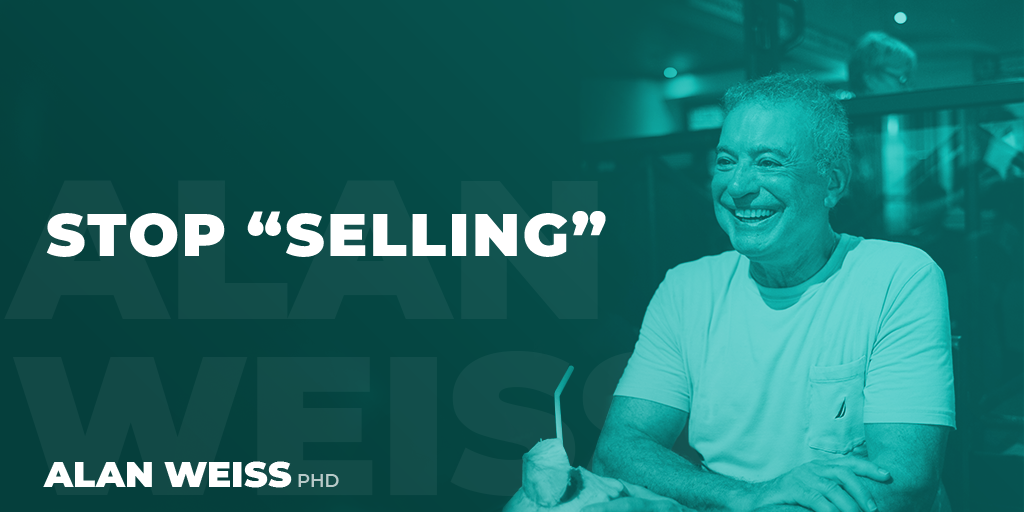 Stop "Selling"
If you can't enthusiastically convince a prospective client that your points are important to consider and worth pursuing, then:
• You're not communicating well
• You're scared or intimidated
• Your value isn't sufficient
• You're not prepared
If you think your job is to "sell" you're not going to make it. If you think your calling is to provide value and help people, you probably will make it. But you have to manifest and exemplify your value. You have to have the courage of your talent.