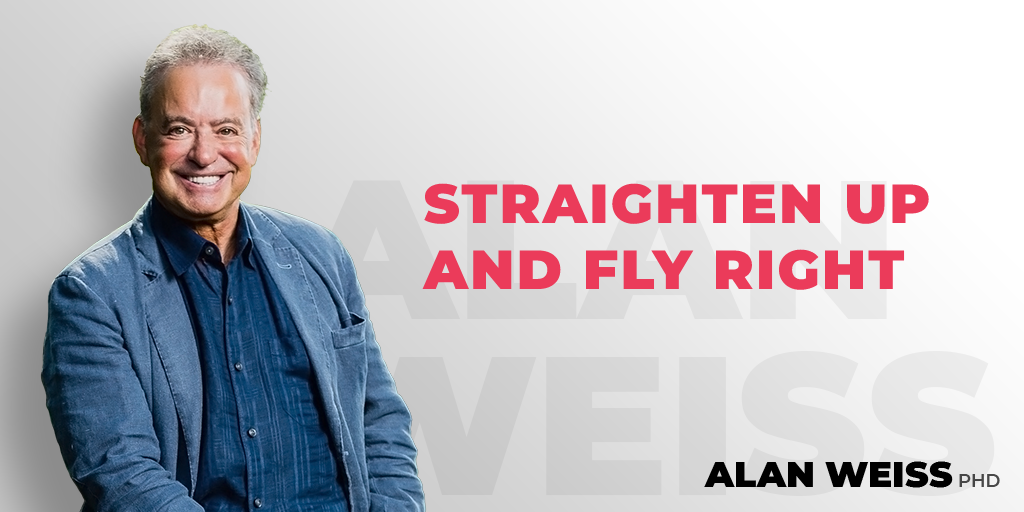 Straighten Up and Fly Right
A reporter with no pilot's license recently flew a helicopter with a joystick and two iPads (reported today in the New York Times). The real pilot next to him corrected his control once and also dealt with air traffic control.
I'm surprised it took so long to get to this point, I've flown a heavy bomber and a propeller-driven WW II carrier trainer, as well as the Goodyear Blimp. I've also driven a steam locomotive and a million dollar small boat. I have a license for none of these.
There are computers which control robotic hip replacements. Trams moving between airport concourses run themselves.
Virtually anyone can get a driver's license today, the tests are simple, there is no special education required,and most people cannot parallel park. We're going to see the regulatory chains removed from what we're permitted to do to get from place to place. (Or, perhaps, to perform surgery!)
If you can successfully play a video game, you can fly a chopper. Of course, I'd be worried about the people who constantly lose at video games.