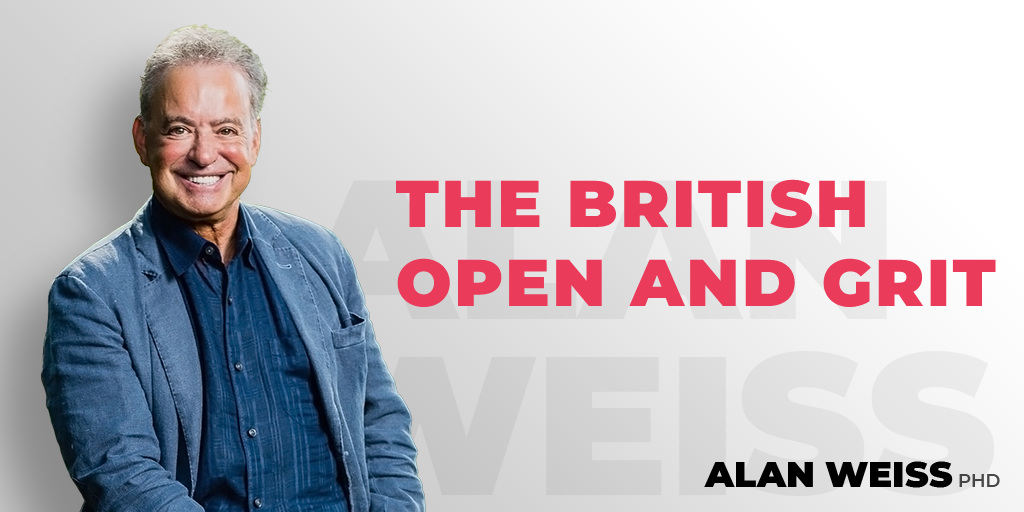 The British Open and Grit
I love the British Open at St. Andrews because there are no excuses. If the ball is against a wall, tough, figure out how to play it. If it's in one of the insane pothole bunkers eight feet down vertical walls, hit the damn ball, move on. There are no "free drops" or "obstructions." The idea is to hit the ball with the club, not to whine or ask for an exception.
I like this. It's called accountability. The government will not step in to help you or to improve your lie. You can't crowdsource a solution.
And you can't call your mother.