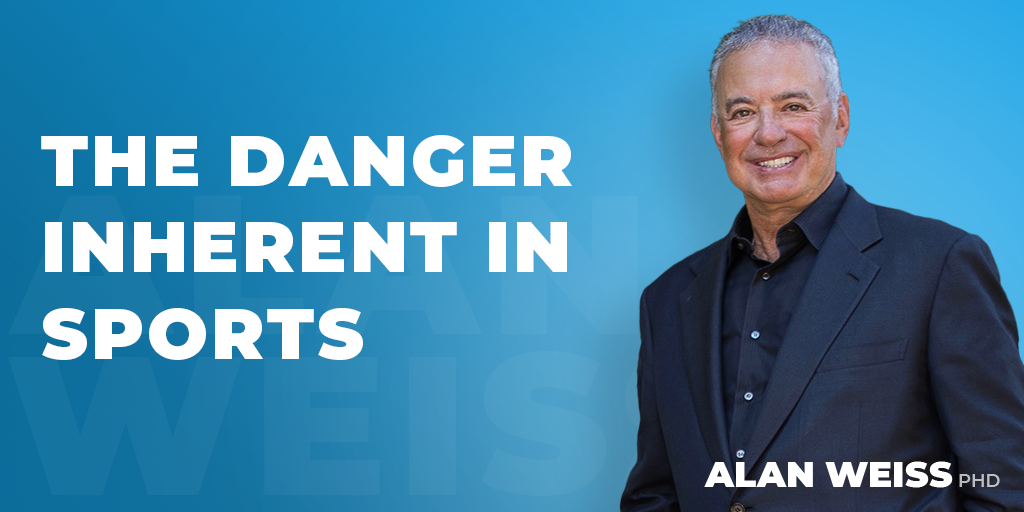 The Danger Inherent in Sports
We watch sports where a puck is sent at a net at about 100 miles per hour, and where a man throws a baseball close to a batter's body in excess of 100 miles per hour. In football, very large men batter each other over the course of three hours. Boxing is based on hitting the opponent mainly in the head. Soccer players "head" balls, which is a considerable collision. High divers hit the water above the legal highway limit in many states, and downhill skiers (80 MPH), ski jumpers, and luge riders (90 MPH) are traveling at excessive speeds with very little protection. Have you never seen fiery race car crashes on the news? At Indy, these cars can travel over 230 MPH.
And we're surprised when someone is seriously hurt? That is the inherent risk in these sports. It's a sheer wonder more people aren't killed. Let's be serious. We're not about to ban the sports and there's a limit to the ability to protect people.
We watch because of the danger always lurking.