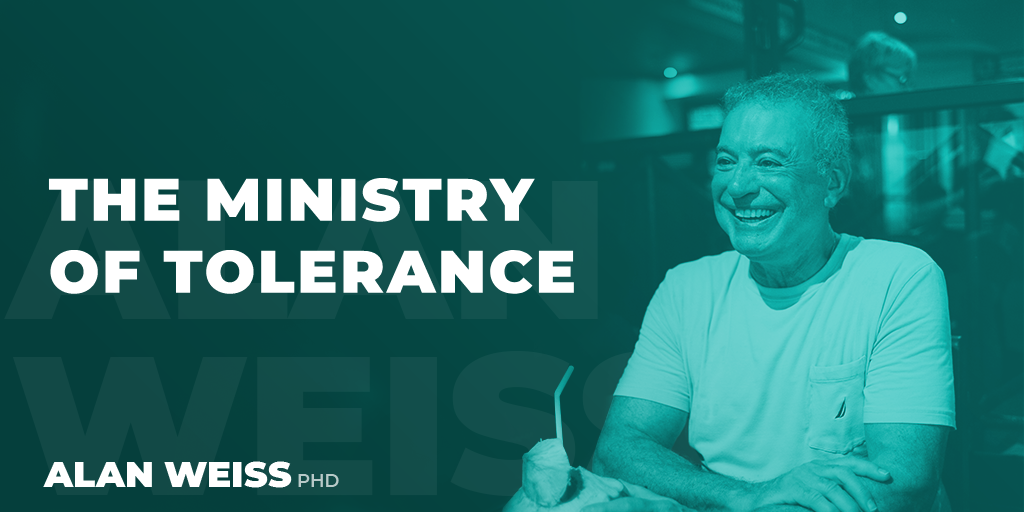 The Ministry of Tolerance
Dubai is proud of its tolerance for people of all religions (we also found this in Morocco). There is a Ministry of Tolerance here.
Last evening, we took a car to attend Vigil Mass at St. Mary's church. We have attended church in 20 or so countries, But we were stunned to see a church filled with over a thousand people, and another 1,500 or more standing calmly in the courtyard participating in the service via projection screens. Ministers came out to serve Communion to even single person outside, in orderly lines that moved rapidly. Our local church in Rhode Island holds 600 people and is jammed only on Easter and Christmas.
When St. Mary's was begun in the 1960s, the Sheikh laid the foundation stone. Today, there are more than half a million Catholics in the country.
Perhaps we all need a Ministry of Tolerance.