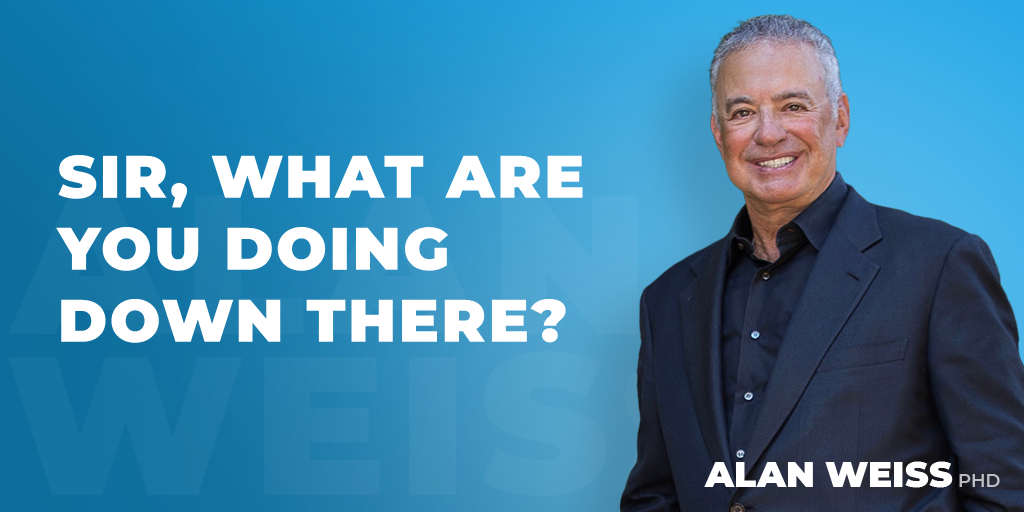 Sir, What Are You Doing Down There?
Do designers ever ask the intended customer to consult with them?
I think it's great having power outlets on planes, but when you have to turn on the iPhone flashlight and kneel on the floor to find it and make sure you can insert a plug properly, that seems a tad dumb.
The lighting in almost every hotel bathroom, no matter how expensive, is terrible. How do women put on makeup? I shave by memory.
I have two words for designers: end users.