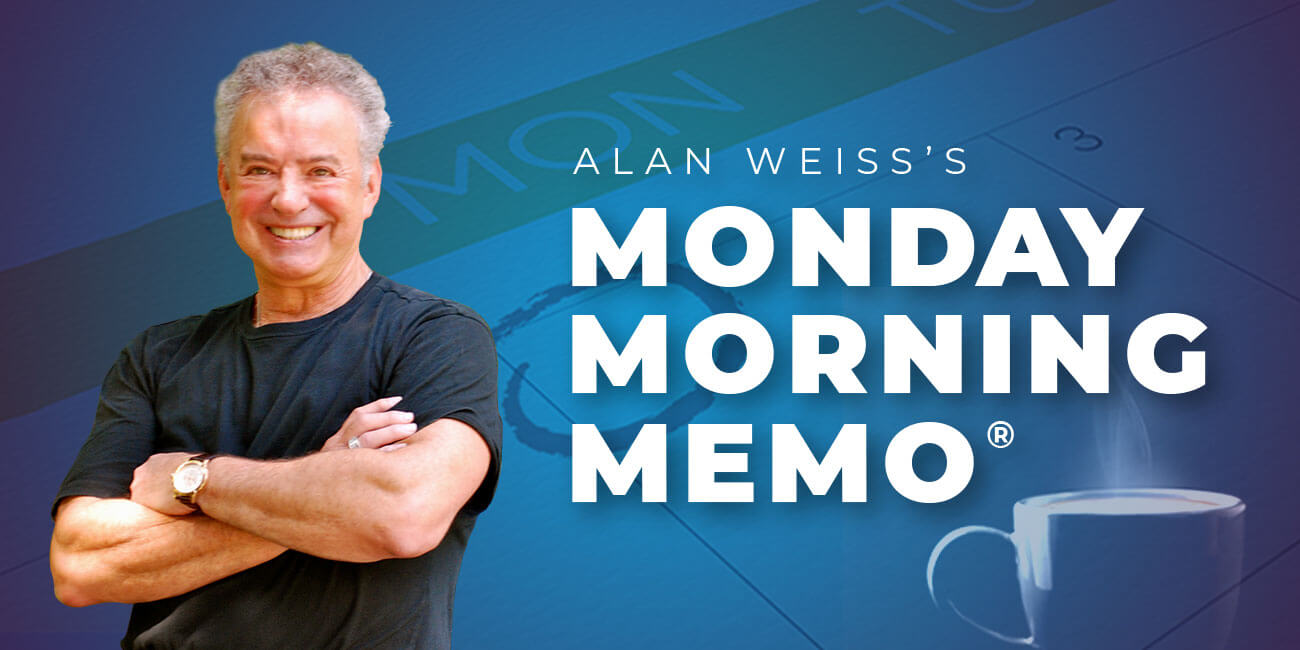 Alan Weiss's Monday Morning Memo® – 11/11/2019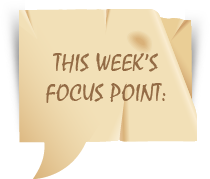 I've talked about TIAABB: There is always a bigger boat. My point is that we should use our own metrics, not those of others, to determine what fulfills us and determines our contributions.
I'm writing this from Dubai, where my observation may be challenged. There might not be a bigger boat. They proudly proclaim here the world's tallest building, the largest mall, the most exotic police cars (they use Ferraris, Bentleys, and Lamborghinis in order to catch speeders driving those same cars), the largest gold ring (it looks like a meteorite that could take out Cleveland), the greatest world's fair coming next year, the only 7-star hotel (I'm staying in it at the moment), the fastest train being built (Elon Musk is behind it, so who knows if it will move), the highest restaurant, the fastest elevator, the greatest this, the longest that, and so forth.
They've built replicas of the Chrysler Building, will have their own replica of the Tower of Pisa (which will lean more than the original), their own Guggenheim Museum, and on and on and on.
I understand spectacle, and it has its place. But I appreciate depth. I doubt that attempting to buy aesthetics, or culture, or art produces that depth. There are very nice people here, and the native Emirati (since 1984 no one can gain citizenship) are all wealthy and want for nothing. The expatriates who actually run the place seem content and happy.
I just didn't find a "there" there.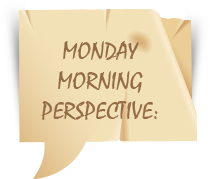 Image is powerful, but image is also superficial. — Cameron Russell
Establishing Dynamic Communities: This is the first time I've ever provided the steps to form communities like mine—corporate or retail—which feature the "Chain Reaction of Attraction™" and the specific techniques to enable your clients to market for you to each other and to prospects by providing the great value of connectivity. Limited seating. Subscribe here.

Top Shelf with Top Gun: The best of the best practices for rapidly closing business and maximizing the three sales: initial, referral, and expansion. At the same time we'll create labor-reducing delivery which results in huge increases in income at half the labor. How can you not attend this? Subscribe here.
Million Dollar Consulting® Convention: In Sydney, Australia, on the harbor, with international speakers and attendance (we're at 60 already) and we have room for 80. In 2.5 highly intense days, experience three main stage and 12 concurrent sessions, a "breakfast with the stars," and luncheon and reception networking events. This is a one-time opportunity in Australia, and Australians and New Zealanders have a special discount. Subscribe here.
Getting Started in Consulting and Reenergizing Your Practice: This was sold out in Boston and I'm presenting it in LA in April. The fee is only $300 (but only for the next month) and I'm buying lunch. I'm doing this especially for people who can't attend my more expensive offerings, but it's open to all and we had a lot of "veterans" in Boston. This is a high-powered, high-energy, entertaining, and enlightening six hours that I won't be doing again on the West Coast. Subscribe here.