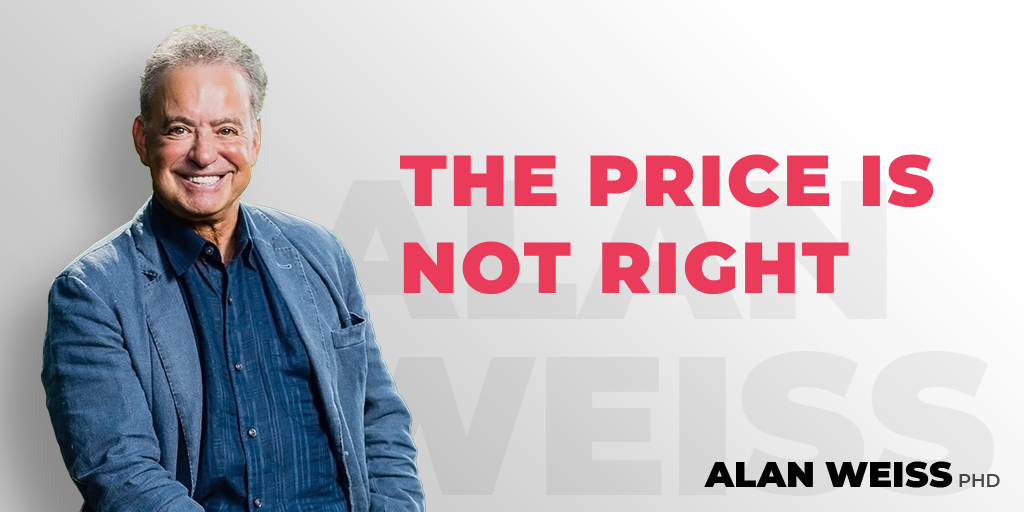 The Price Is Not Right
Yesterday, I purchased two, 40-pound buckets of chlorine to help open our pool. The chemical is in short supply because a major plant burned down a year ago and no one, apparently, has figured out a way to replace the production fully. The cost was just under $500. Then I filled my car, which had less than a quarter tank, with the premium gas it requires, and that total was $104.
I am fortunate and sensitive to the fact that I can afford these prices, but most people cannot, especially for staples like eggs, bread, milk, gas, heating oil, and so forth. A family vacation will cost more than it has in a long time, as will a trip to the movies or a home repair.
Neither immigration nor abortion will be the primary factor in the November elections: Inflation will be.