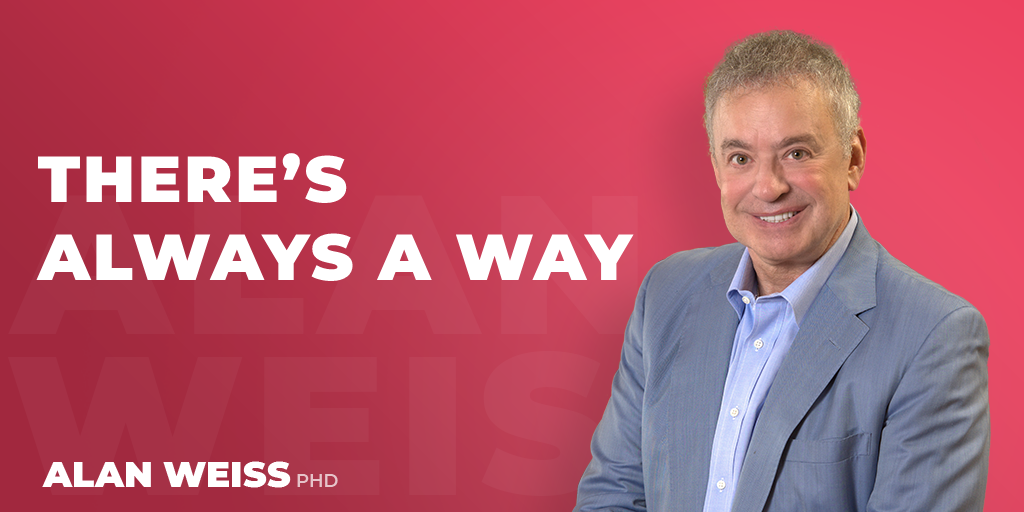 There's Always A Way
The important thing in times of adversity is to take action, grasp some control.
You can schedule a backup flight, call a doctor for a second opinion, rent a car, ask a colleague for help who's had a similar experience.
By merely taking some action you gain more control, and by gaining control you elevate your confidence and make better decisions. You also gain perspective and become far more resilient.
Never give up. To quote Kevin Costner's character in "Yellowstone": "There's always a way."