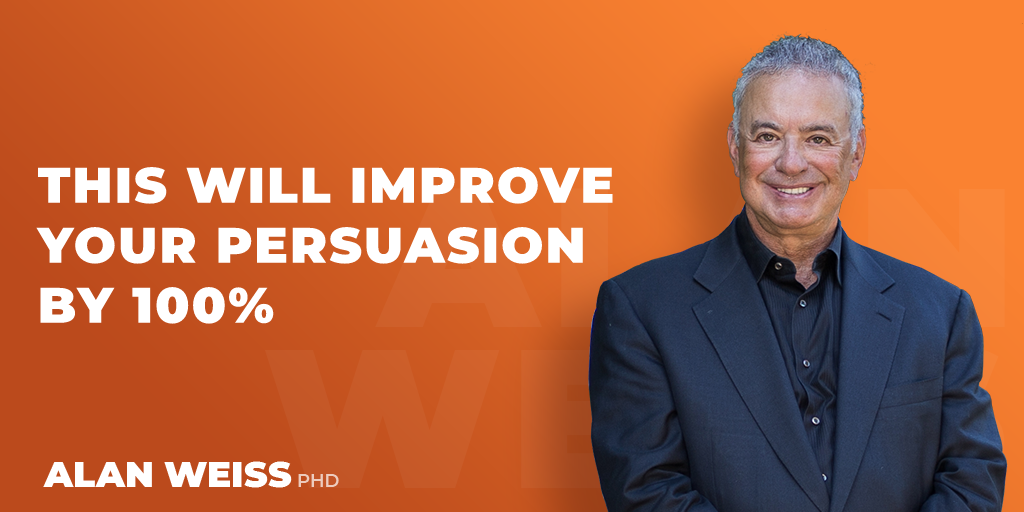 This Will Improve Your Persuasion by 100%
If you want to present a new idea—new IP—don't begin by justifying it, by citing other authorities, or other works, or your credentials. Start with the excitement of what the idea will do for the other person.
In other words, act offensively-minded, not defensively-minded.