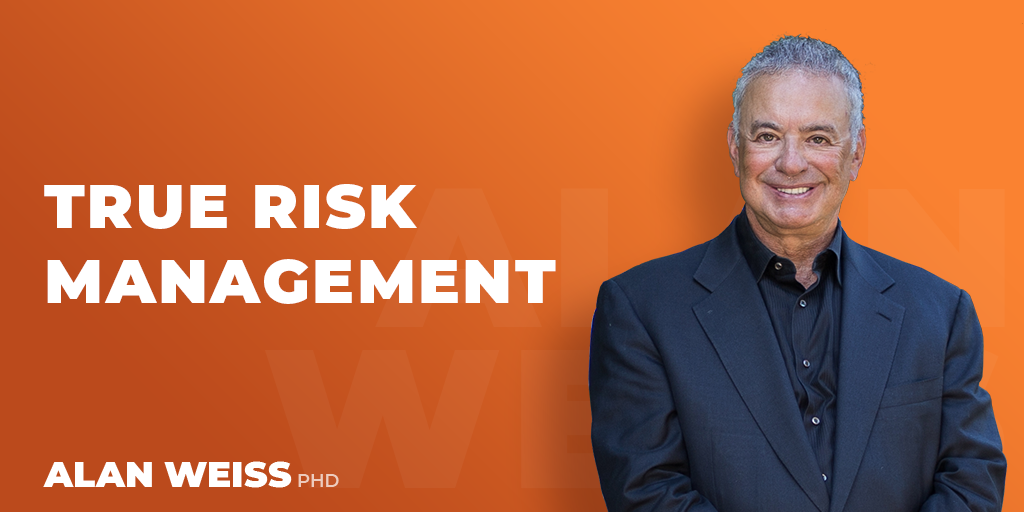 True Risk Management
People make decisions without the "if/then" dynamic in mind.
They are happy to vote for investment in public school improvements, or infrastructure, or tourist campaigns.
But if the proposition were, "If you approve $100 million in school facility improvements, it will mean a one percent increase in your property tax rate" (or you'll be paying another $500 per year), the results would likely be different. People love to vote for education, but not tax increases.
When the prospect says, "I can live without these improvements this year," you need to point out, "If you don't undertake these improvements now, they will cost twice as much next year and you would likely have lost the ability to fund them without debt because you will have lost 20 percent of your business to the competition which has already make the improvements."
We have to examine consequences of both actions and inactions. That examination can change support considerably.