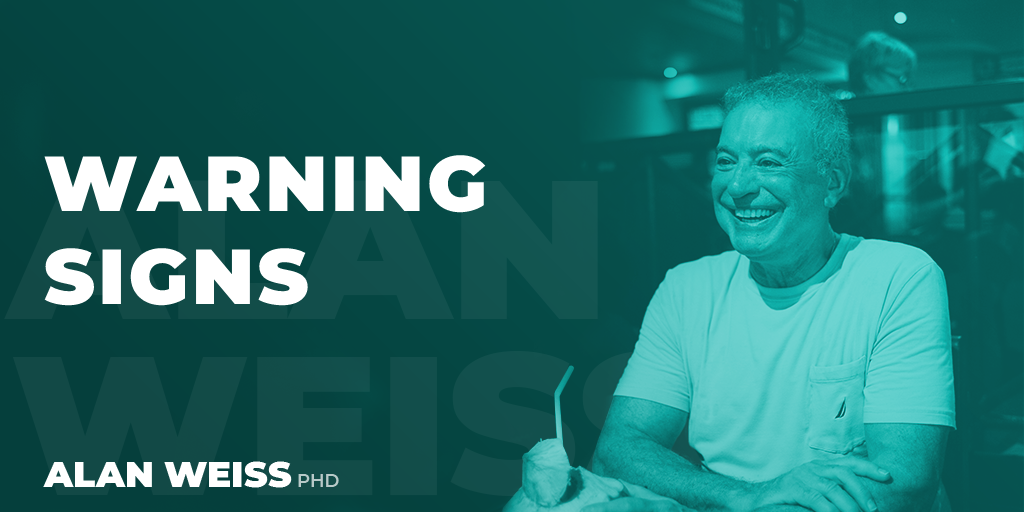 Warning Signs
Warning signs.
Sometimes I forget what I had for dinner the prior evening.
I can't always find the proper radio and climate controls, depending on what car I'm driving.
I keep losing my car keys.
I keep misplacing my sunglasses.
I do not remember my hotel room number.
Birthday and anniversary dates escape me.
I do not know the names of all my relatives' kids.
I do not remember the channels of my favorite TV shows.
I realize these indicate decline. The symptoms all began when I was about 21 and have plateaued ever since.