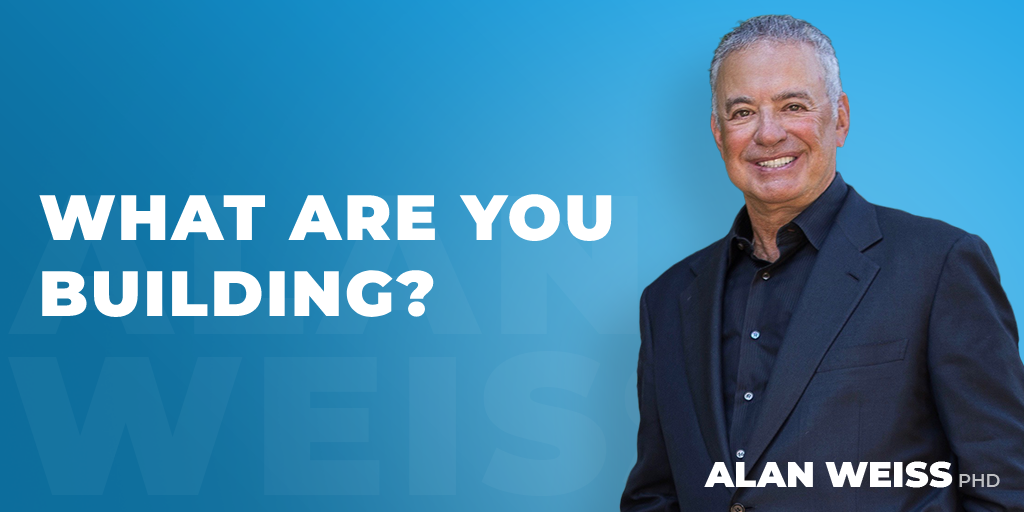 What Are YOU Building?
There's the old, weary story about one person who says he's laying bricks and the other who says, "I'm building a cathedral." The idea is supposedly that you're more motivated when recognizing a larger purpose. But my reaction has always been, "Why build a cathedral?" and the answer is, "To bring people closer to God."
There's task, there's career, and then there's a calling.