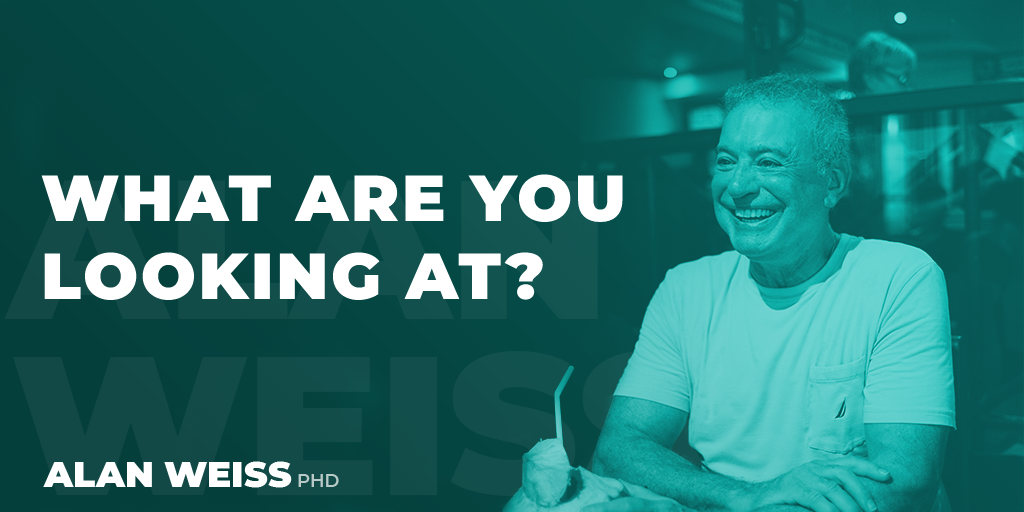 What Are You Looking At?
This country is opening up, people are spending money, businesses are investing money. There is huge resilience in this land. We've learned some important things about ourselves.
Now is the time to surf this wave. Otherwise, you're going to be thrown onto the beach. If you can't be innovative, optimistic, and opportunistic now, then you've learned nothing.
Contact all of your past and present clients and key recommenders. Create new, high value service offerings. Schedule live events and meetings.
Only the lead sled dog has a decent view….