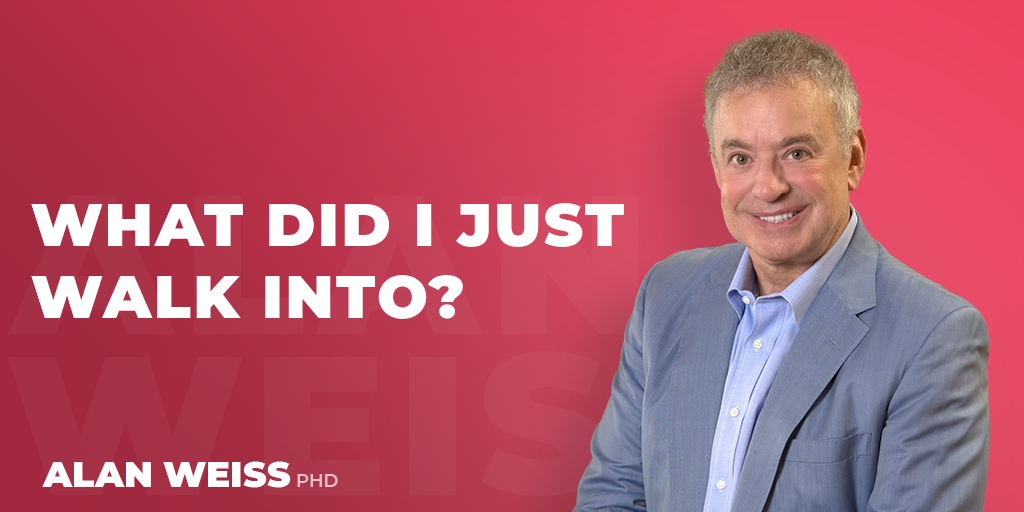 What Did I Just Walk Into?
Amazon, Costco, Apple, Clorox, Domino's Pizza, Campbell Soup, Ebay, Etsy, General Mills, Hormel, Kroger, Microsoft, Netflix, PayPal, Peloton, Wal Mart, Slack, Microsoft—these are just some of the companies doing quite well during the crisis. In any poor market, there are sectors that do well, and even within sectors not doing well, there are individual companies that do well.
In the world of SMEs, non-profits, academia, and government agencies, you'll find the same phenomenon. There's no reason you need to be in the cliché "crisis management" or remedial business. Go after the successes, they're the ones with money to invest.
That bump in the head you felt was low-hanging fruit.