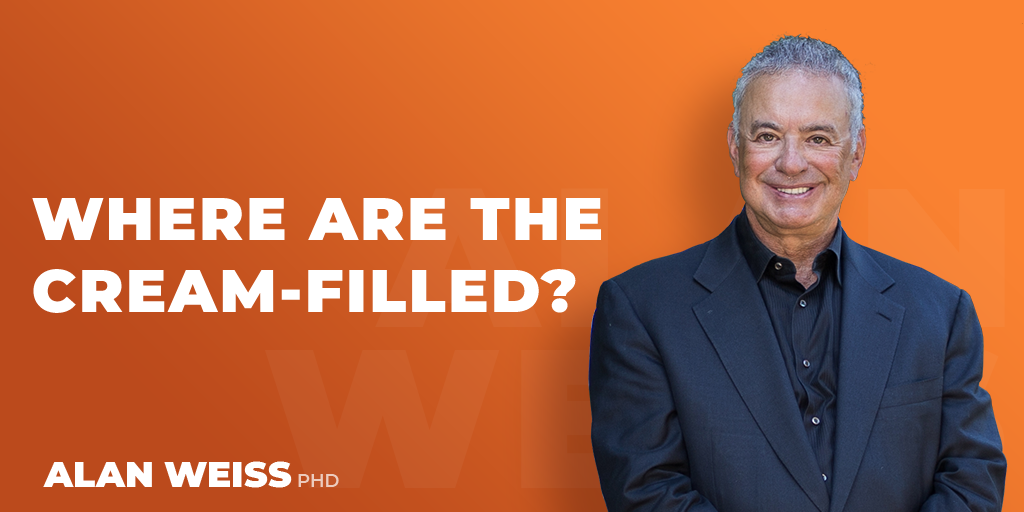 Where Are the Cream-Filled?
At the Jersey shore here, there are always a couple of donut shops open at 7 am with the most amazing home-cooked pastries. The smell alone is incredible. Everyone is polite, waits in line (their old, faded six-foot social distancing marks go all the way up the block) and people choose their donuts and buns with the care that you'd normally expect Caravaggio put into his selection of paints. I drive home with one of those little white boxes tied with string from a machine about 50 years old.
A great start to any morning.