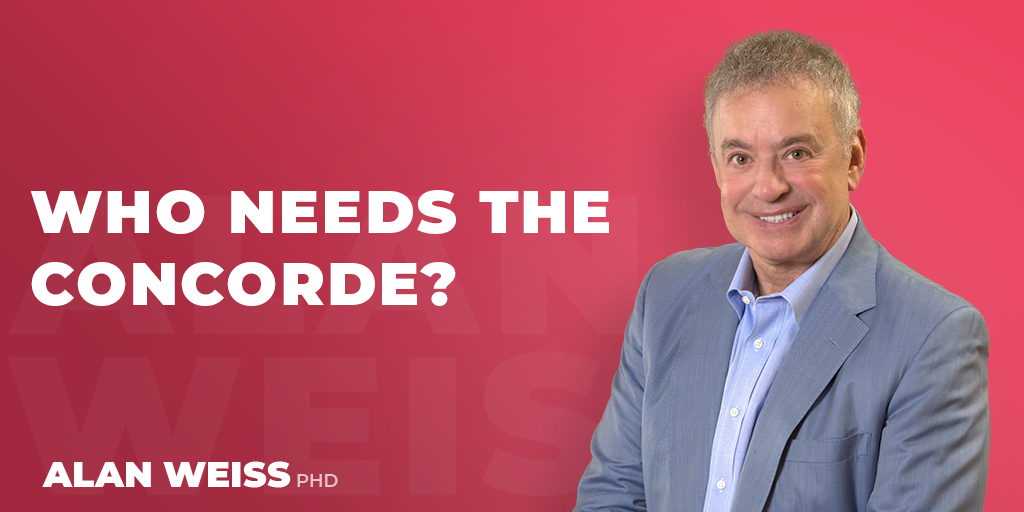 Who Needs the Concorde?
The British Air flight out of Heathrow was an hour late departing because they couldn't find a tug—for a jumbo jet, international flight! Yet we arrived in Boston  a half-hour early! So there are time warps over the Atlantic.
The cabin service on BA is exceptionally good in first class and the flight attendant thanked me, telling me that, "We're very good 'over wing' but not so good 'under wing.'" The former meant the air crew, the latter meant the ground crew. It sounded vaguely soiled!