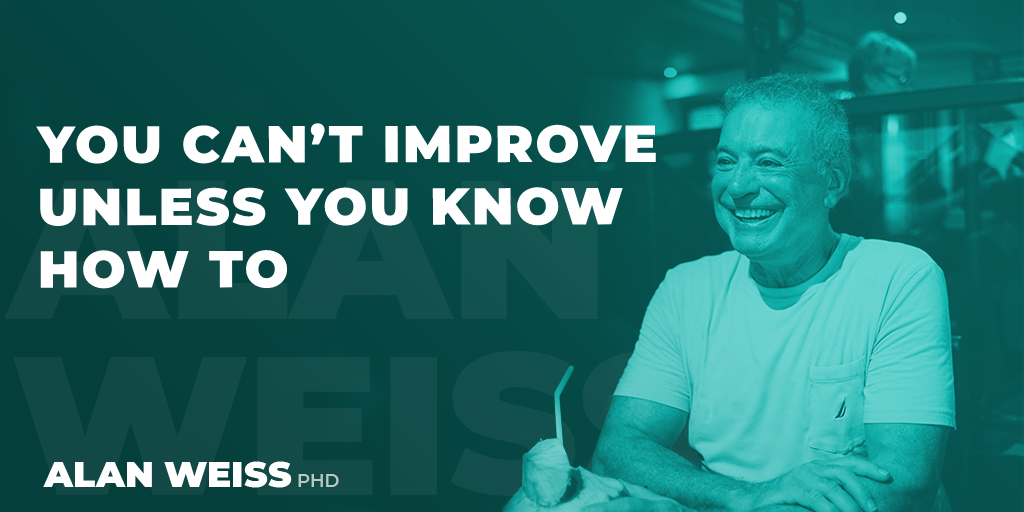 You Can't Improve Unless You Know How To
When I complain about service, I level the playing field by also making sure I compliment good service when I encounter it. I also have the belief that management wants to improve the operation and that they need to hear about poor service so that they can fix it.
Basically, I don't have a default position that people are somehow "damaged" and unwilling to improve unless they demonstrate that flaw. That's why I'm optimistic and not cynical when I get out of bed in the morning.