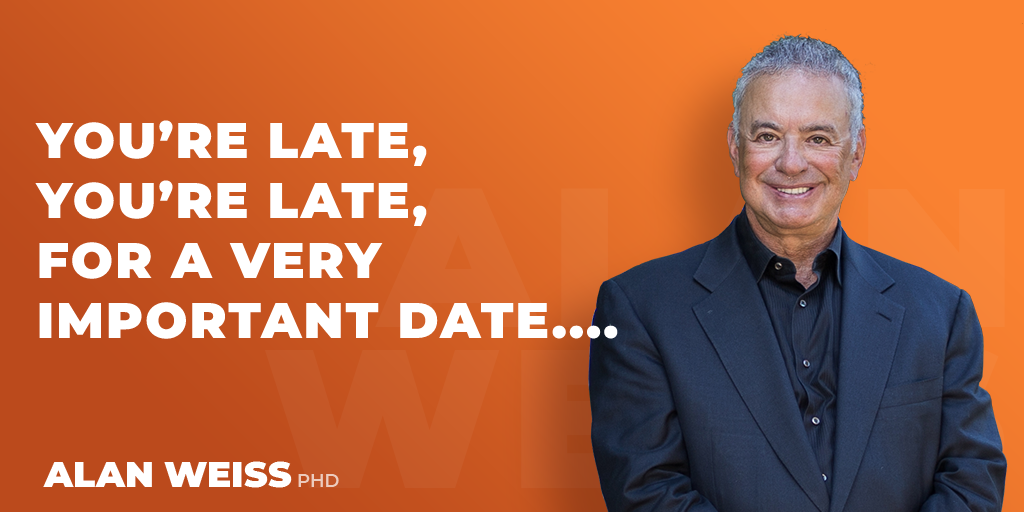 You're Late, You're Late, for A Very Important Date….
Here's what's going on with a great many merchants, including the largest: They are reducing the amount of time between their billing statement and payment date. Given the poor service of the post office these days, and if you're on a trip especially, you'll get an overdue notice. When you call or write to take care of this, they will "offer" you the option of electronic payment and withdrawing funds directly from your bank account.
This, of course, reduces the merchant's cost in billing and provides more of a "float" on the payments, since they have money earlier and they know exactly when.
I have no problem with people trying to operate more efficiently, but I have a huge problem with treating customers like ATMs.