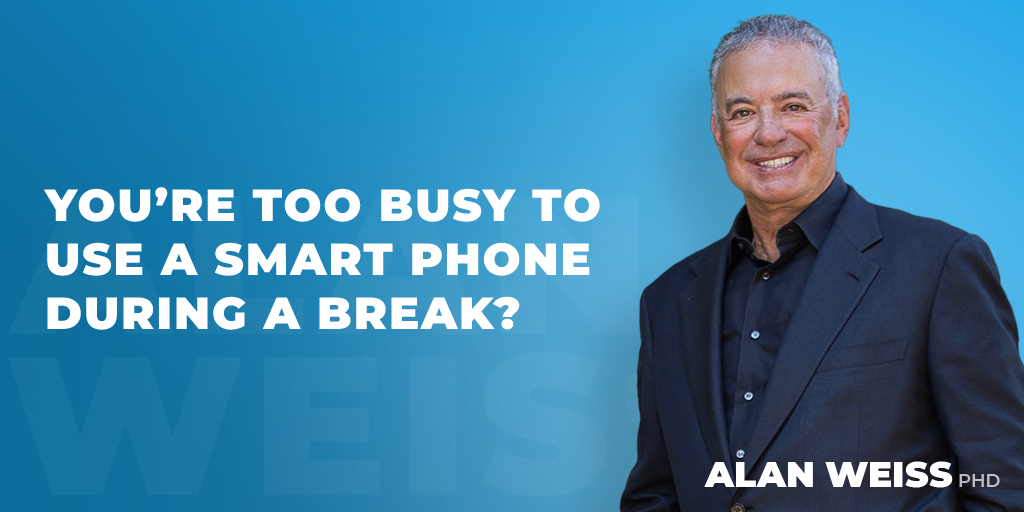 You're Too Busy to Use A Smart Phone During A Break?
The same contractors not returning calls right now will be the same ones crying their eyes out in six months because they have no business. You see, consulting is very simple: If it hurts when you do that (not returning calls), then stop doing that (return the calls). That will be $50,000.
You want a second opinion? Okay, you're undercharging and over-delivering. You could reduce your labor and make even more money.