Do you awake under your own control or someone else's? I don't mean the alarm clock, or wake up call, or rooster. I mean, do you wake up with the intent of having a great day mostly under your control,
I've been watching the Academy Awards since I was a kid on black and white television, with Bob Hope hosting. I was always in awe of the glamour and good humor. After we were married, my wife and I made
I'm flying to San Francisco on United out of Boston. I have nearly four million air miles, but I watched the video of the flight safety demo because it was so appealing: United employees having fun and determined to have
It's Sunday. What are you going to do tomorrow morning that will make it a great, productive, fulfilling week? Take ten minutes to decide, make a note, and then relax.
Polarized thinking means that you can't see both sides of an issue. (Don't forget that F. Scott Fitzgerald observed that the mark of true intellect is holding two opposing ideas in your mind at the same time.) It means that
I define "culture" as "that set of beliefs which governs behavior." Hence, if you want to change the culture, change the beliefs. I have no patience for the statement that "this is our culture and it's hard to change." If you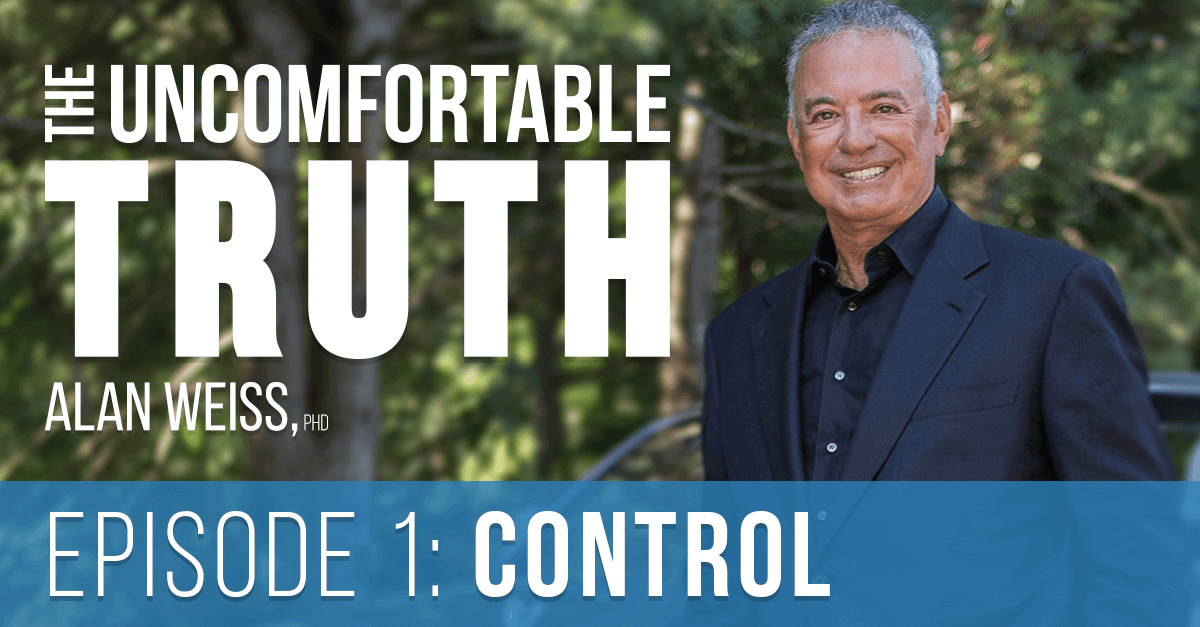 How to maximize control of your life and not surrender your future. Transcript: Hello again, this is Alan Weiss and today I'm talking about control. In another podcast I mentioned the fact that there was a myth that we feel have no control. That's