I'm in a surgical suite this morning for my routine, five-year colonoscopy. HIPAA rules are paramount in these places: patient privacy at all costs. Yet, you can clearly hear the conversation with the receptionist and each patient checking in, and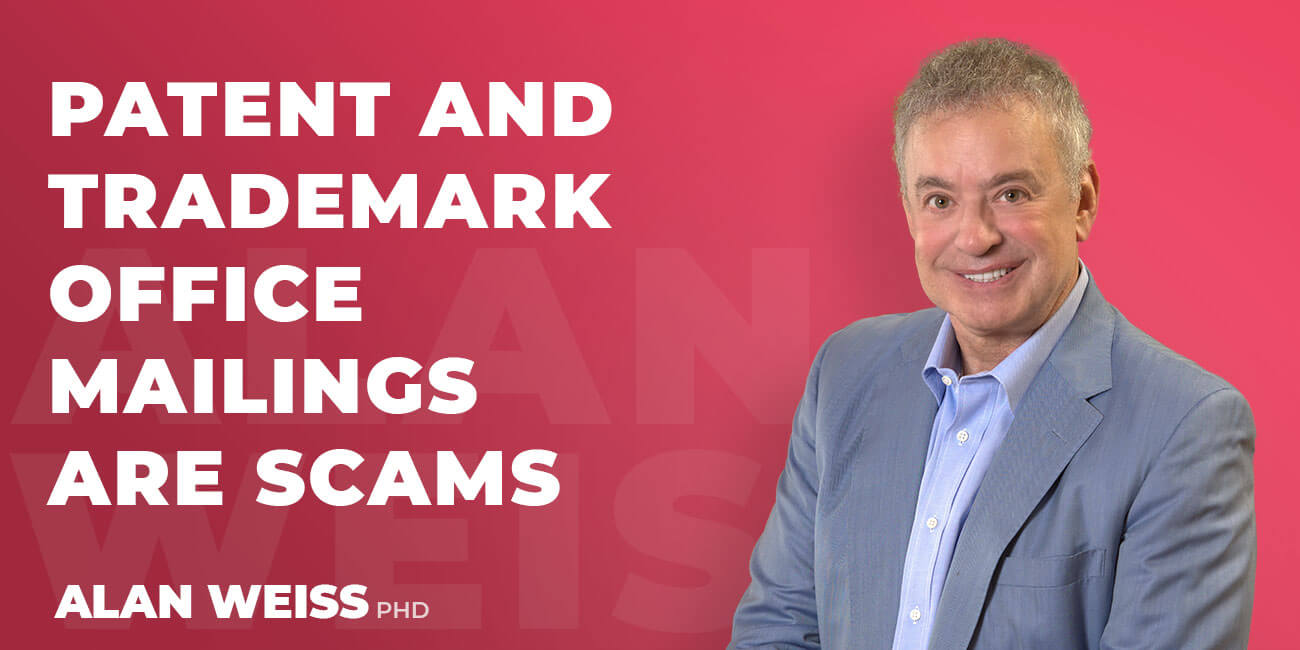 Warning: Anything you receive relative to trademarks from Patent and Trademark Office in Washington is a moronic spam, idiots trying to collect money by notifying you that your trademarks need renewal.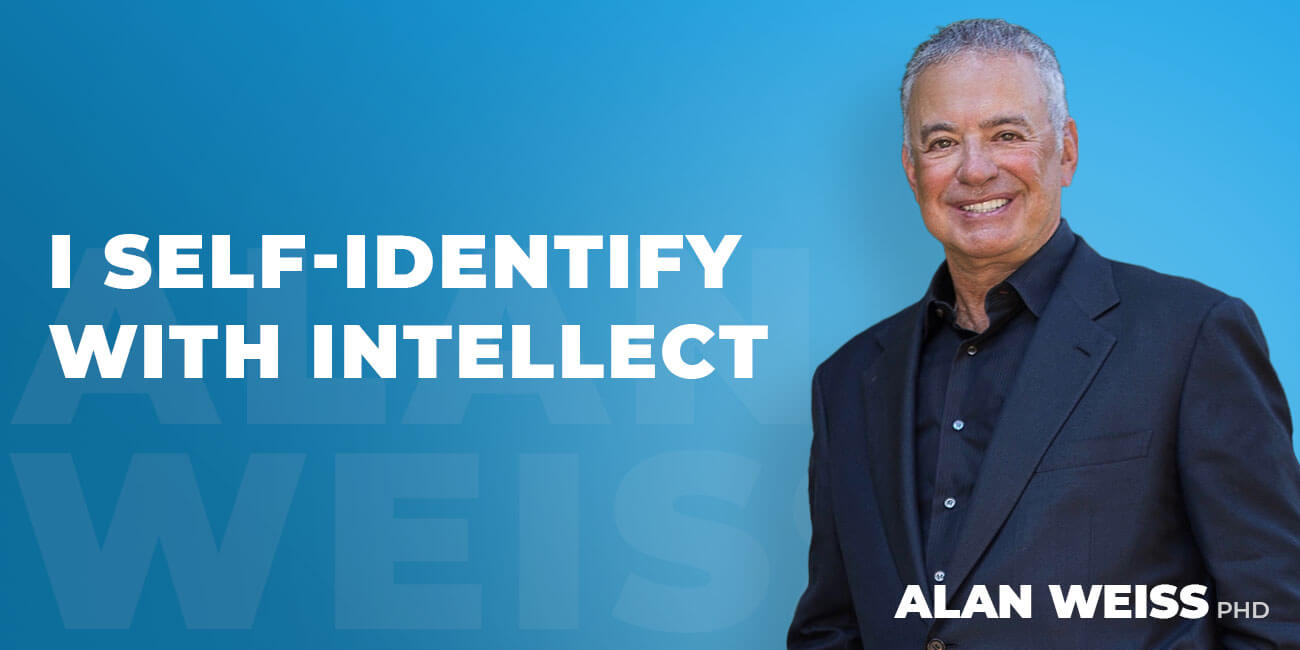 If there is anything more censorious, more restrictive of free speech, more polarizing, more smug, and more ignorant than political correctness, I don't know what it is. To put it another way, I'll use "they" as a singular pronoun only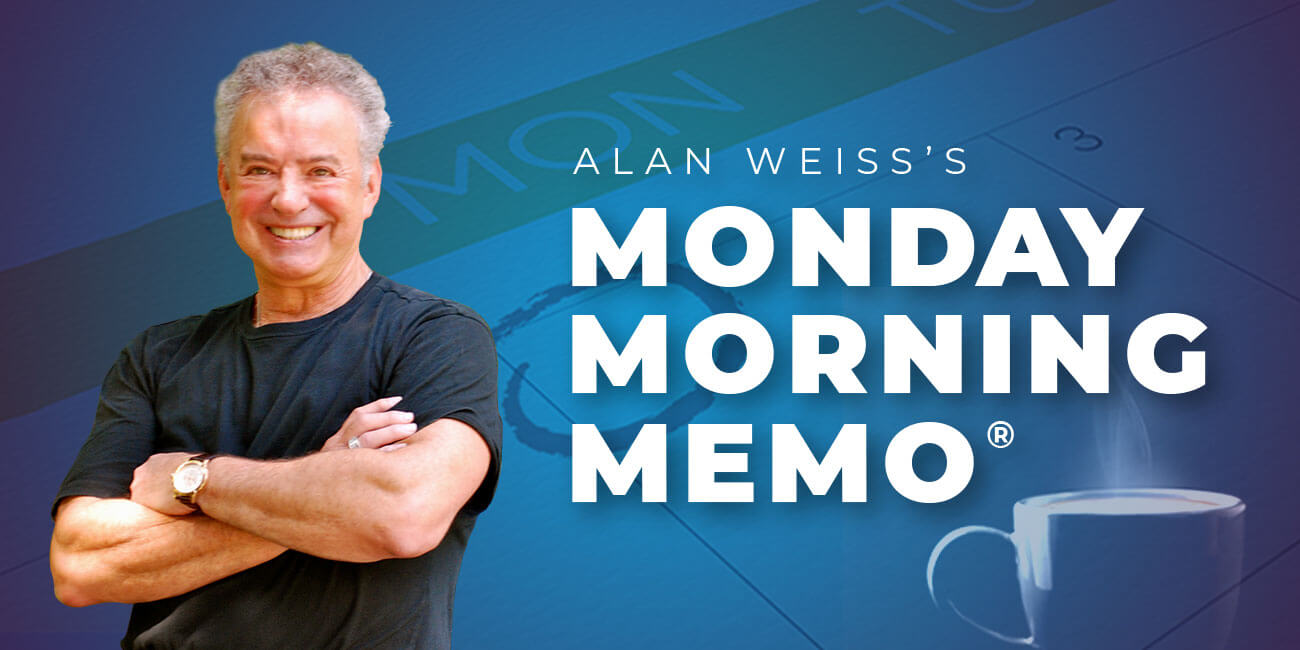 I remember the comic Stephen Wright saying once that he'd love to be able to daydream, but he keeps getting distracted. I'm easily distracted because I find everything going on around me pretty interesting (except golf, fishing, and running) so
It's hard not to continue listening to someone you know who calls and says, "I was thinking about you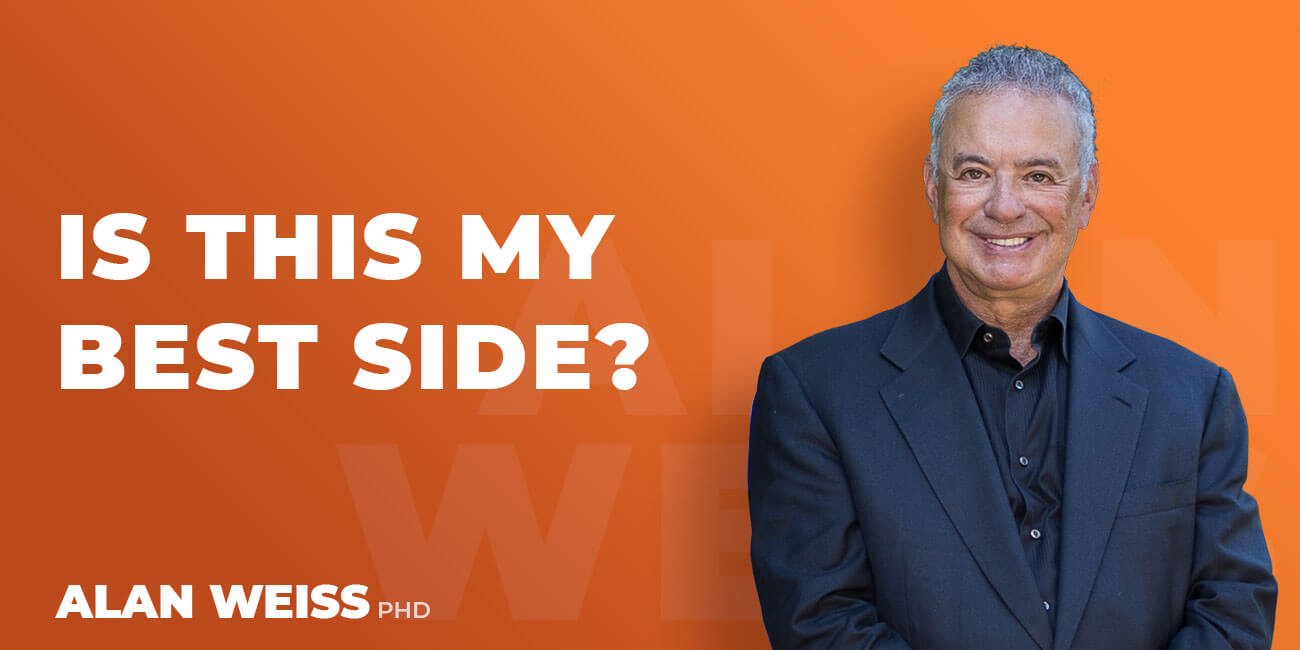 Imagine if corporations spent so much of their time on trying to win awards from peers and   media people, to be in a competition on national TV, to be interviewed wearing borrowed clothes and jewels, and then make lengthy
I once had a coaching client who took every bump and jostle in life as a personal insult. He  took offense at a client of his who was chewing on ice from his drink, and told him it was irritating.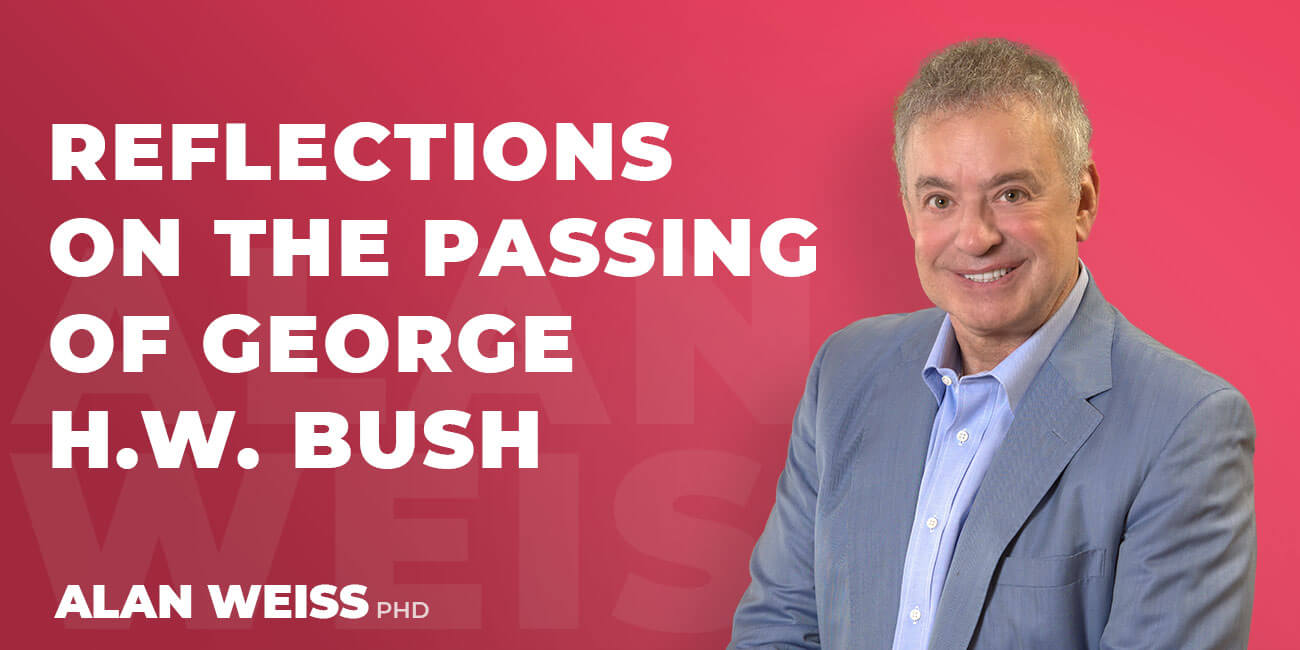 The following is an excerpt from the January edition of my newsletter Balancing Act®. I watched people of all persuasions and positions come together to pay respects to George H.W. Bush. I heard wonderful words, funny stories, and poignant remembrances. These often came from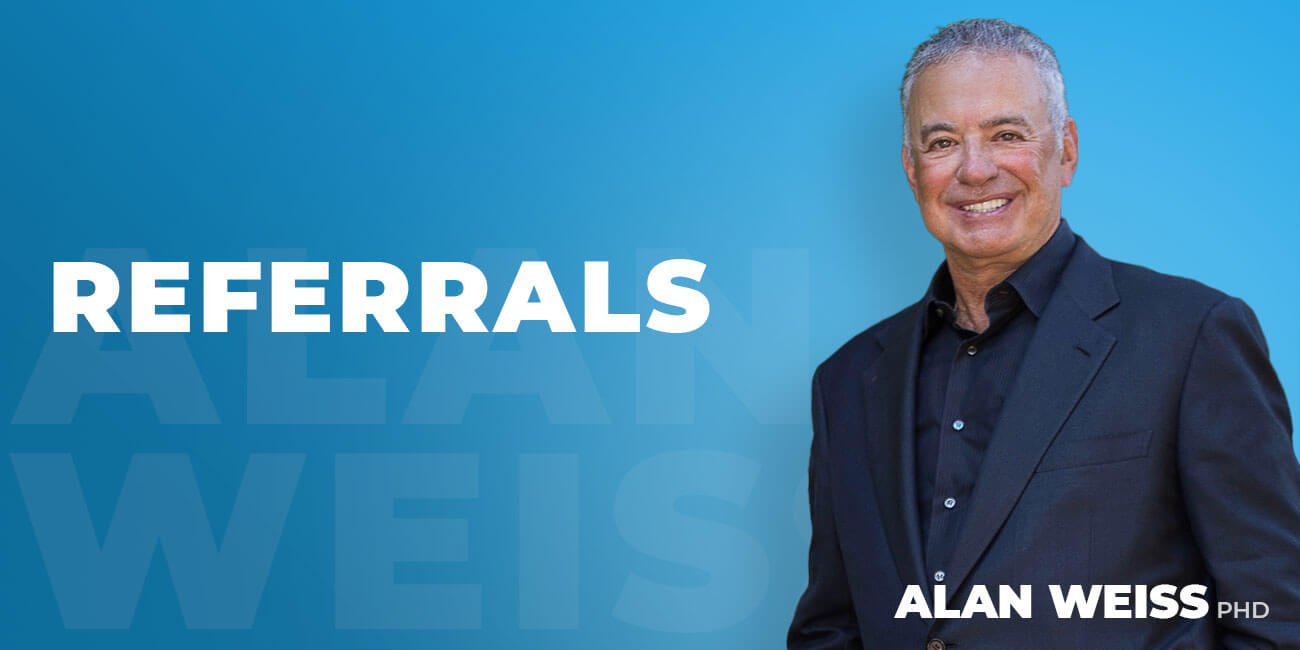 It's Friday morning. How many referrals have you requested this week? If it's less than two a day, stop wondering why your business isn't growing dramatically. If it's zero, you're lucky this is a zero unemployment economy.