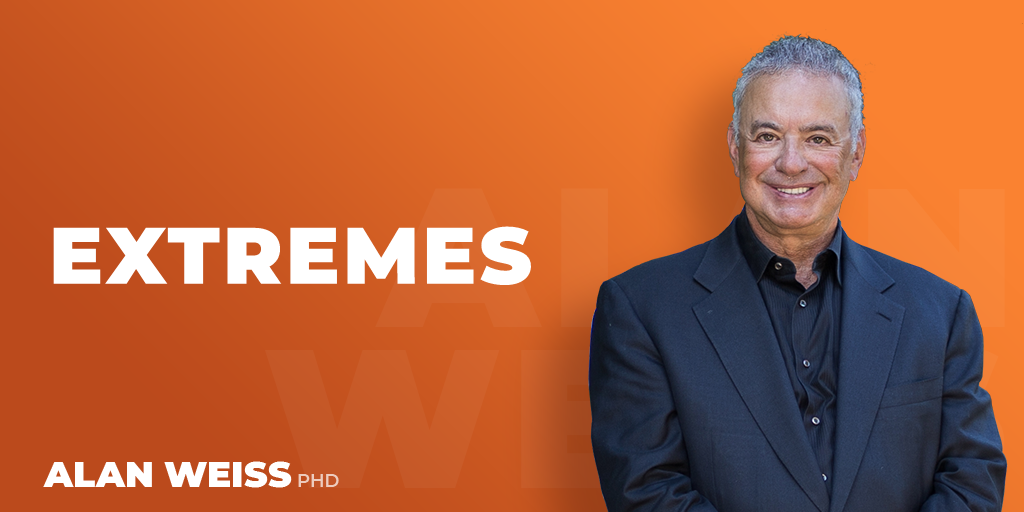 Almost anything taken to an extreme is bad. Barry Goldwater proclaimed something like "extremism in the defense of liberty is no sin," and proceeded to get trounced in the presidential election. It's one thing to influence, another to proselytize. Similarly, self-awareness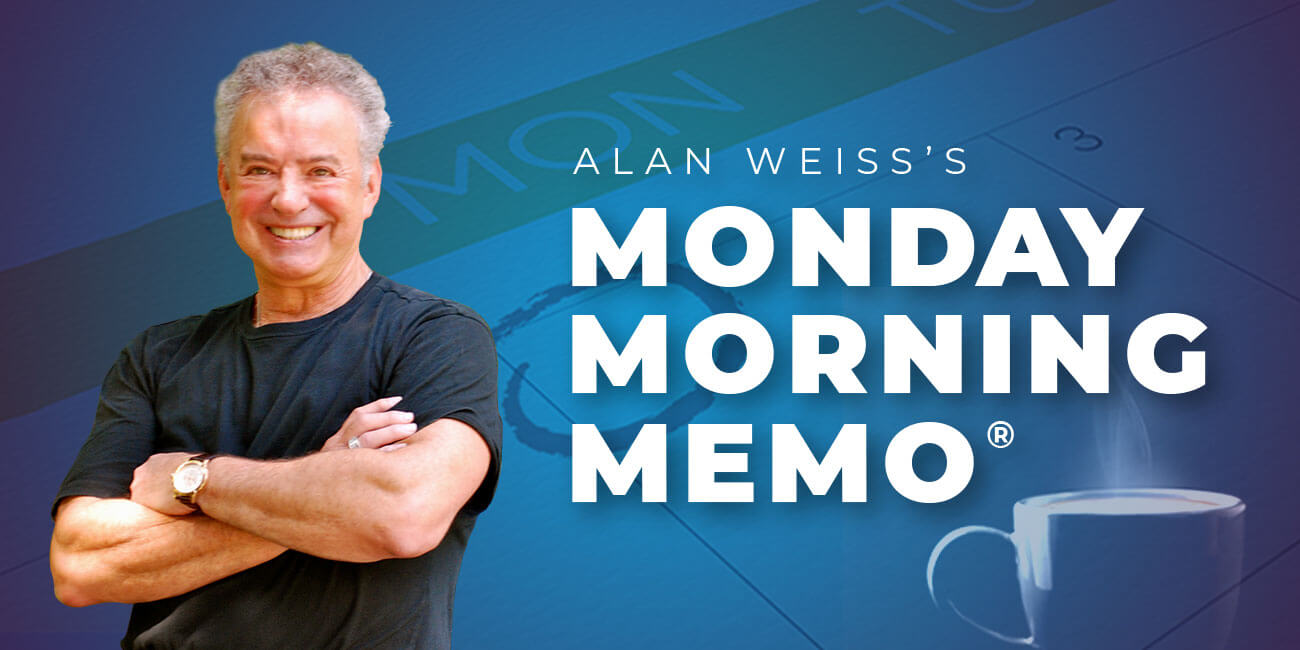 I try to play Frisbee every day that weather permits with Bentley. Not all my tosses are that great, and he'll occasionally have to retrieve the disc on the bounce or from a bush or even while it's rolling. He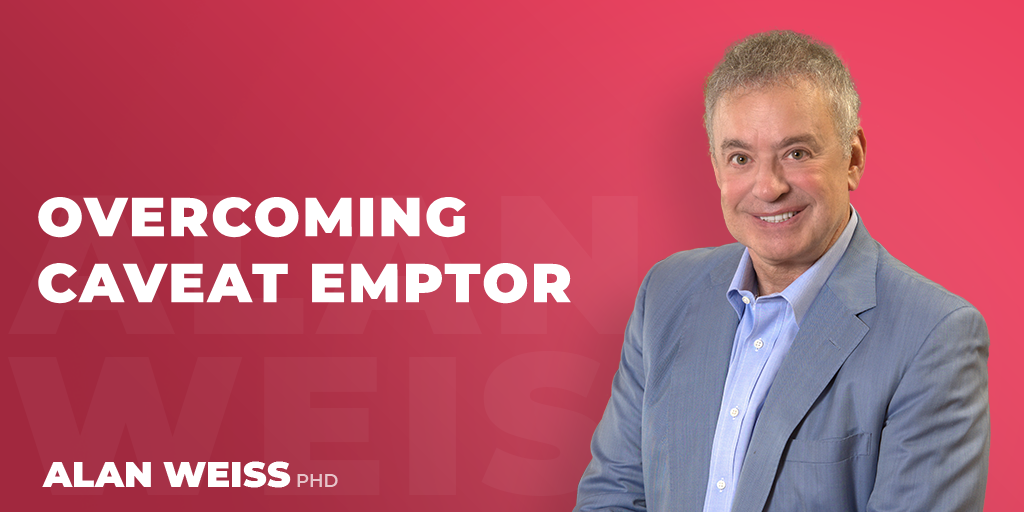 Does any political debate ever change anyone's mind? If you want your prospects to change their minds and become your clients, explain dramatically to them why it's in their best interests to do so. Too many sales are based on what's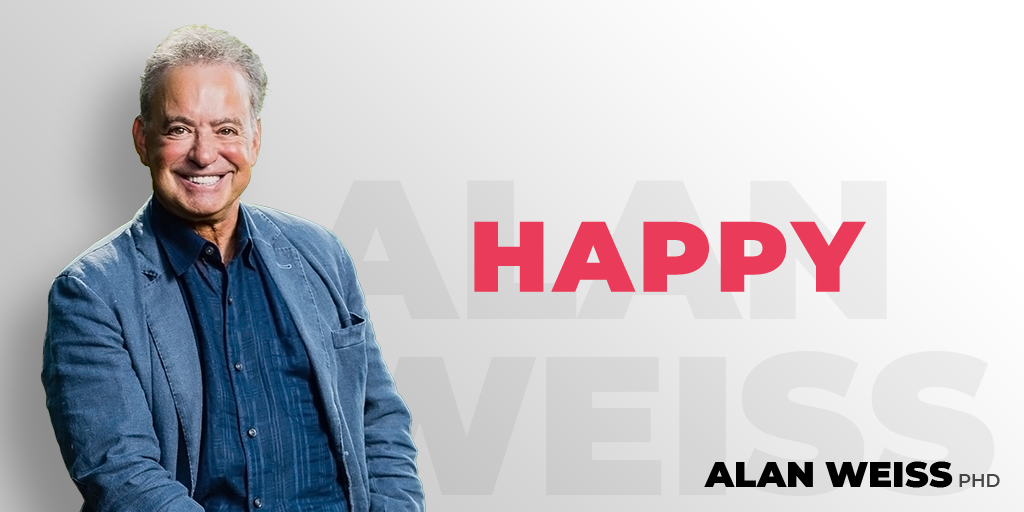 One of my favorite restaurants now carries my favorite vodka for me (Jean Marc XO) which is uncommon, and now serves wines such as Isosceles and Jordan by the glass. They also serve a great prime rib on Saturday night. I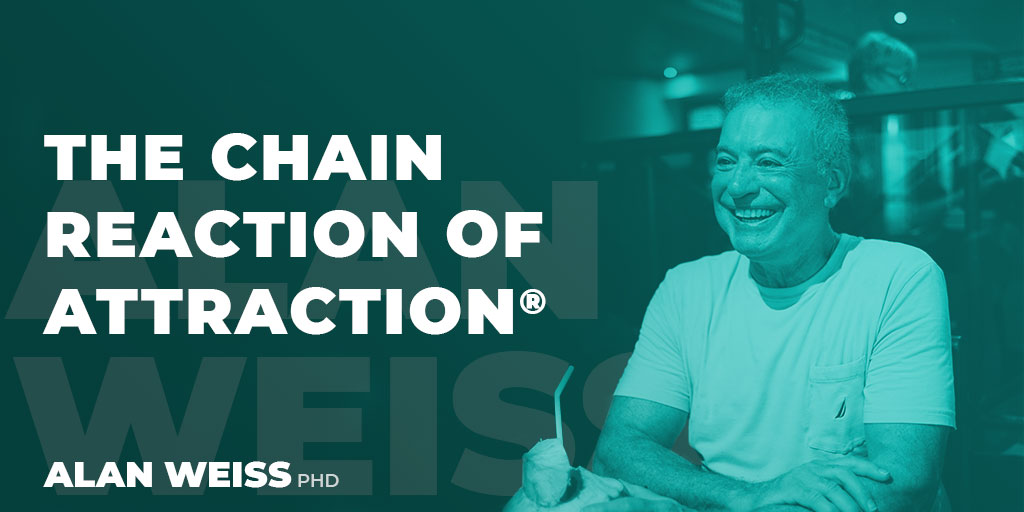 Bringing people together who otherwise wouldn't know each other, but who find it valuable to meet, is of huge value with very low labor. I call this The Chain Reaction of Attraction.® They will, in turn, attract still others to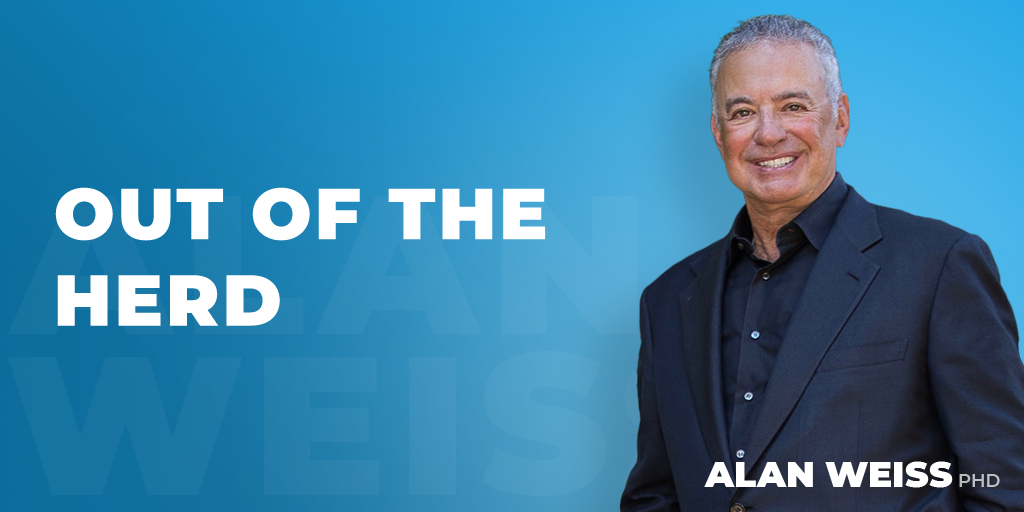 You will not stand out in a crowed by talking and acting like everyone else. Step outside and be different. Disruption is not something you should be prepared to face, it's something you should create.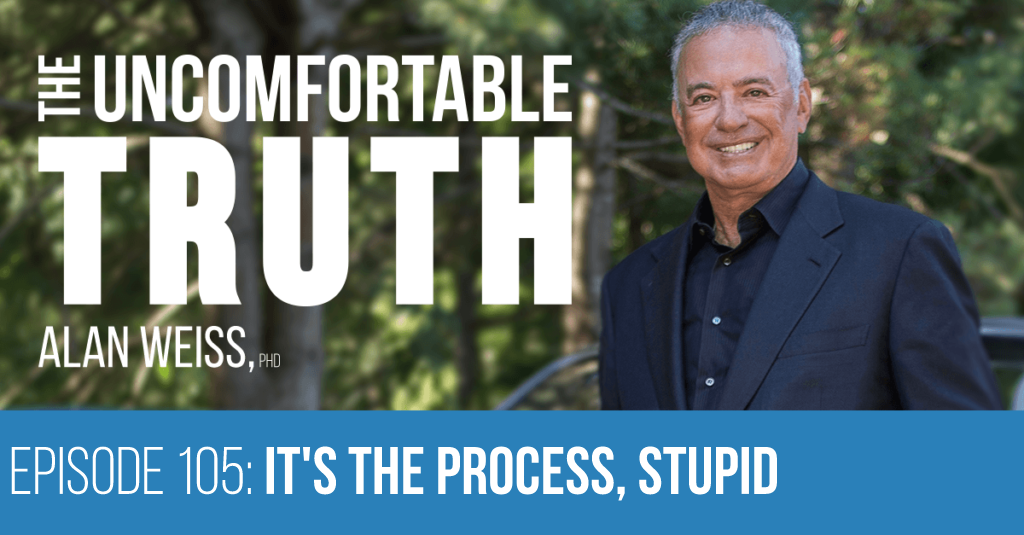 The government was set up to protect us from others and from ourselves, it appears.  We'll know that we've established some form of sanity when speakers from diverse positions can safely speak on college campuses without the idiots shouting them down.
When you believe the people who don't agree with you are engaged in some kind of mass conspiracy, you're not mistaken. You're paranoid.