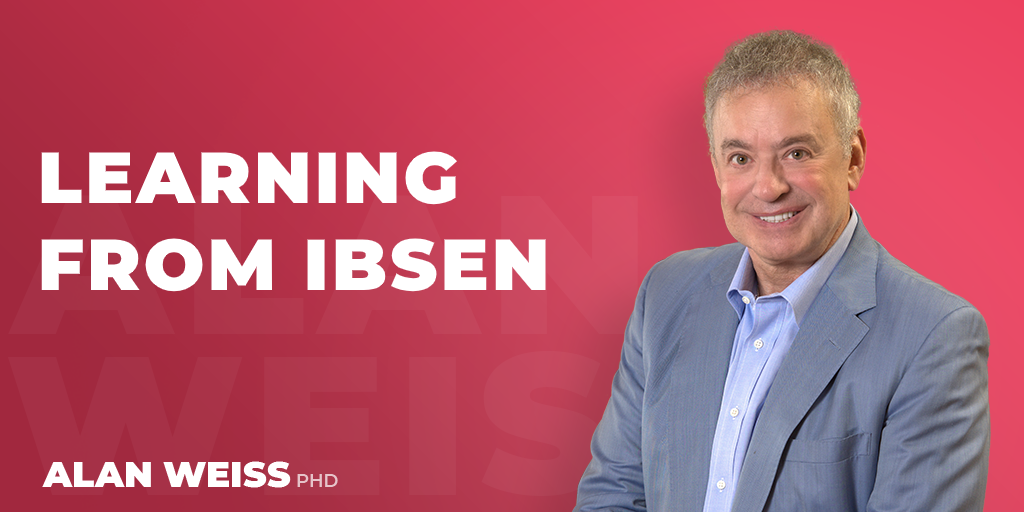 We attended one of our favorite regional theaters last night. They chose a play by Ibsen, who was a Norwegian playwright who died in 1906. At the time the play was written in the late 1800s (Enemy of the People)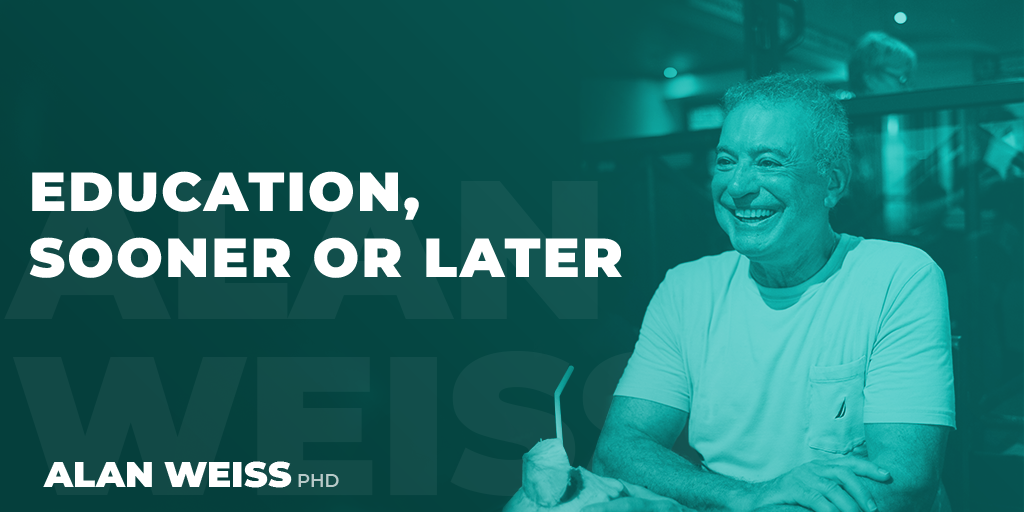 I've never seen intelligence and education as mutual requirements. That is, I've been with a lot of highly educated people who aren't very smart, and a lot of very smart people who've had little formal schooling (or poor schooling).However, if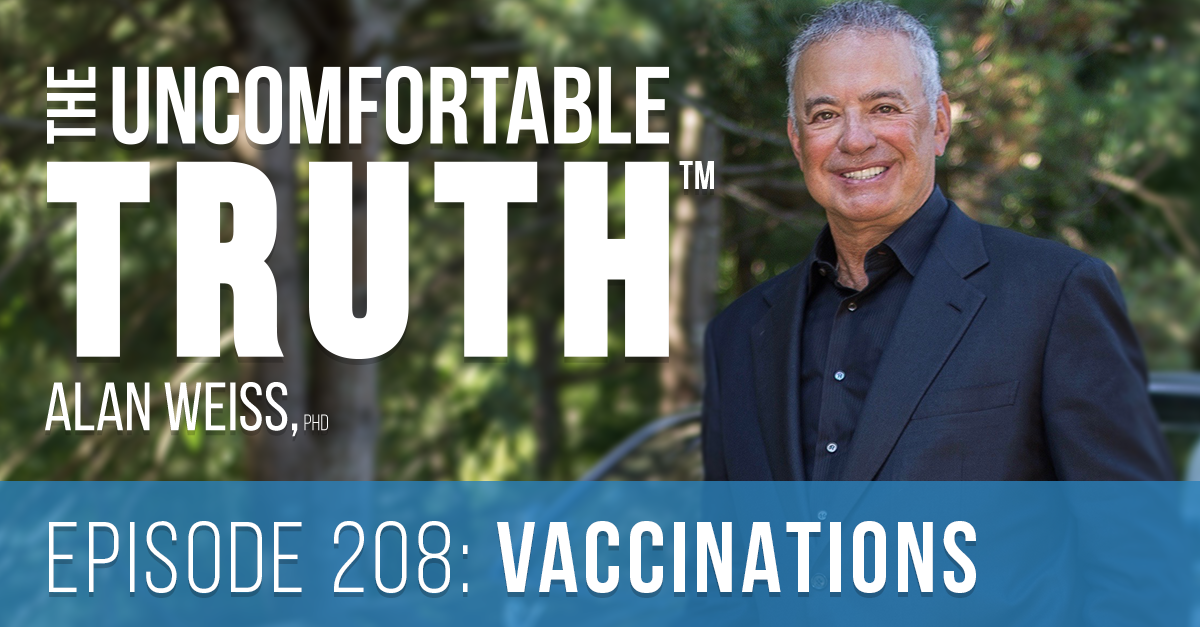 Tune in to the latest episode of Alan Weiss's The Uncomfortable Truth™ - Episode 208 - Vaccinations.Listen to this episode on your favorite podcast platform: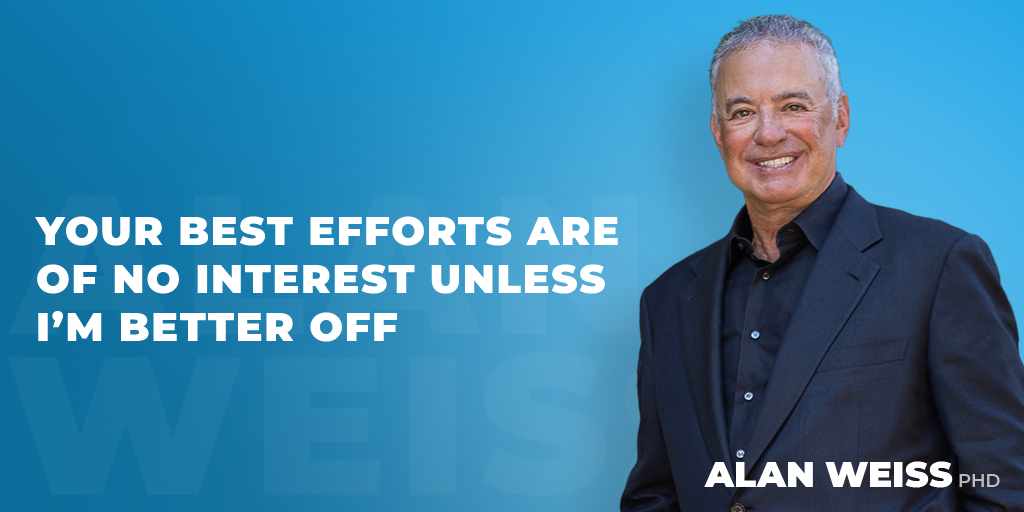 Focus on what you create, not what you do. I want a more beautiful yard, I don't care about how you prune trees or apply fertilizer. I've never been interested in wineries (once you've seen one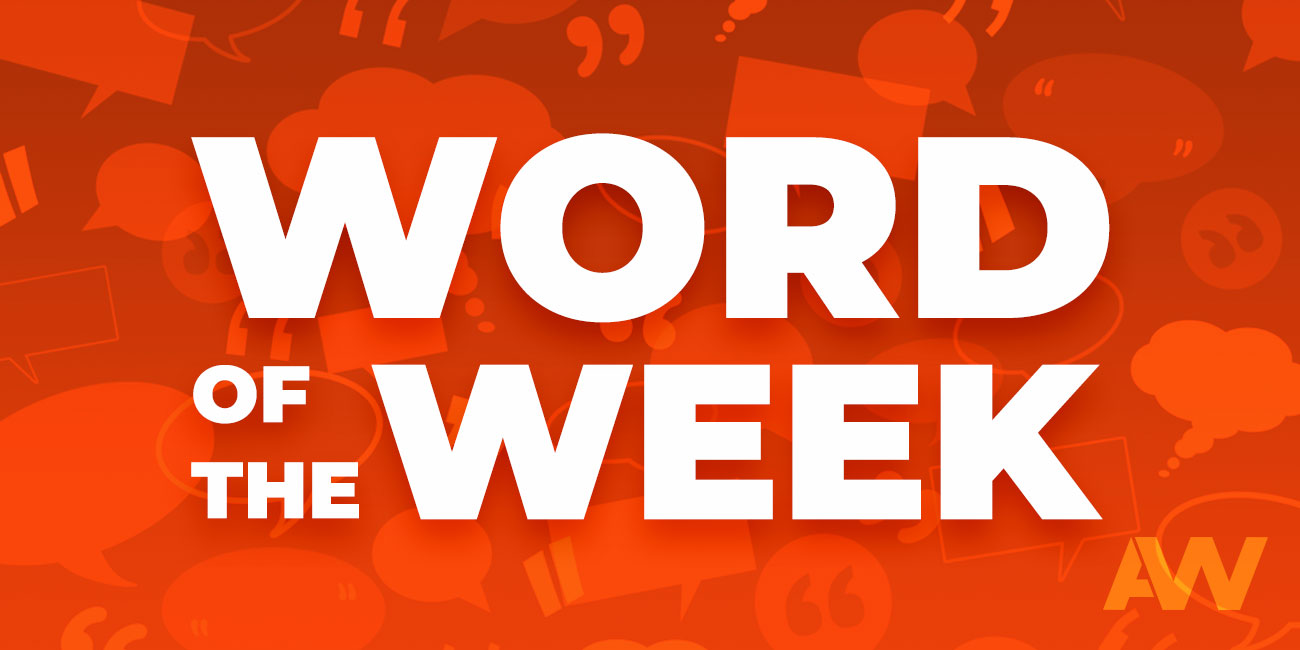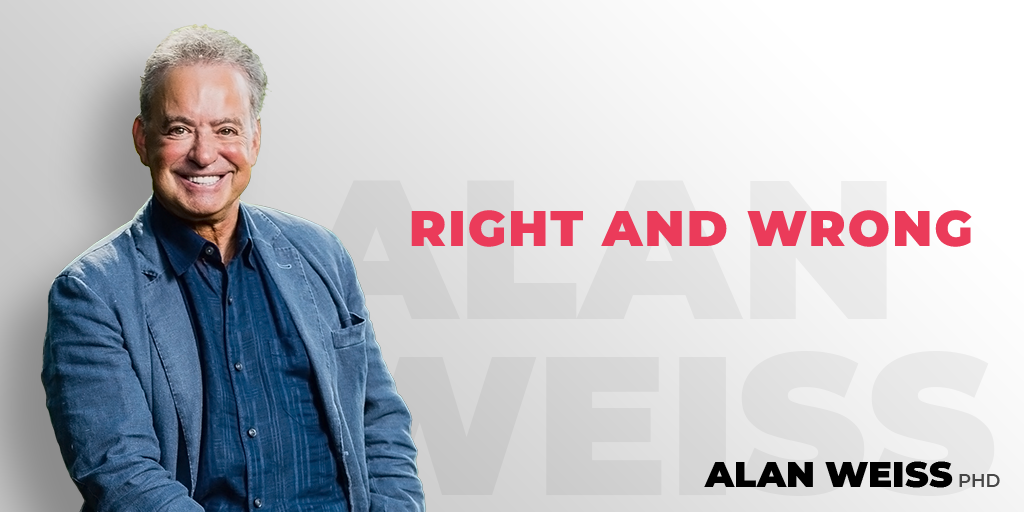 Don't set out to prove someone wrong, focus on proving you're right with evidence and examples. Otherwise, you're involving others' egos and emotions and you're going to make your battle more difficult, despite the merits. That's especially true in groups."Let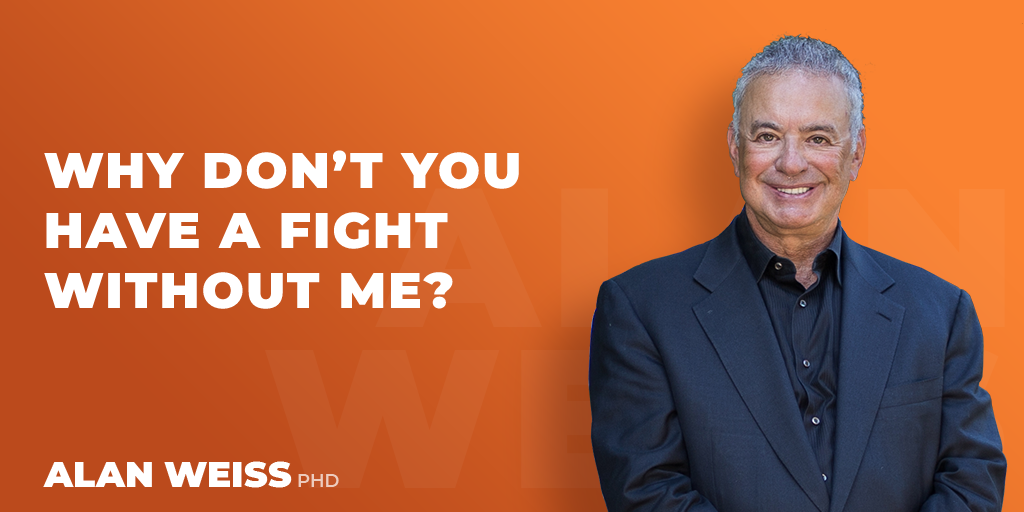 When you meet people who are highly sarcastic and passive-aggressive and nasty, remember that all of that is really self-anger being directed outward to relieve their self-hate and perceived failures. When you fight it, you just feed it.Walk away.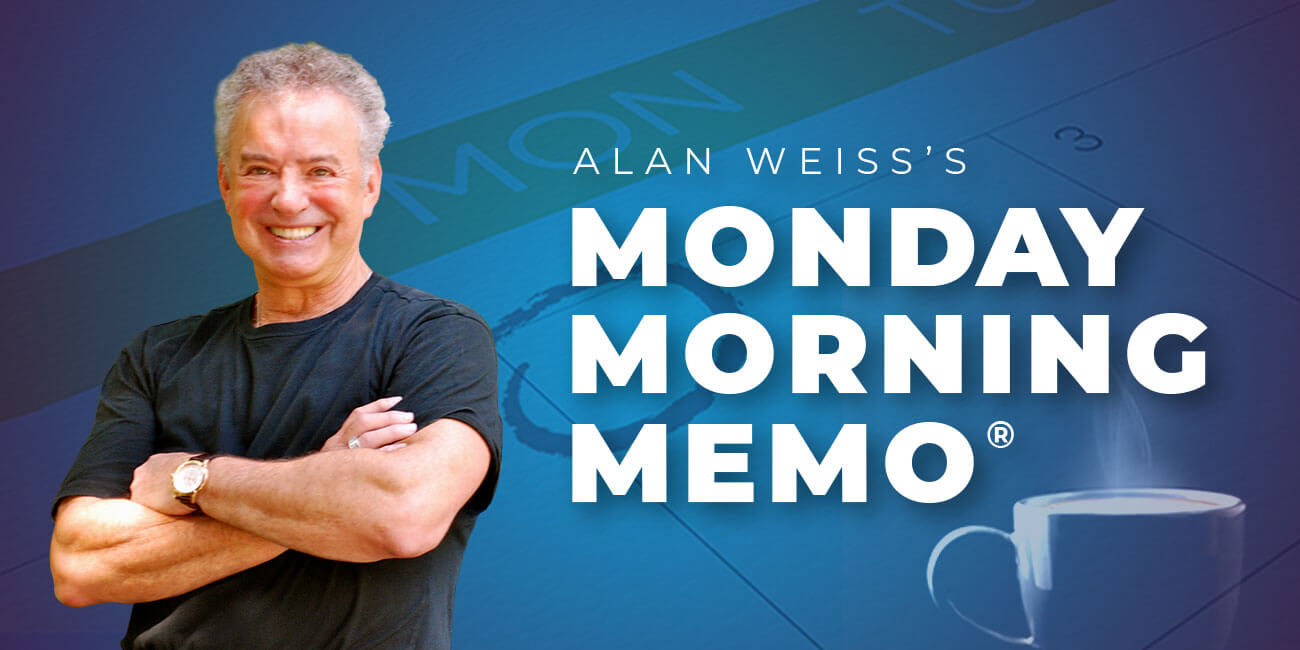 This is an example learned in a church parking lot, so perhaps it's a bit of a "confession."I find that I try to allow people to merge or to cross in front of me in traffic because that's how I
Revivals and "returns" are almost always inferior to the original event or art. I think they're usually launched because of a dearth of originality and an inability to develop something original.Jon Stewart, who was one funny and thought-provoking guy—and who