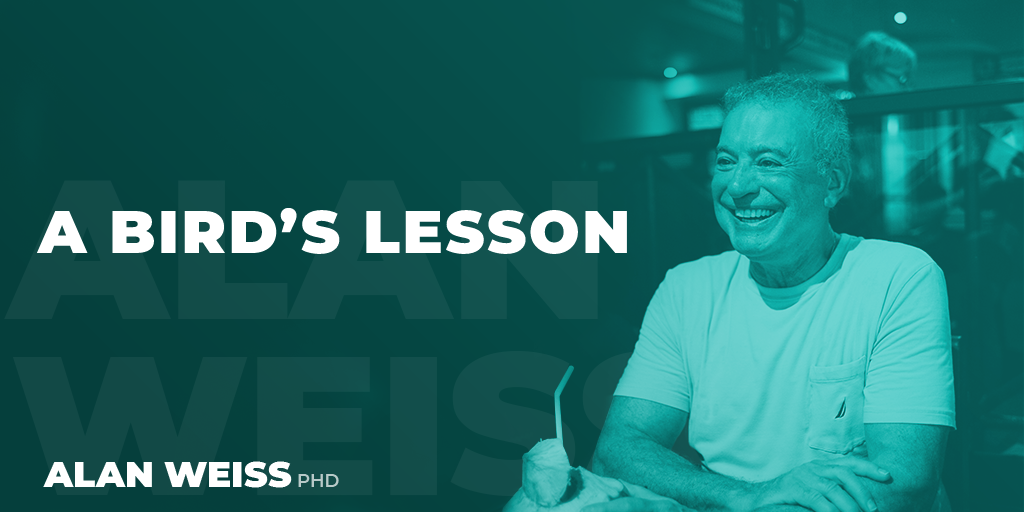 A Bird's Lesson
I dropped my wife off at rehab this morning and saw a dead bird in the parking lot. I mourned its loss.
I'm sure it arose this morning thinking this day would be like any other. It was anything but.
Think about that when you believe there's plenty of time, you'll get to it, and there's no rush. Pull the damn trigger and take your shot at life.