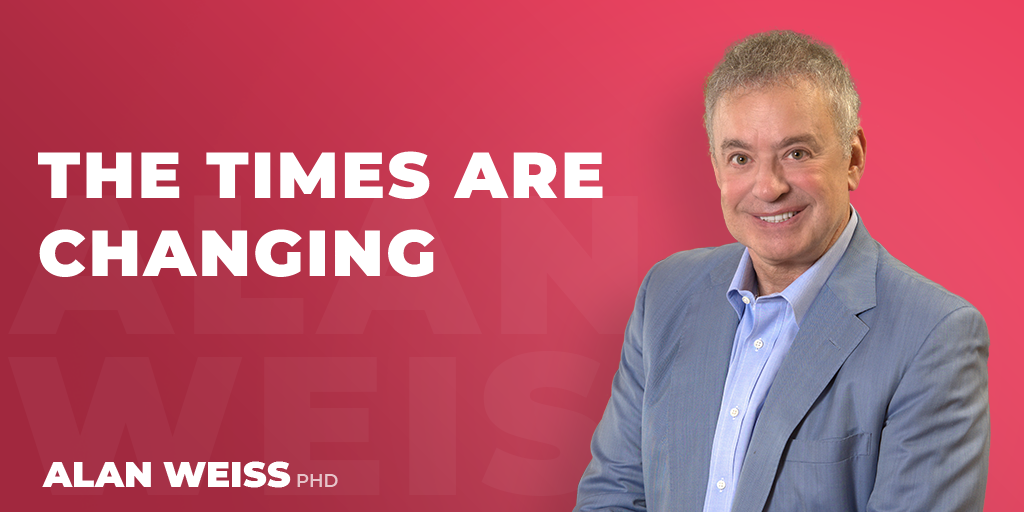 The Times Are Changing
You have to change your branding and messaging with the times. Ford is no longer promoting the Model T.
American Express famously stated, "Don't leave home without it." However, no one was leaving home for the last year. So they changed their messaging to "Don't live life without it."
This is a new world, not a return to normal or a new normal. It's "no normal."
What are you going to do about that?