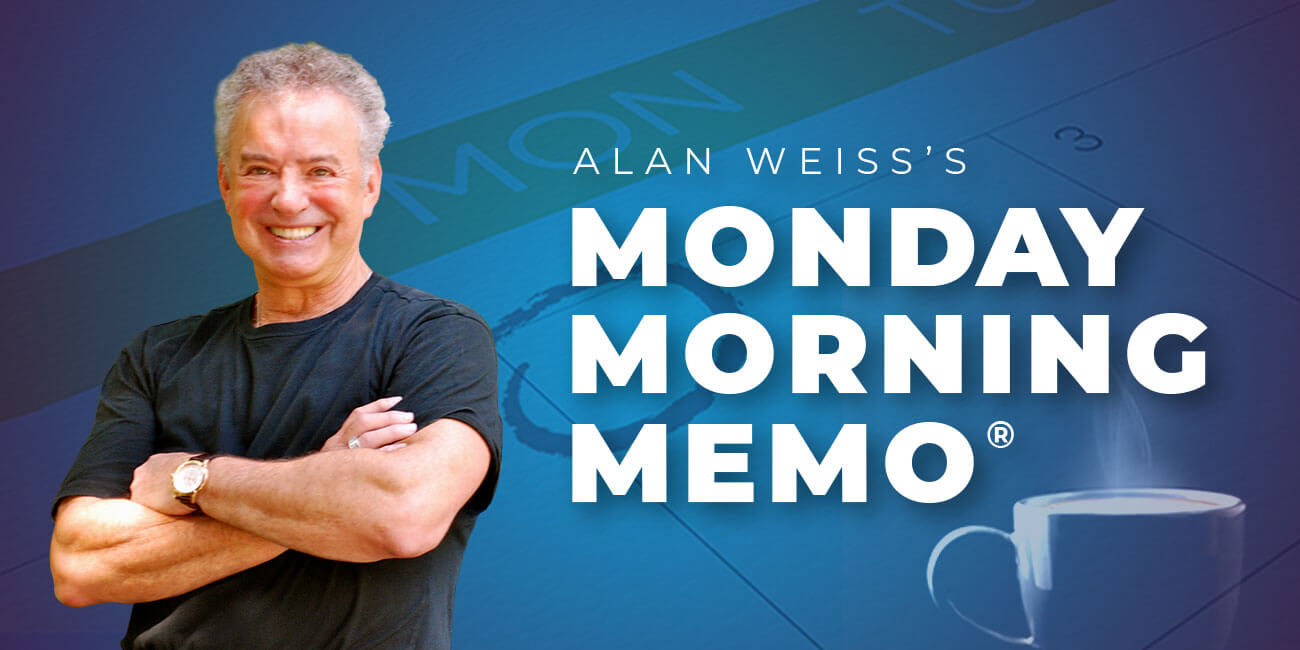 Alan Weiss's Monday Morning Memo® – 04/12/2021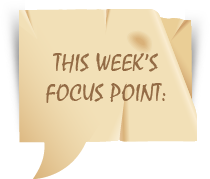 The empirical evidence is overwhelmingly that the economy is opening up in almost every sector, people are spending money to escape "Covid cabin fever," schools are opening, and we're going to have a good summer. My daughter has been vaccinated. Restaurants here are "jammed" within very mild restrictions. At church, we've begun the "processional" again, walking down the aisle. (Someone accused me of being "selfish" for advocating vaccinations, but I'm going to stick with rationality here.)
I think it's bizarre to think we'll be "back to normal," despite all this progress. And advocating a "new normal" is just a mediocre consultant's way of saying, "I don't have a clue about what to tell people." The diapason we're witnessing is a "no-normal." That's right, you heard it here. It's a deep-swelling, wide range of the constantly new. (But doesn't "diapason" say all that in one word?).
We've learned lessons (I hope). We've endured (what is for us) hardship. Many organizations have had great business during the worst of it (try to get home repairs or landscaping work done without a long wait). We realize (most of us) that we're responsible for each other's health, and that means taking care of people who lack our advantages.
I've scheduled "live" events through the rest of this year and I'll schedule international events for next year (the trouble in Europe and Canada with inoculations has caused me to wait). But there is nothing "normal" about what's happening. There will be continuing volatility, disruption, discontinuity, and turmoil.
Let us rejoice and be glad.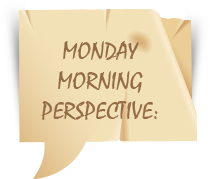 If you change the way you look at things, the things you look at change. —Wayne Dyer
Change will not come if we wait for some other person or some other time. We are the ones we've been waiting for. We are the change that we seek. —Barack Obama
We cannot change anything until we accept it. Condemnation does not liberate, it oppresses. —Carl Jung
The Modern Trusted Advisor: Join Nancy MacKay and me for a complimentary Zoom session based on our new book just completed, The Modern Trusted Advisor. We'll share with you our recommendations for serving as trusted advisors in the business boom that's currently underway. April 15, 45 minutes, and we'll answer questions during the session from participants. You can register here: https://mackayceoforums.zoom.us/meeting/register/tJcrce6grDsjHNwAz1sY-4xWhTMy3ZzqUfSn
BSL: Business As A Second Language: May, 4, 10AM—11:30AM Eastern US Time (good for Europe, West Coast US can get up early). This is for: •Tech experts, consultants, and advisors •People launching second careers in consulting •Consultants and experts who can't convert prospects to clients •Those who think "first in, first out" (FIFO) means how you want to visit the dentist. •Those who think EBIDA stands for Every Body Is Distinctly Afraid
We will deal with these provocative issues: Why the CIO is probably not your buyer •How to move technology and methodology from delivery enablement to strategic input •How to hide the fact that your strength is technology •How to learn to speak "business" fluently, or at least with barely a tech accent •How to cure the OCD disease of defaulting to methodology https://alanweiss.com/growth-experiences/bsl/
Master Class:  A 2.5-day "PhD" in professional services and entrepreneurialism. We'll discuss new markets, remote best practices, concierge trusted advisors, scaling your business, client evangelism, and much, much more. At a world-class property, Castle Hill Inn in Newport, RI, Nov. 2-4. Maximum 16 people, one seat remains. Fee ($15,000) includes lodging and meals. https://alanweiss.com/growth-experiences/developmental-experiences/the-master-class-workshop/
Sentient Strategy Certification: Over 40 people certified on three continents to deliver this radical, simplified approach to strategy for SMEs, divisions of large organizations, non-profits, and government agencies. The program can be delivered virtually or in person, looks only one year out, and requires two mornings or a full day. The certification is over two mornings via Zoom. The single and sole fee is $12,000. I recommend charging a fee of $35,000-$50,000 to clients. NO pre-pandemic strategy can possibly be effective today. Next certification: April 20-21. I support you for 90 days thereafter. Write me to apply: alan@summitconsulting.com
Get Back on Track: A Livestream Experience: In this 60-90-minute session, I'm going to convey skills and mindsets that are needed to succeed and help others in a tumultuous and ambiguous world. Late last year I predicted a "Business Renaissance" to occur in March/April/May. And that's exactly where we are. But it's insufficient to merely rejoice in the rebirth, it's important to position ourselves stronger than ever, and change the way we operate and the way we help ourselves, clients, and customers. This is the time of "no normal." This includes material from my new book, Legacy. https://alanweiss.com/growth-experiences/the-tunnel/