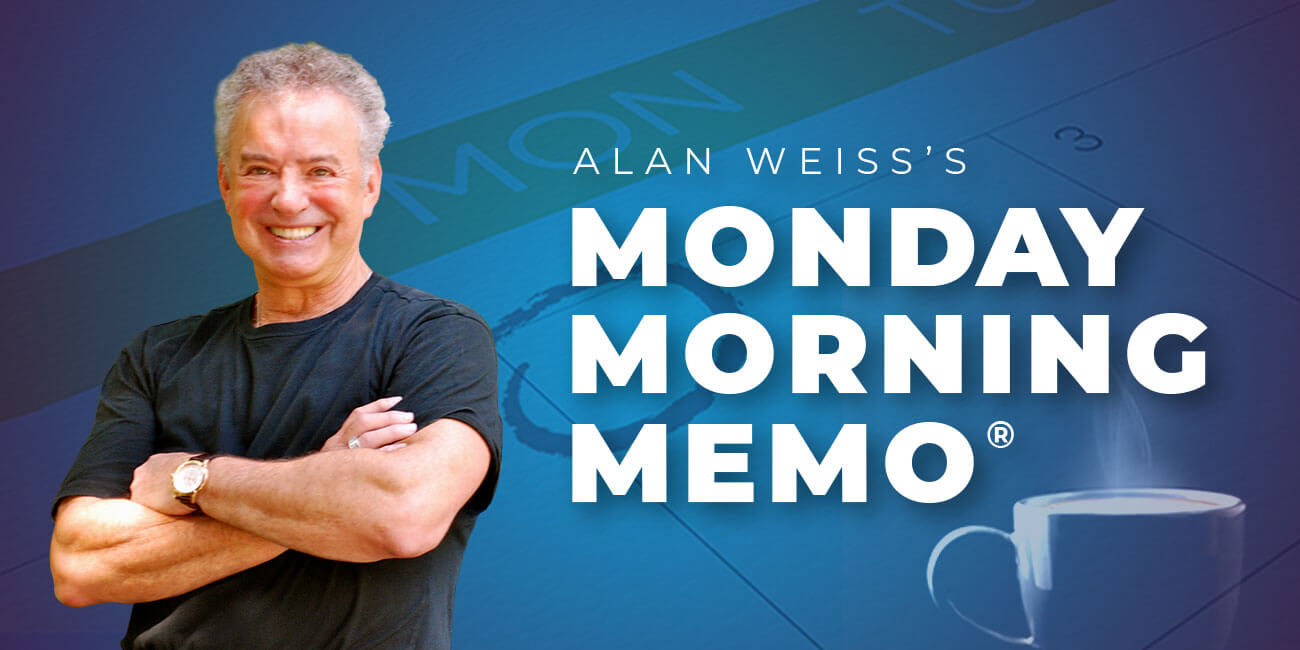 Alan Weiss's Monday Morning Memo® – 05/30/2022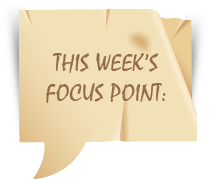 My question on this particular Memorial Day is this: If we united, sacrificed, and embraced to fight global tyranny 80 years ago, is it so difficult to ask that we unite, sacrifice, and embrace today to fight domestic murders in our schools and on our streets?
Have we declined so much as an ethical and bold people, have our leaders been so greatly corrupted, that we can't summon that same courage and strength to protect all of our citizens against crime and terrorism and bigotry?
My father was a paratrooper in New Guinea during the Second World War. He jumped out of planes into enemy guns. He volunteered for the job. He knew what it entailed and he knew someone had to do it.
No one should have to go about their life, work, or schooling worried about "enemy guns." We know what we have to do, and we should do it. If the politicians of both parties can't enact effective laws and enforcement, then we should elect others.
Yet this isn't about politics or elections, it's about human decency, the fight against evil, and our personal unification, sacrifice, and embrace.
That needs to be part of this Memorial Day as well as our honoring those who knew they were moving into harm's way.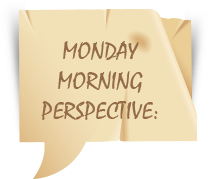 Constantly choosing the lesser of two evils is still choosing evil. —Jerry Garcia
Science may have found a cure for most evils; but it has found no remedy for the worst of them all – the apathy of human beings. —Helen Keller
Free Masterful Marketing Zoom Session: Lisa Larter's and my book is doing great 3.5 months ahead of release, and here's your chance to join us in a fireside chat about Masterful Marketing on June 20 at 11 am US Eastern time: https://masterfulmarketingbook.com/firesidechat/ That's right, it's free, and limited only by our Zoom capacity, so sign up before we fill up.
Be On the Board: A half-day about what board responsibility really is, how to consult with them, how to get on them, and how to become their leader. This is one of my specialties and I'm doing this for the first time on July 22 at 10 US eastern time. It will be recorded. The fee is $2,500. We have 12 people aleady, I can take four more. Write me to apply ([email protected],com) or pay here: https://alanweiss.com/store/quick-pay/
Special Offer: My session on Ferocious Time Management was so well received—and, unfortunately, we could not record it—that I'm offering it now in two, half-day Zoom sessions. These will be compatible with "global time" because we have people from both Europe and Asia signed up. This session will be recorded for those who can't attend "live." The fee is $1,200, and you'll find yourself hugely lowering your labor intensity and engaged in a high quality 20-hour week. That's not a typo. Once I have just five more people the early adapters will get to choose the dates and times. Register here: https://alanweiss.com/store/quick-pay/
Return to Australia: I'll be making my 19th trip in October, this time to Brisbane, to present a week of unique offerings from passive income and global "reach" to a new strategy approach. Join me and your peers for my latest value to grow your business and decrease your labor facing our "new realities." There is also certification for a new approach to strategy for the post-pandemic world that already has 60+ practitioners in six countries. There is limited seating capacity.https://alanweiss.com/growth-experiences/australia2022/
Return to London: I'll be hosting a two-day, high-level discussion of likely business futures globally, financial considerations, global passive income, the new realities of sales, new approaches to strategy, and so forth. There would be a limit of eight people. I'll also conduct a full-day experience for a larger group, probably a limit of 30, for an entire day which will address new approaches to value-based fees, the five essential short-term revenue generators, role-playing difficult conversations, the advanced Accelerant Curve, and scaling the practice. Schedule: November 29: General Session, 9 to 4. November 30 and December 1: Intimate Session, 9-4 both days. https://alanweiss.com/growth-experiences/london/
Million Dollar Consulting® College: I've been asked to run this again, and I miss it, so I'm going to do it on December 13-15 (2.5 days) in Castle Hill, Newport, RI, my usual stomping grounds. The beach houses in the winter are fantastic. There's a great holiday atmosphere that time of year. It will be on my site next week. I'll be focusing on what I've seen as the critical areas for success: brand-building, accelerating referrals, provocative IP, low labor revenue focus, the post-pandemic lasting realities, and so forth. There is a 25% discount during if you sign up this month. https://alanweiss.com/growth-experiences/million-dollar-consulting-college-2022/
The fee is $15,000 (before the discount), which includes lodging, breakfast, lunch, breaks, and one dinner. If you catch me at the bar, it could include two dinners. I'm also going to take time to show how I create this and other workshops, step by step, live or remote. If you register with me prior to June 1 the fee is $12,000. If you buy a Bentley Card before June 1, you can attend the College for free, no deduction on the card. Past grads are welcome to attend for $5,000.
Million Dollar Consulting® for the World: I've provided 14 modules with videos from me, from your colleagues globally, slides, and text. They include everything from launch to self-esteem, proposals to fees, closing business to creating a brand. No upsells! It's only $115. What do you think about a 10,000:1 ROI? We have over 500 people from 43 countries. https://milliondollarconsultingcourse.com
Beyond Thought Leadership: Six "stars" from my community from five countries will be interviewed by me in this live, 2 – 5 day experience. I'll be introducing new IP, case studies, and role-plays. And the final interview will be with me. This is one-time only, it was difficult to organize. Limited participation, in Miami in November, register now, no one else can offer this experience for your growth. https://alanweiss.com/growth-experiences/beyond-thought-leadership/