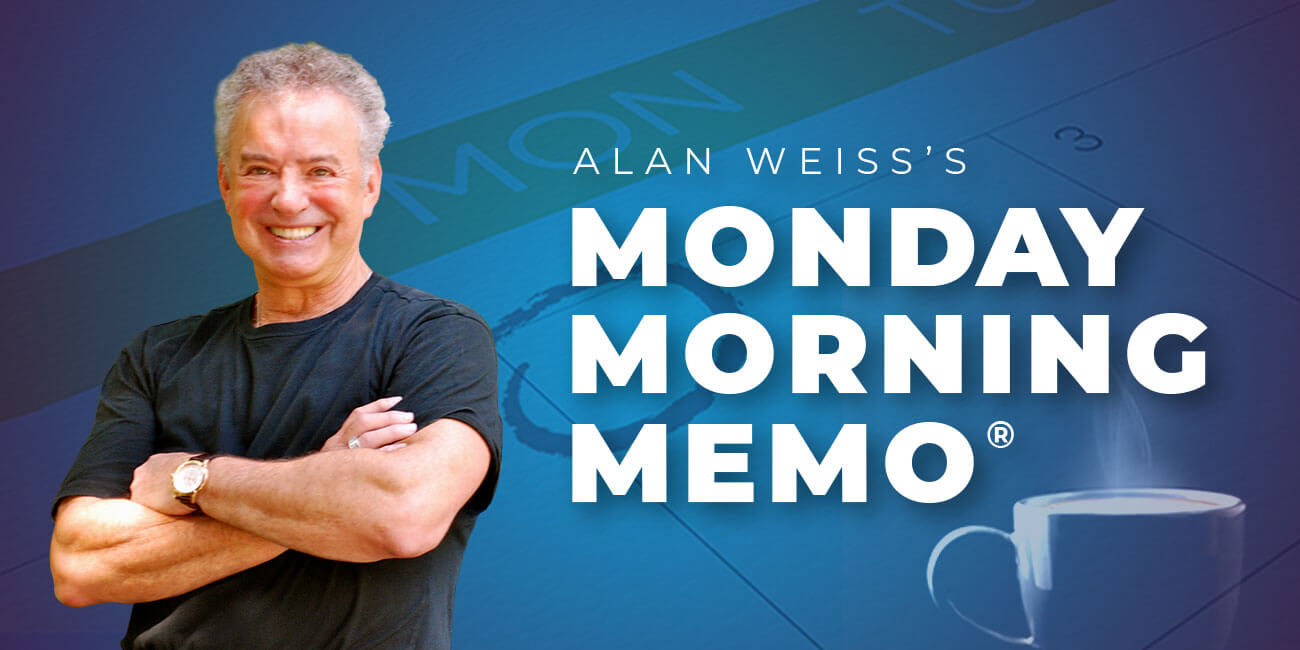 Alan Weiss's Monday Morning Memo® – 06/14/2021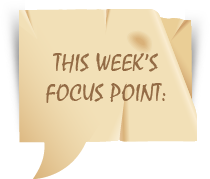 Major League Baseball (MLB) has historically averaged three no-hitters per season (for my non-baseball readers, that means a pitcher gives up no hits over a nine-inning game). The most was nine. In 12 seasons, Sandy Koufax, for my money the greatest pitcher in history, threw a total of four, including a perfect game (no walks as well as no hits). Nolan Ryan threw seven in 27 years.
So far this year, there have been six, and the record looks like it will surely be broken soon.
MLB has collected baseballs this year and turned them over to laboratories to find out if the ball is different somehow. What they found out is that there is overwhelming evidence of a "foreign substance" on the ball (NYT, June 13).
In other words, the pitchers are "doctoring" the ball with some kind of greasy gunk which makes it bob and weave and duck better, all the tougher to hit. (A batter has less than a half-second to react to a fastball as it is.) Historically, pitchers have used the illegal "spitter" to try to liven the ball, and today it seems their subterfuge has become more sophisticated and harder to detect.
Baseball is a game of stealing signs, using steroids to enhance performance, and other "illegal" activity. It's not alone. The football Patriots had their "deflategate" over the pressure inside the footballs. Soccer stars are often better actors than athletes, faking injuries and taking swan dives. Boxers have been known to "throw" fights. Even the horse which won the Kentucky Derby was disqualified because of its trainer's drug administration.
You may say "it's only a game" and you might be right. But most of these games include tens of millions in championship rewards and fans' betting. More than that, the signal sent is quite clear: Win at any cost. It's not about fair play, it's about working the system.
Does that carry over? Ask investors and stakeholders at Volkswagen, Wells Fargo, Enron, Bernie Madoff Investment LLC, Theranos, Fyre Festival, College Admissions, Boeing 737 Max, ad infinitum. Winning at any cost has a very high cost.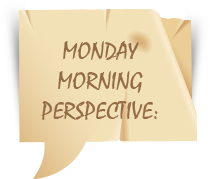 No matter how small the dishonest deed is, at the end of the day, cheating is cheating. —Mohammad Amir
The more people rationalize cheating, the more it becomes a culture of dishonesty. And that can become a vicious, downward cycle. Because suddenly, if everyone else is cheating, you feel a need to cheat, too. —Stephen Covey
Post Mid-Life Crisis: Who do you want to be when you grow up?
A great many people have kidded me, saying, "Alan, I want to be you when I grow up!" This isn't about "being me," it's about being the real you. And I can help because I've been through it and assisted hundreds of others through the "crisis." It's not easy, but it's also the worst possible issue to procrastinate about. If you wait long enough, other people will have made the decisions for you.
Join me for an hour's Zoom session (which will be recorded and forwarded to everyone who registers) during which—and after which, I'll hang around—I'll take questions. Among my topics:
How to determine your personal vision.
What is "fulfillment" as opposed to "victory"?
Five fundamental areas of personal impact to consider.
How to forge a path for yourself with confidence and without fear.
How do you find and engage with kindred spirits?
How to STOP evaluating yourself and simply accept yourself.
This is an increasingly important topic amongst people who are successful and those who are "stalking" success. There's so much noise out there that it's often hard to simply listen to yourself.
July 29, 10:30-11:30 US Eastern time via Zoom:
https://alanweiss.com/growth-experiences/post-mid-life-crisis/
What is the world like for you after success?
Master Class
A 2.5-day "PhD" in professional services and entrepreneurialism. We'll  discuss new markets, remote best practices, concierge trusted advisors, scaling your business, client evangelism, and much, much more. At a world-class property, Castle Hill Inn in Newport, RI, Nov. 2-4. Maximum 16 people. Fee ($14,500) includes lodging and meals.
https://alanweiss.com/growth-experiences/developmental-experiences/the-master-class-workshop/
MacKay CEO Forums
Nancy is looking for experience speakers to address the CEOs and business owners in her groups globally (and remotely). The criteria she suggests:
-extensive experience speaking to audiences of CEOs/Executives/Business Owners -very practical tips on timely/relevant topics that CEOs can take action on to accelerate business results -sessions are fast-paced, highly interactive with opportunities for CEOs to ask questions throughout -we have 100, 14-person peer groups in Canada, US, UK -sessions are typically 45 minutes to an hour -our members often hire our highly rated speakers -no speaker fees paid and no speaker investment at all other than the time.
Sentient Strategy Certification
Over 40 people certified on three continents to deliver this radical, simplified approach to strategy for SMEs, divisions of large organizations, non-profits, and government agencies. The program can be delivered virtually or in person, looks only one year out, and requires two mornings or a full day. The certification is over two mornings via Zoom. The single and sole fee is $12,000. I recommend charging a fee of $35,000-$50,000 to clients. NO pre-pandemic strategy can possibly be effective today. Next session: July 12-13 via Zoom.
I support you for 90 days thereafter. Write me to apply: alan@summitconsulting.com
By Invitation Only
My classic, elite experience returns, this time to the elegant Four Seasons in Palm Beach, FL. Over 2.5 days we spend each morning discussing my latest IP and approaches to new markets and offerings, as well as key challenges for each person attending. There are world class dinners and optional experiences. I usually have these around the world and I will again in 2022, and the participants in the current sessions have priority for next year. Limit of 14 people. Partners are welcome at social events. $15,000 includes lodging and meals.
This is my "invitation" to apply. Write me for a discussion and appointment at alan@summitconsulting.com
Kick Ass and Take Names (KAATN)
My elite, one-one-one, seven-month program to hold you accountable and drive you to new heights. Our goals can range from writing a book to entering new markets, from increasing passive income to gaining global business. Over 60 people have participated, many renewing once or twice.
I take on limited numbers. Fee is $17,000.
https://alanweiss.com/growth-experiences/supercharged-coaching-kaatn/