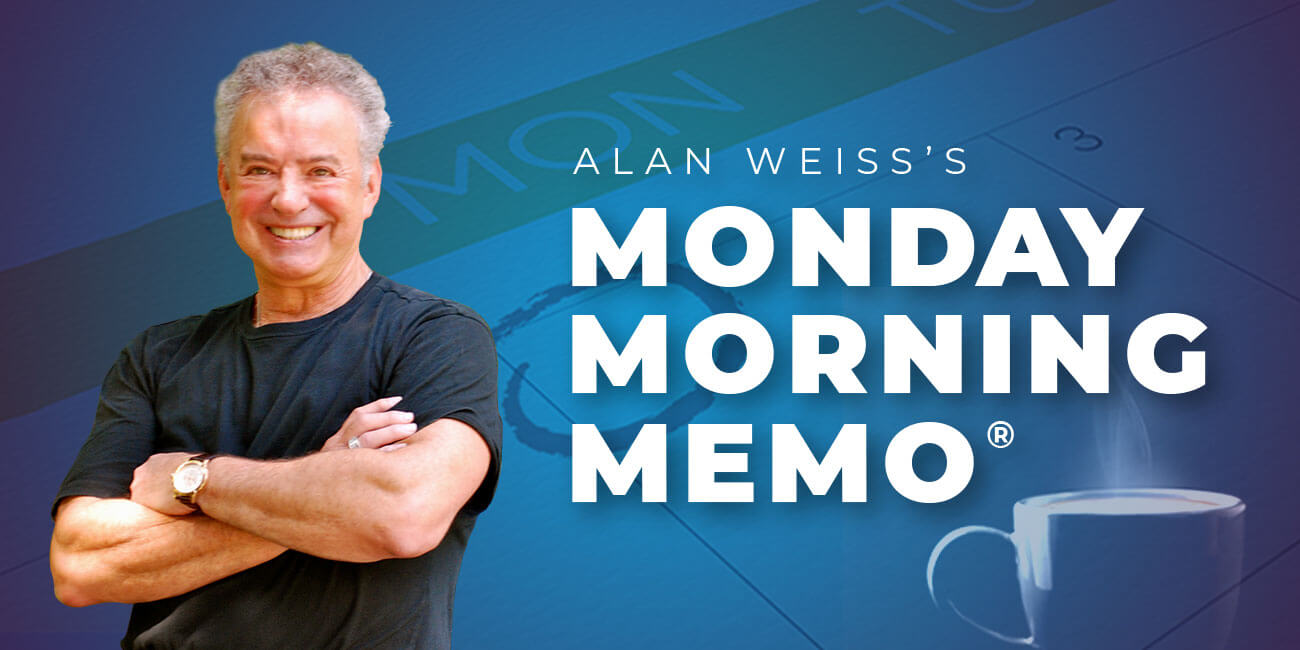 Alan Weiss's Monday Morning Memo® – 09/02/2019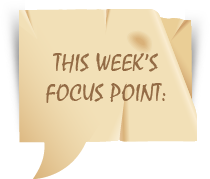 We celebrate Labor Day in the U.S. today, also celebrated in Canada, and widely celebrated in other countries as International Workers' Day on May 1. It has been a statutory holiday since 1894 (and informally also marks the end of the summer season in the the U.S.). We have less than a dozen statutory holidays observed in common by all the states.
"Labor" has traditionally meant hard, physical work. But today, mental work is often extremely "laborious" as well. I think the spirit here is to honor all those who work, contribute, and provide; those who reap what they sow. Of course, most people will simply rejoice in a long weekend, hope for good weather, and not think about why this is a holiday at all!
We've all heard the ben trovato story of the masons, one of whom says he's laying bricks, another of whom says he's creating a structure, and the third of whom says he's "building a cathedral." The tale is supposed to convey the importance of thinking big and looking at the larger picture. I've never liked this hackneyed story (any more than the one about tossing sand dollars back into the ocean) because unless someone is laying bricks expertly and focusing on that labor, the cathedral will not stand.
We should applaud labor. My colleague Larry Winget wrote a book titled, It's Called Work for A Reason. Work isn't to be shunned, labor isn't to be disrespected. The kids who avoided the work in school by cheating are either losers today and still trying to cheat. They never learned the value of work.
Enjoy your day. My parting thought is this: We have no more right to consume happiness without producing it than we do to consume wealth without producing it.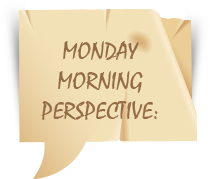 We must learn to honor excellence in every socially-acceptable human activity—and to scorn shoddiness, however exalted the activity. An excellent plumber is infinitely more admirable than an incompetent philosopher. The society which scorns excellence in plumbing because plumbing is a humble activity—and tolerates shoddiness in philosophy because it is an exalted activity—will have neither good plumbing nor good philosophy. Neither its pipes nor its theories will hold water. — John Gardner
Getting Started in Consulting Or Reenergizing Your Practice: I've established a very inexpensive day ($600) with me in Boston for those who can't afford my higher-end offerings (or who just like a bargain!). I'm even buying lunch. Spend six hours with me to learn the best practices in setting up a solo consulting operation or boutique practice, or reenergizing your current one. Register while there's still room. Click here to subscribe.
Six Figures to Seven (627): Gain the next level you need for your aspirations and lifestyle, no matter what the level of income. Over my 30 years in this business, I've helped people in my global community increase annualized revenues collectively by about $900 million. That is not a misprint. Spend two days with me and you'll see how it's done. Click here to subscribe.
Million Dollar Consulting® College: This is the last scheduled College after a dozen years. Join a small number of people who will work with me in an intensive 2.5-day session to master the best practices in branding, closing business, creating high-value and low-labor projects, becoming a trusted advisor, maximizing life balance, and much more. Includes 30 days of coaching with me at a world-class property. Click here to subscribe.
Million Dollar Consulting® Convention in Sydney!: For the first time, I'm bringing the annual Convention out of the US to one of my very favorite places, Australia (my 19th trip). Learn from some of the best consultants, coaches, speakers, and experts in the world over 2.5 days, while networking with scores of colleagues. There is nothing similar anywhere on the planet. Colleagues from Australia and New Zealand receive a special discounted rate, but ALL fees go up on September 15 so register prior to that date and save hundreds of dollars. Click here to subscribe.