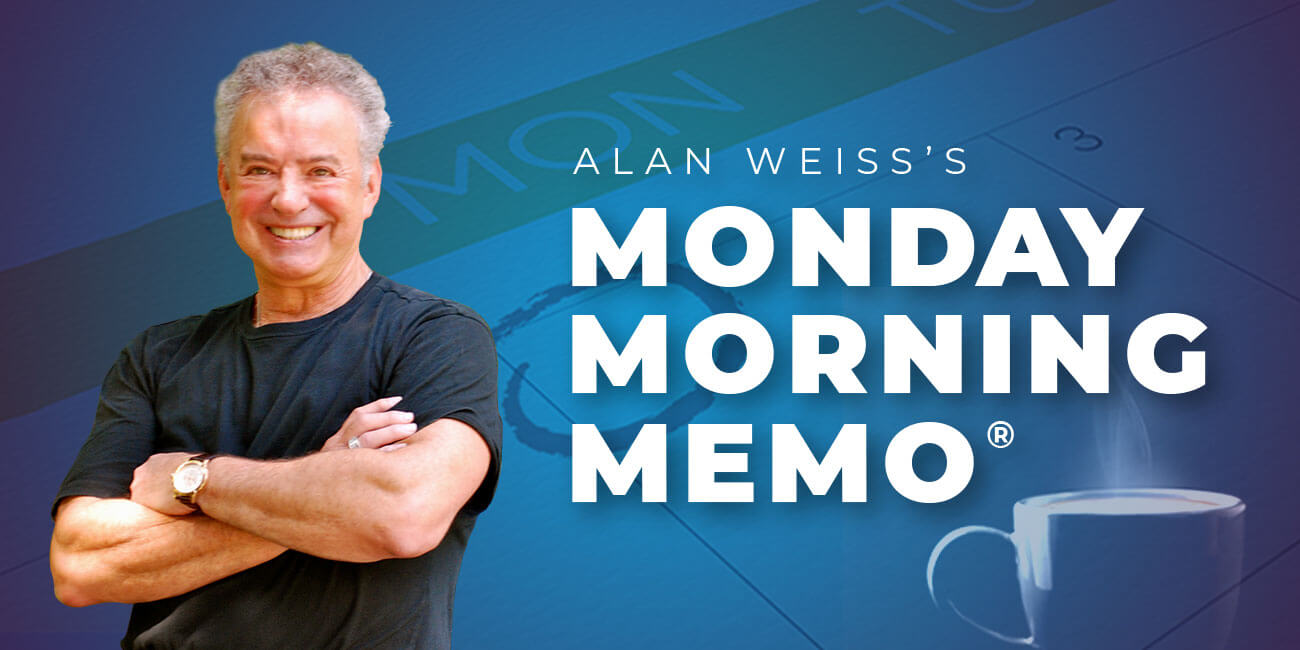 Alan Weiss's Monday Morning Memo® – 09/09/2019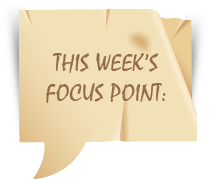 There was once an age of "insult comics," like Fat Jack Leonard and Don Rickles. Some people thought of Joan Rivers like this, but she was also hysterically self-disparaging. Rodney Dangerfield never got much respect.
The Mormon Church didn't sue the producers of "Book of Mormon" and simply ignored it, because they are confident in their beliefs. I suggest that if it were called "The Book of Muslim" and was somehow produced, there would have been ugly implications. Almost all of the humor I use on stage in self-depricating. When other people mock me (which comes when you're on top) I simply accept it as flattery. It's never threatening because I know who I am (and am not).
When we're threatened by satire or even ridicule, we demonstrate an insecurity, a thin skin, and a certain lack of confidence. Years ago, when the New Orleans Saints football team was awful, their fans called them the "Ain'ts" and wore paper bags over their heads so that they couldn't be identified in the stadium as Saints fans! But they came to the games and now have a terrific team.
No matter how serious you are about your beliefs, if you're unable to laugh at your own foibles then you're not passionate, you're a zealot. And zealotry is one of the reasons we're creating an "us or them" culture.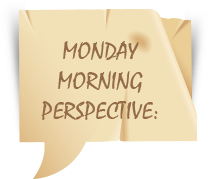 Don't pity the martyrs, they love the work. — George Ade
The fee is going up for the Million Dollar Consulting® Convention in Sydney ad the end of September. My friends in Australia and New Zealand already have a discounted fee, but that will also increase by 20%. Register now for a great deal on the only event of its kind for entrepreneurs and boutique firms. We have speakers from four countries, and participants from six thus far. Join me before the fee increases and while there's still room. Click here to subscribe.
Million Dollar Consulting® College: This is the last scheduled College after a dozen years. Join a small number of people who will work with me in an intensive 2.5-day session to master the best practices in branding, closing business, creating high-value and low-labor projects, becoming a trusted advisor, maximizing life balance, and much more. Includes 30 days of coaching with me at a world-class property. Click here to subscribe.
Getting Started in Consulting Or Reenergizing Your Practice: I've established a very inexpensive day ($600) with me in Boston for those who can't afford my higher-end offerings (or who just like a bargain!). I'm even buying lunch. Spend six hours with me to learn the best practices in setting up a solo consulting operation or boutique practice, or reenergizing your current one. Register while there's still room. Click here to subscribe.