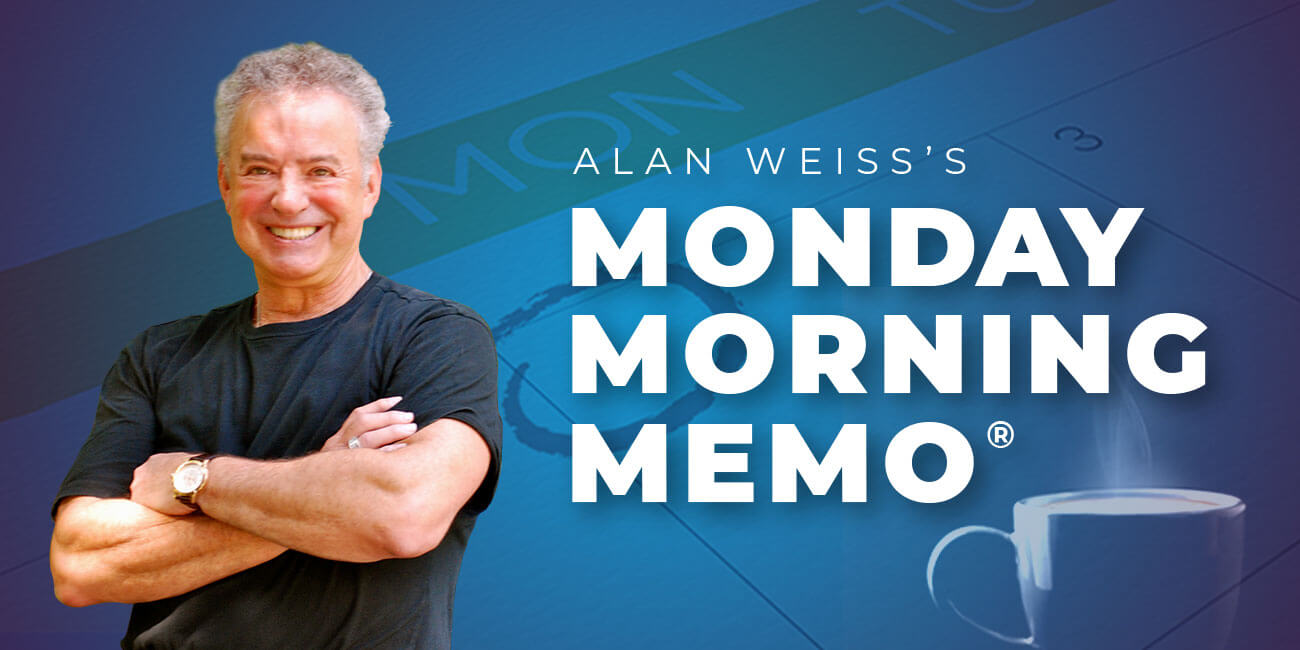 Alan Weiss's Monday Morning Memo® – 11/04/2019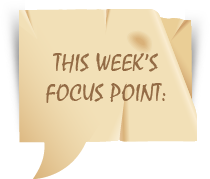 A high school football coach in Long Island has been suspended for running up the score. There is a rule in Nassau County that a coach whose team wins by 42 points or more must submit a letter explaining why he couldn't have prevented such a lopsided win. This particular score was 61-13, so it exceeded the limit by six points.
The school superintendent defended him. The players' parents defended him. The opposing coach didn't complain and wished the other coach's team luck in the playoffs. His team is undefeated. He's been coaching for, I think, two decades at the school. He accepted a one-game suspension because if he appealed and lost he'd be suspended for the playoffs.
Patriots coach Bill Belichik was asked once why he kept trying to score late in the game even when well ahead. "It's the other team's responsibility to try to keep us from scoring, not mine," he said, with characteristic brevity. End of story.
My issue is: Where and when does Big Brother stop? Why 42 points and not 24 or 56? Will there be a limit on cheerleader routines, or announcers' play calls, or the number of the home team fans in the stands? Freedom is seldom ended in an overnight coup in the first world. But it can be eroded until it's so frayed at the edges that the fabric no longer has integrity and collapses.
I call people—especially politicians—who think they should play a maternalistic or paternalistic role in our lives because they have some higher moral plane, "wowsers." The dictionary defines "wowser" as a "killjoy." I define it as arrogant and condescending.
I hope I haven't exceeded someone's word count here. If I have, tough.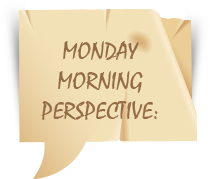 You can have a certain arrogance, and I think that's fine, but what you should never lose is the respect for the others. — Steffi Graf
Establishing Dynamic Communities: This is the first time I've ever provided the steps to form communities like mine—corporate or retail—which feature the "Chain Reaction of Attraction™" and the specific techniques to enable your clients to market for you to each other and to prospects by providing the great value of connectivity. Limited seating. Subscribe here.

Top Shelf with Top Gun: The best of the best practices for rapidly closing business and maximizing the three sales: initial, referral, and expansion. At the same time we'll create labor-reducing delivery which results in huge increases in income at half the labor. How can you not attend this? Subscribe here.
Million Dollar Consulting® Convention: In Sydney, Australia, on the harbor, with international speakers and attendance (we're at 60 already) and we have room for 80. In 2.5 highly intense days, experience three main stage and 12 concurrent sessions, a "breakfast with the stars," and luncheon and reception networking events. This is a one-time opportunity in Australia, and Australians and New Zealanders have a special discount. Subscribe here.
Getting Started in Consulting and Reenergizing Your Practice: This was sold out in Boston and I'm presenting it in LA in April. The fee is only $300 (but only for the next month) and I'm buying lunch. I'm doing this especially for people who can't attend my more expensive offerings, but it's open to all and we had a lot of "veterans" in Boston. This is a high-powered, high-energy, entertaining, and enlightening six hours that I won't be doing again on the West Coast. Subscribe here.