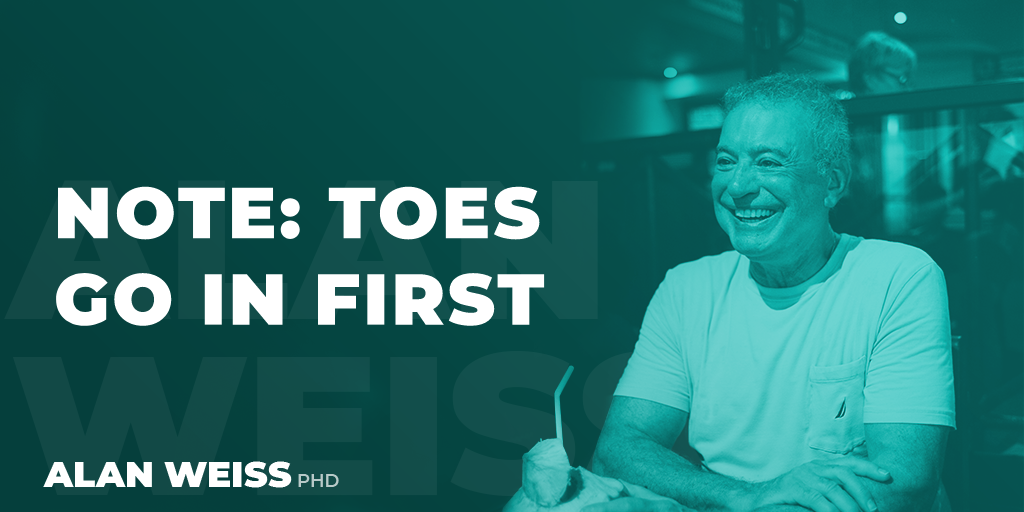 Note: Toes Go In First
I bought two new bird feeders recently online. They came promptly, well packaged, and with dozens of directions! I was looking for the instructional video! There were also warnings, because apparently some people like to eat birdseed, or don't know about washing their hands, or enjoy being impaled by bird perches. Not long ago I saw a bike chained to a fence, and there was a decal on the front advising the rider to "turn the light on at night."
Oh, I thought that was just an accessory.
When I receive my travel plans from Amex, there are two pages of itinerary and four pages of legal disclaimer. My bills tell me that if I only paid the minimum payment, in 32 years I'd have paid $4,687,188.02. That's good to know, but what if I wanted to pay it off in just 28 years?
The birds don't need instructions (neither do the squirrels). I know Shakespeare's line about killing the lawyers was meant to prove the opposite, but I'm beginning to rethink that.
By the way, open your eyes before reading this.