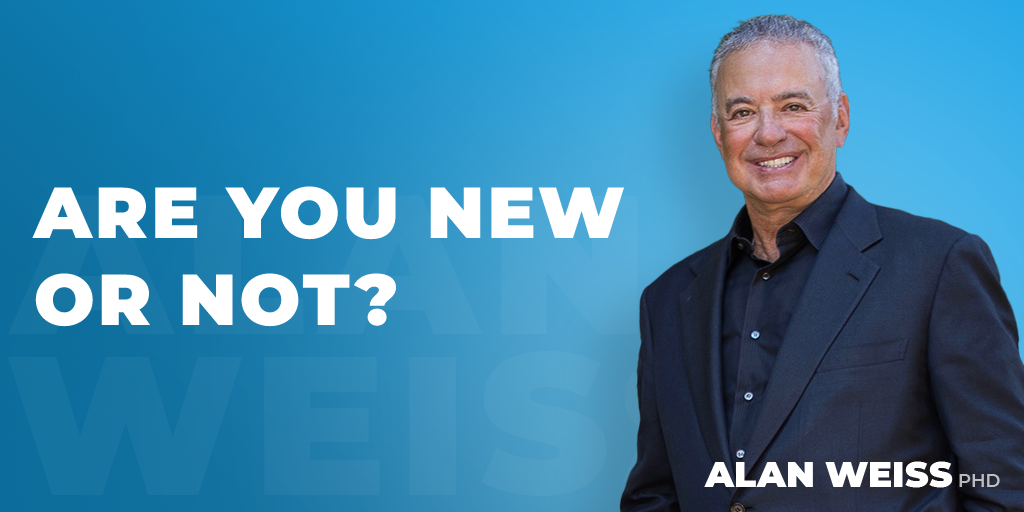 Are You New or Not?
One thing IS crystal clear at this point: Your clients are going to have to deal differently from the past with their customers and employees. For some this will be slight, for some major.
You need to launch initiatives, new IP, innovative ideas to help them do this. Create best practices, a "manifesto," free webinars.
Be in the vanguard, not the herd.