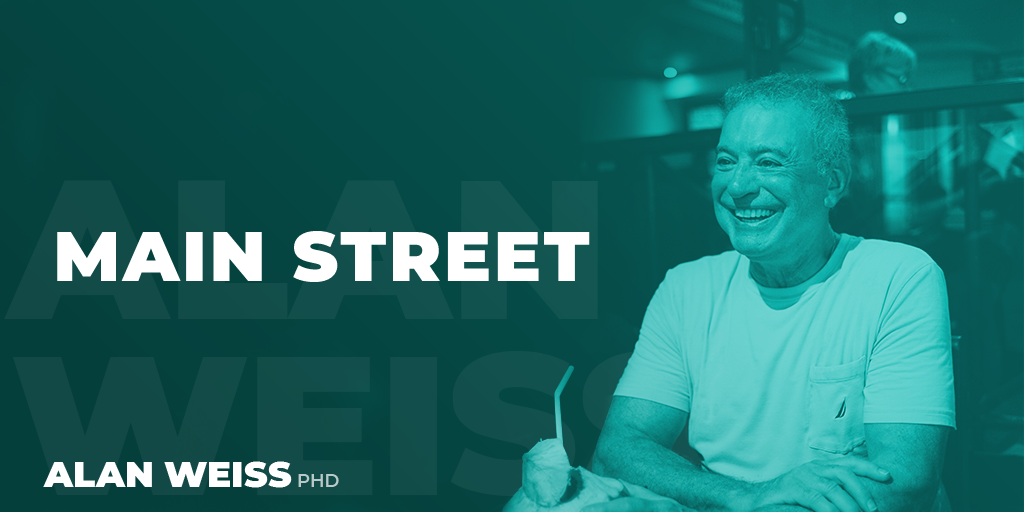 On some mornings, I take the dogs for coffee at Main Street Coffee. At around 6 am there is usually a group of men sitting around who are shop owners or electricians, carpenters, plumbers, and so forth, getting together before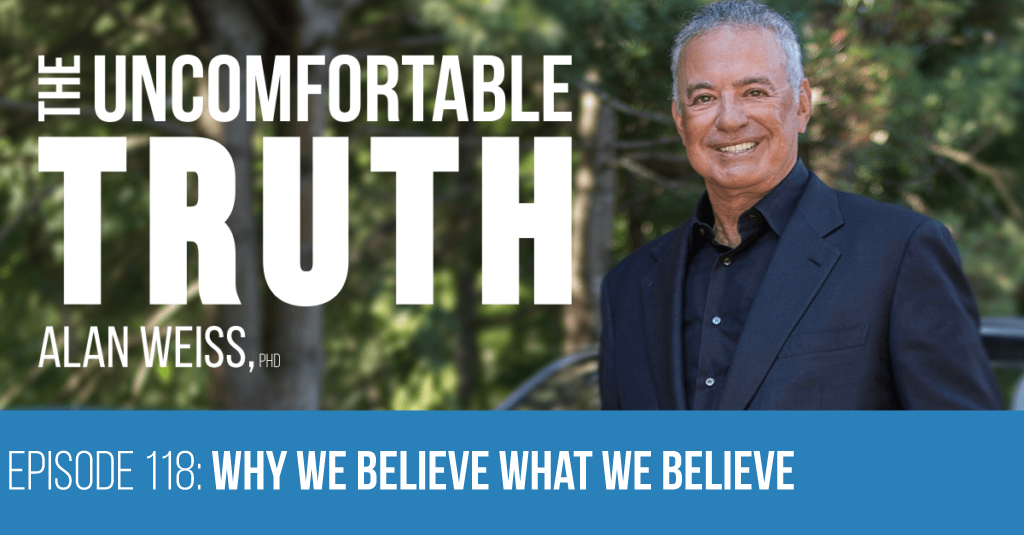 Sometimes it's hard to believe what we choose to believe, and here's why.  We need to stop confirming what we'd like to believe, and start confirming what the facts tell us we should believe.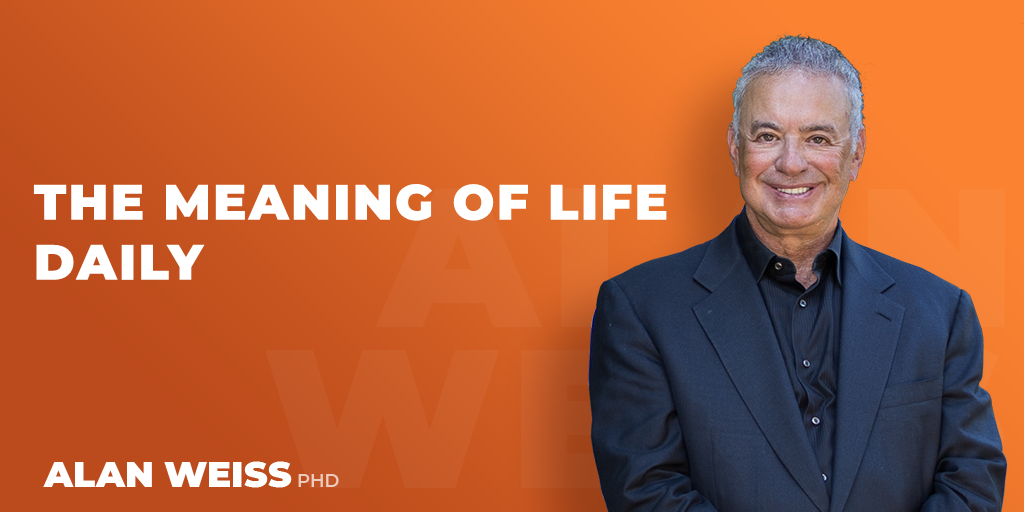 Life is not about what you can't do today that you once were able to do, it's about what you can do today that you never could before.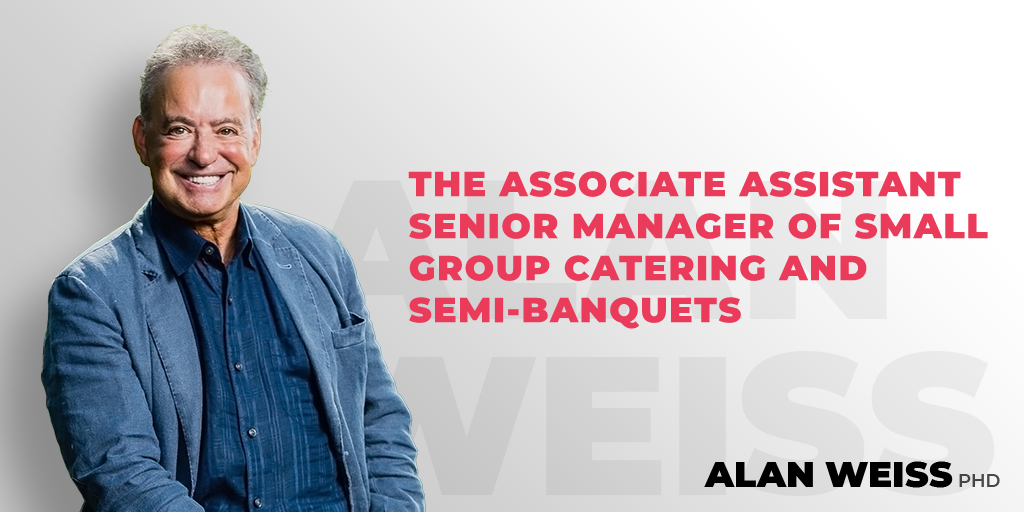 I'm weary of talking to six different people in hotels, with six confusing titles, repeating myself six times, as if they never talk to each other to support my meetings. So I'm now saying, "My requirement is one contact only,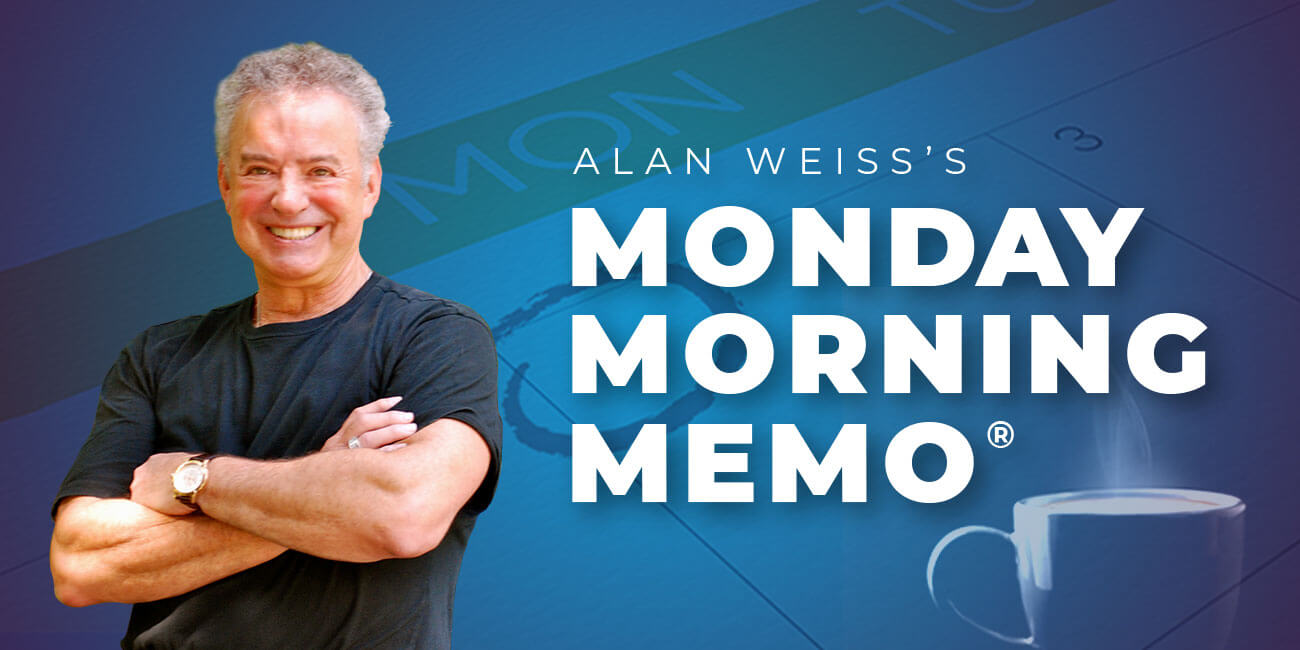 This was a week of escape. Carlos Ghosn, an arrogant, profligate businessman who led a life of nearly unrivaled opulence, was spirited out of Japan in a plebian box otherwise used for concert equipment. But his treatment by what is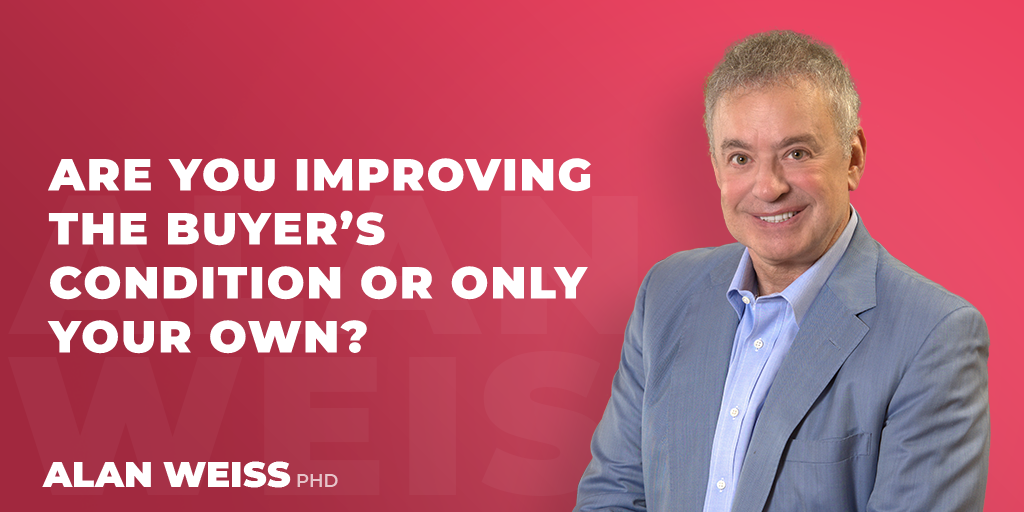 Take a close look at your conversations, promotional material, and collateral, no matter what the media. Are they talking about how your clients are improved and are your clients attesting to that, or are the simply a recitation of your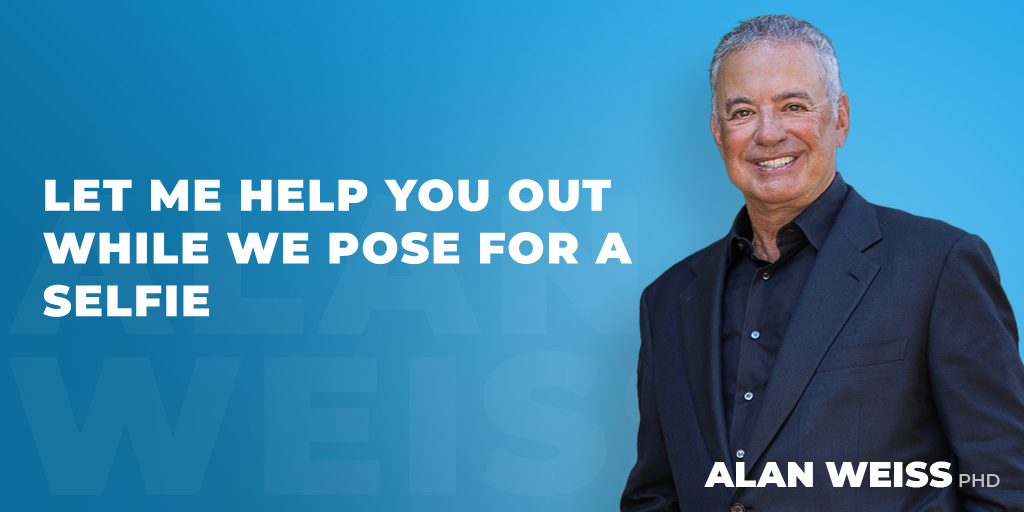 An act of generosity is most impressive, ironically, when it isn't public, when no one's name appears on a building, when you do something for someone in need and don't post it on Facebook, when there's no mention in a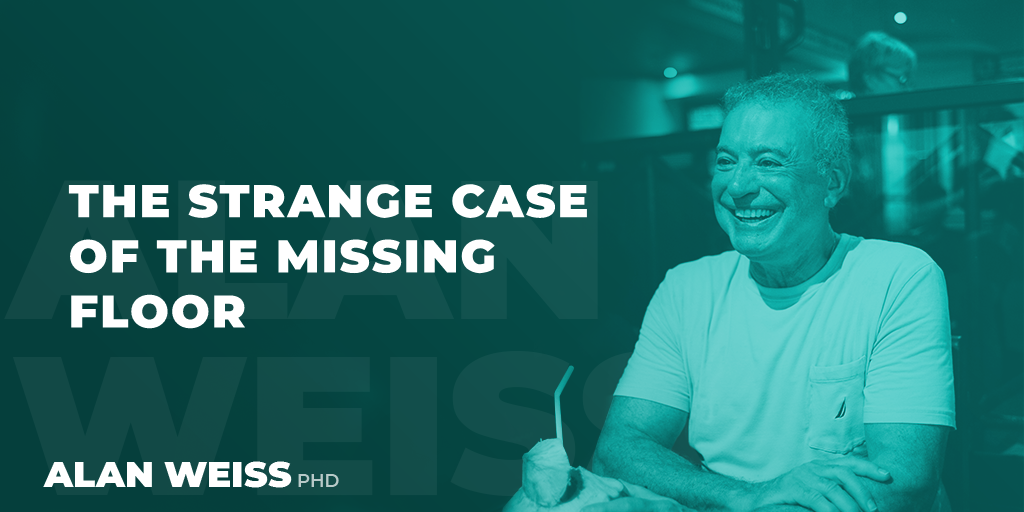 How strong are myths and "taboos"? In the US, you'll seldom see a 13th floor on the elevator buttons or rooms that begin with "13." There IS a 13th floor, of course, but the hotel labels it the 14th and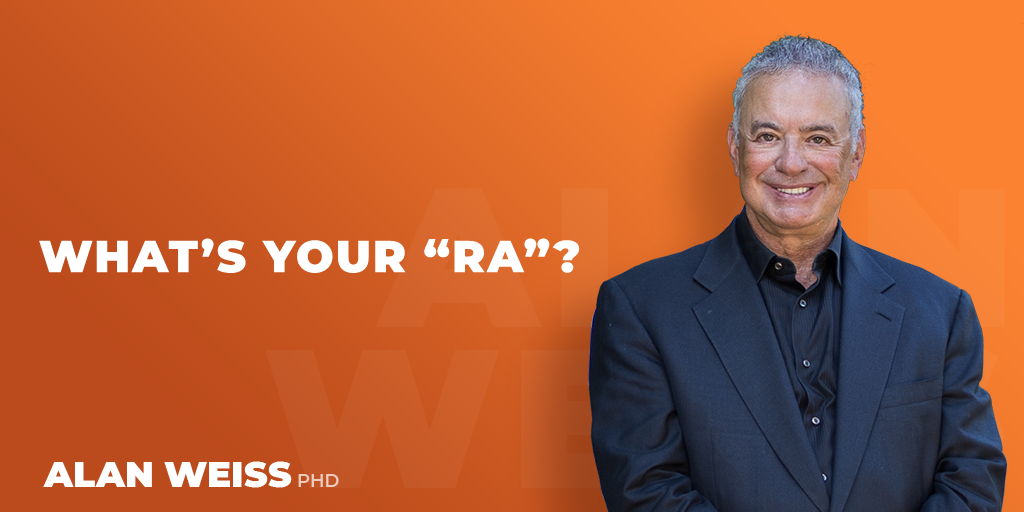 Check your RA: Reaction Attitude. Are you immediately skeptical or cynical when you hear others talk or are exposed to an idea? Or are you inquisitive and curious? Being cynical after you investigate something or analyze an approach may make