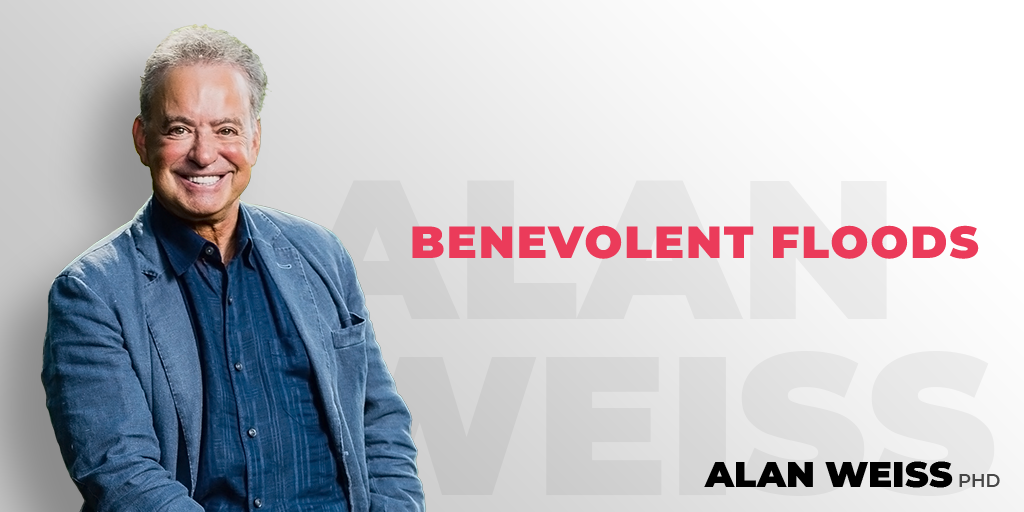 We had a huge storm overnight. Our two-acre pond flooded over the driveway and nearly up to our bridge. The flooding "cleansed" the pond, and washes out some of the detritus on the bottom, the decaying leaves, and so forth.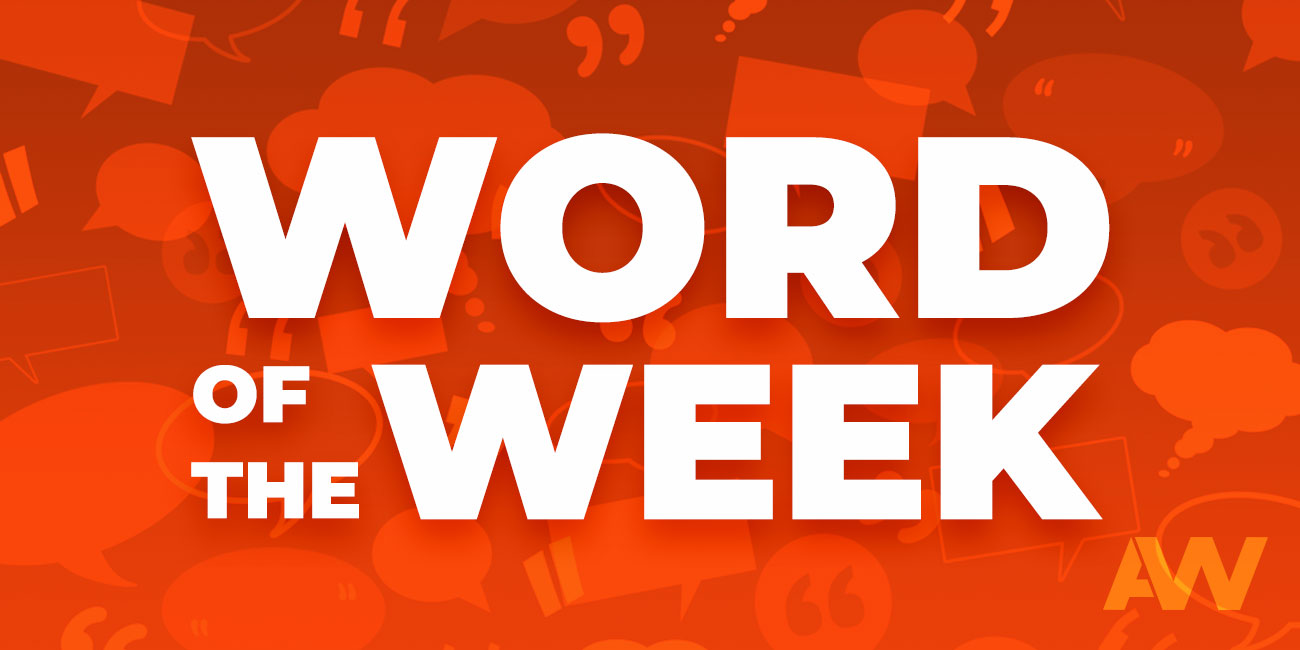 Word of the week™: Flummery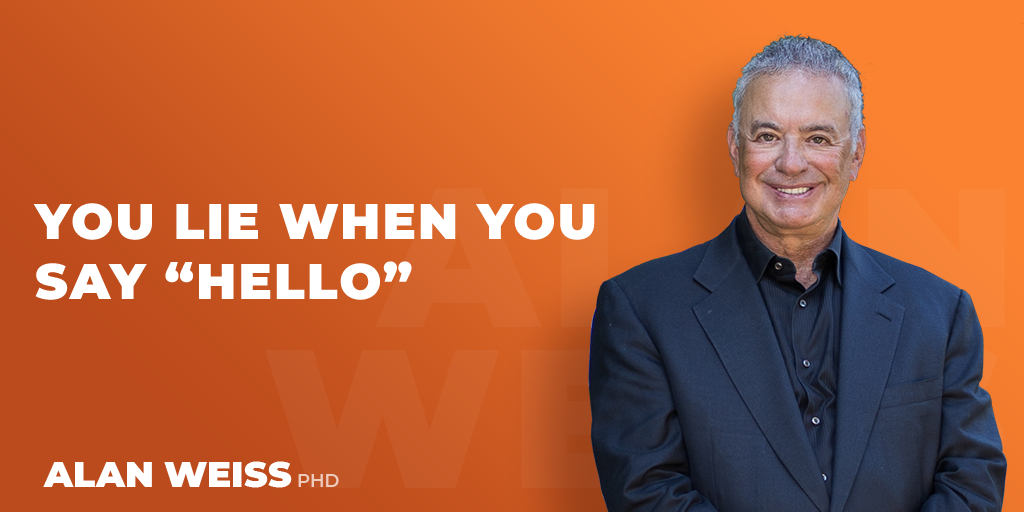 Well, due to unanticipated volume, I may not be able to meet your request rapidly for me to advise you for $25,000 a month.Imagine if professional services firms did that? Yet we hear it on call center lines every minute,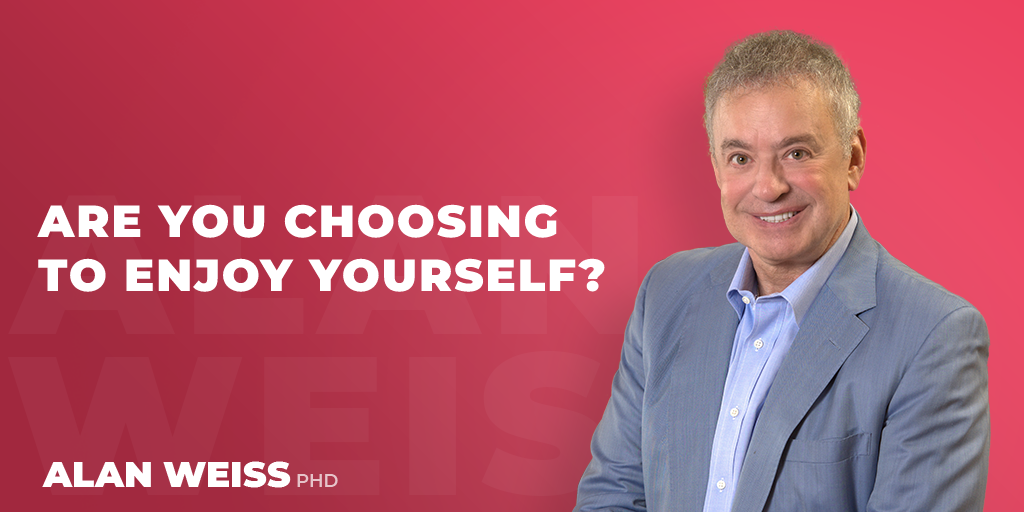 When my uncle in his late 70s, he got himself a job as a school crossing guard to have something to do. When the kids would come to the crosswalk to get across the street at 8 am, he'd ask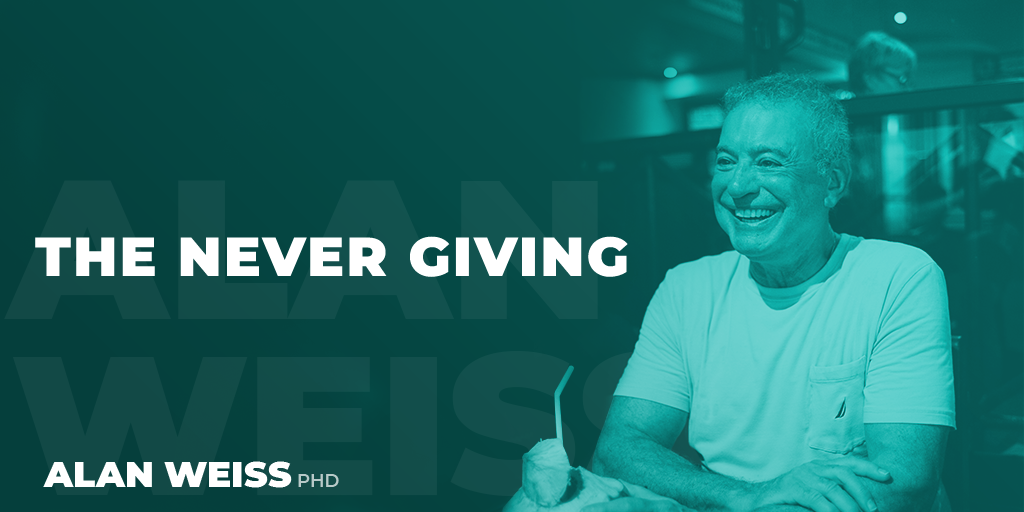 I've determined that the Ever Given, the ship stuck in the Suez for all that time, must have actually been Noah's Ark.Every shortage I encounter is blamed on that vessel. There aren't enough chips for auto manufacturers, we're short on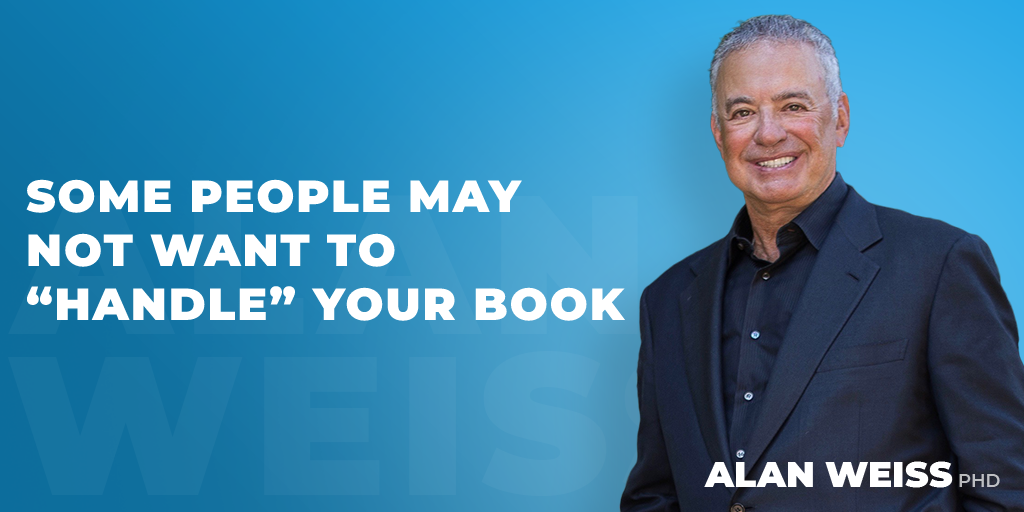 If you're going to send one of your books to a client or prospect in your marketing efforts, send an electronic version as well as hard copy. That's especially important today when many people aren't accessing business mail frequently (or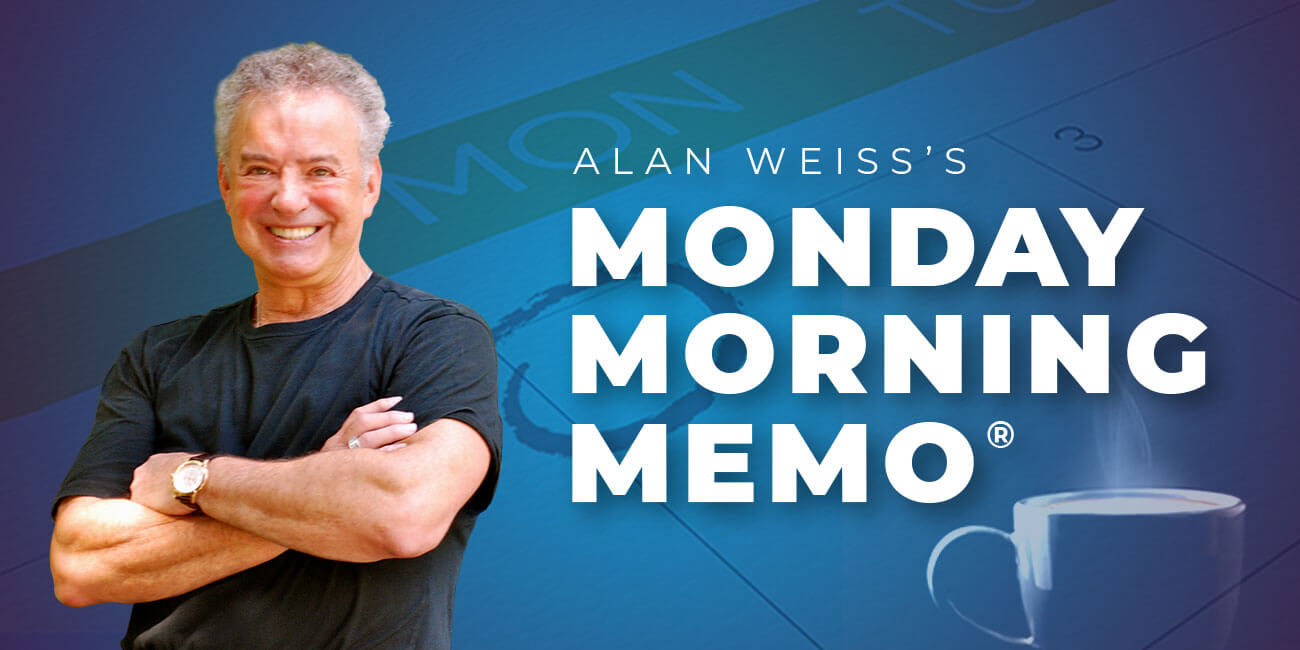 A "threshold" can be defined as "a limit beneath which a stimulus causes no action." Individuals have differing thresholds of pain, for example, or tolerance of boredom, or noise. Some refuse to cross the threshold despite the fact it would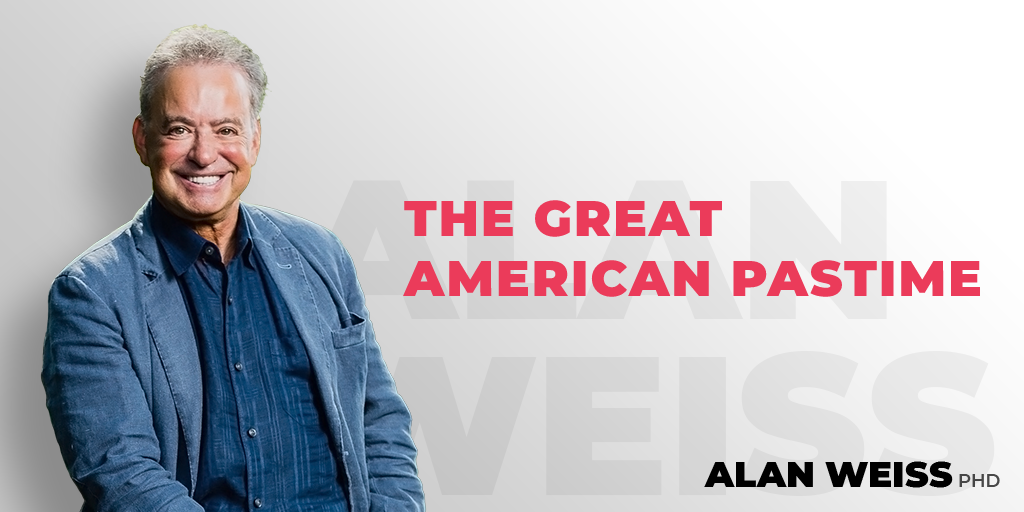 One thing we're consistently great at here is complaining. We complain about traffic, about service, about the government, about the lack of quality programming on TV. We do this while we clog the roads, treat service people poorly, don't bother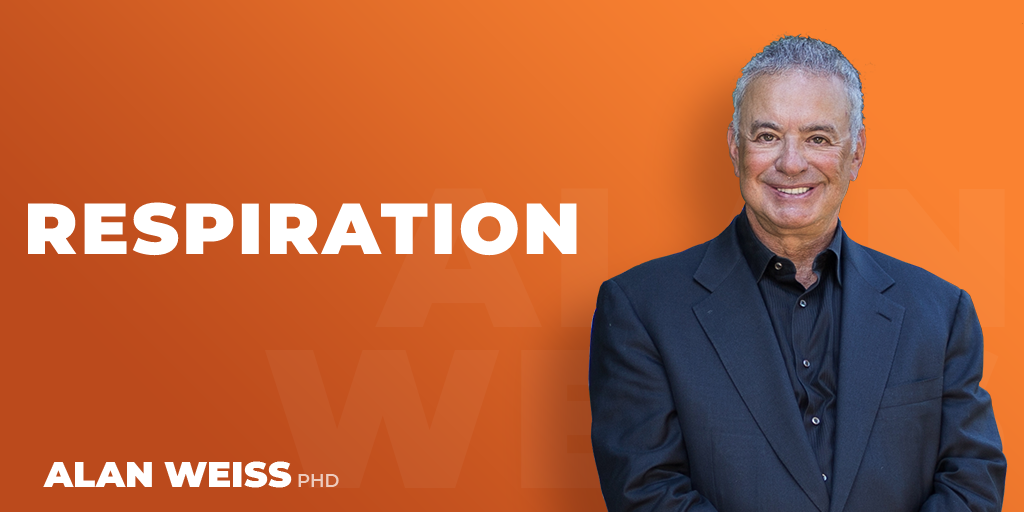 The more successful a business becomes, the more it needs outside help and counsel. Otherwise, it begins to breathe its own exhaust rather than continuing to breathe fresh air.